5 Natural Remedies To Treat Wrinkles In Lips
By: Kratika Mon, 27 June 2022 11:07 PM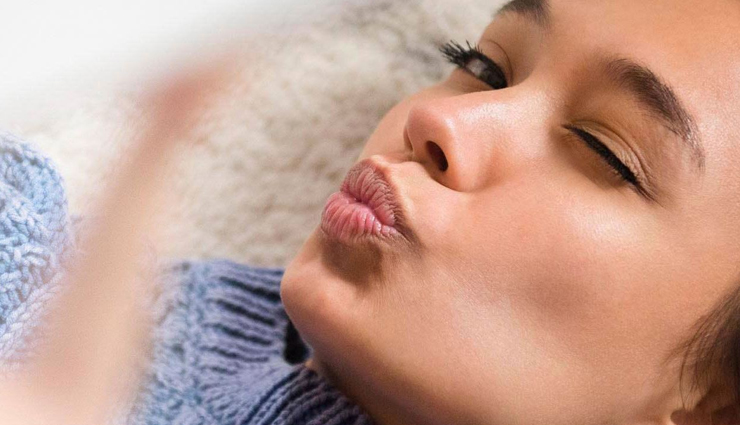 Wrinkles on lips is seen in the old age mostly but at times even young adults and teenagers can see that there are wrinkles and lines on the lips. This can be due to excessive dryness, lip biting, smoking, using cheap quality lip products etc can be the reason. Lip plumper can give some benefit in making the lips plump and fading the lines on the lips but that is temporary but you can reduce the lip wrinkles with home remedies which requires natural, herbals and kitchen products hence will be very inexpensive for you. With these easy tips all you get is smoother and softer lips.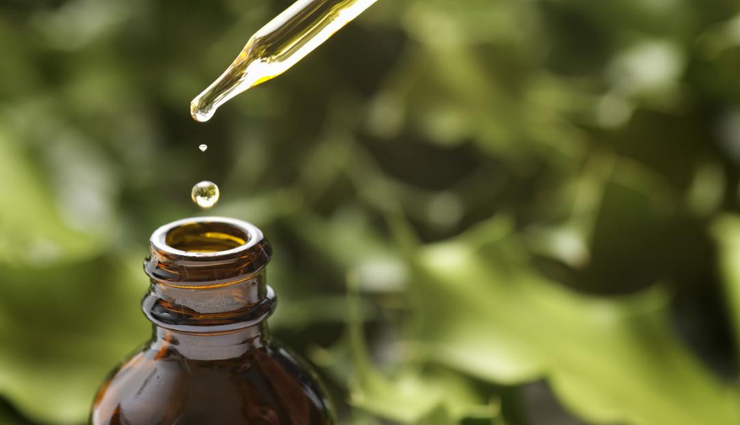 # Vitamin E oil

Apply vitamin E oil on the lips before going to sleep every night. This oil will nourish and smoothen the wrinkling and fine lines on the lips. Take vitamin E oil on the finger and gently massage the lips with the oil. Do this every night for best results in reducing the wrinkles on lips. This is surely one of the easiest and most effective in making the lips smooth, supple and softer.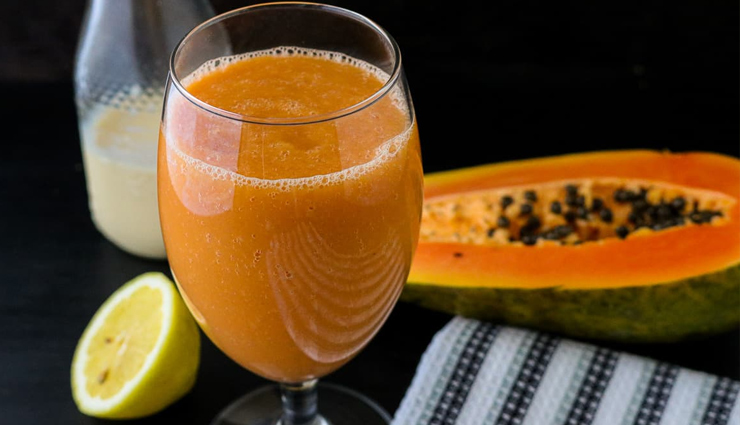 # Papaya Juice

Apply papaya juice over the lips and leave for 30 minutes. Papain in the papaya juice is a great enzyme to treat the wrinkles on lips and the lines. This natural tip should be done daily if possible or at least 2-3 times in a week for best results with the lip wrinkle treatment. In fact, it also works on the darkening of the lips that is caused by the smoking, lip biting, pigmentation and using low quality lip products.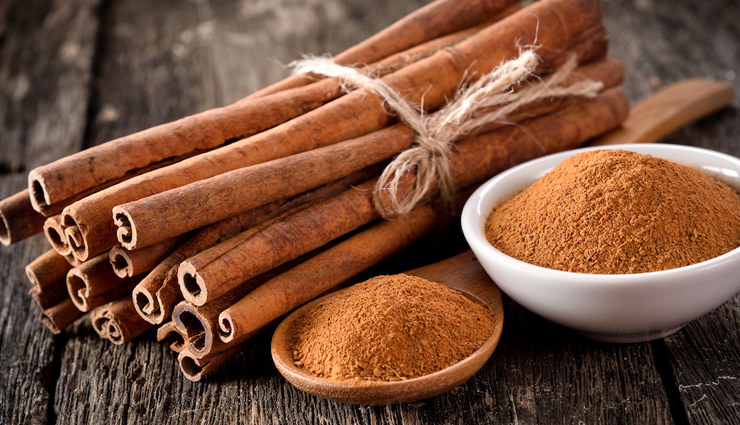 # Cinnamon

Cinnamon paste also works well to give some relief in the wrinkles on lips. This will remove the lines and deep wrinkles. Just apply cinnamon paste over the lips and leave for 30 minutes. Do this daily to remove the wrinkles on lips effectively. Using this will certainly help you attain soft and luscious looking lips.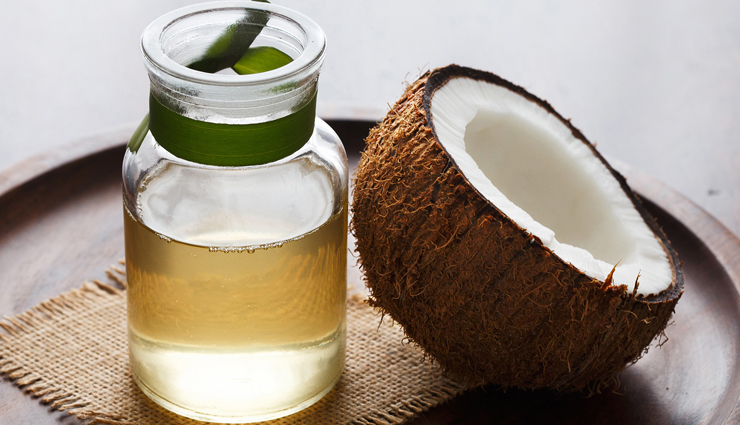 # Coconut oil

Coconut oil nourishes the dry lips as dryness is one of the causes of lip wrinkles. Massage the lips daily at night using coconut oil and wash off in the morning. This remedy will also make the lips smoother and pink. Coconut oil has various vitamins which will surely fadeout the deep wrinkles on the upper lips. Apart from using this on the lips, one can also try it on the mouth to cure the wrinkling near the jawline and mouth, but only when you've dry skin.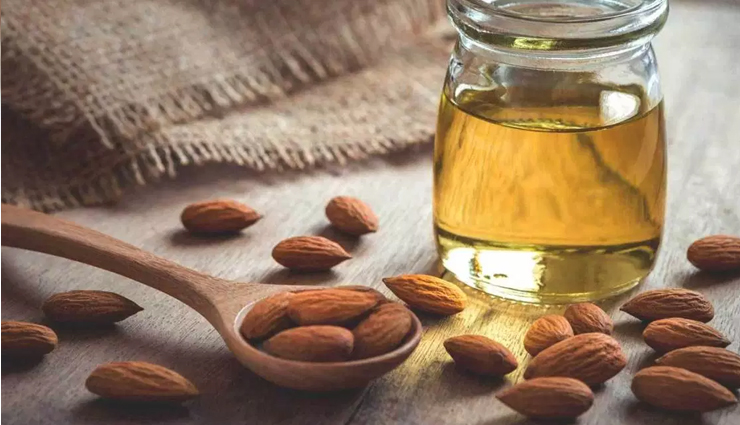 # Almond oil

Regular massage with almond oil will show great benefits in smoothening the wrinkles on lips and around the mouth. You can do this every night consistently for curing the wrinkling over your lips and around the lips. Use sweet or extra virgin almond oil for this remedy too which will give better results. Massaging with pure almond oil helps in stimulating the blood flow and makes the lips pink.
Tags :