6 Amazing Benefits Of Using Almond Oil For Hair
By: Kratika Mon, 31 Jan 2022 12:21:53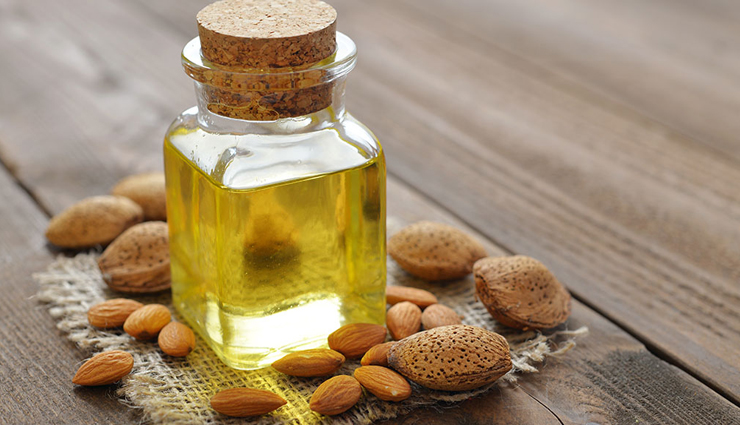 Almond is a seed found inside the almond fruit, which closely resembles a peach. The almond nuts are high in fats, making them ideal for oil. Oil can be extracted from almonds nuts in two ways: one involves the application of high heat and chemicals.

The result is refined almond oil, which is low in nutritional content but also cheap and commercially popular. The other variety is cold pressed almond oil, which is more expensive but also much more beneficial than the commercial varieties sold in the market.

# Provides Hydration

While most types of oil are great for hydration, almond oil is particularly known for its hydrating and nourishing properties. People who live in a drier climate often complain of dry hair and split ends.

An arid or a semi-arid climate can rob hair strands of their essential moisture and leave them dry and straw-like. Regular massages of sweet almond oil can restore the natural moisture of hair strands, leaving them hydrated and nourished.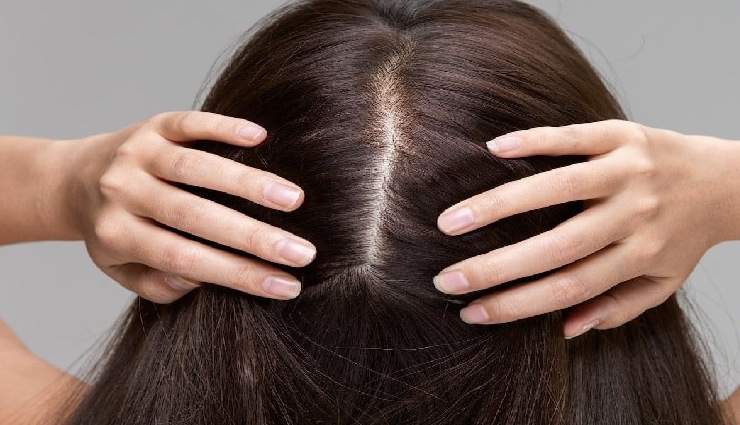 # Helps to Remove Dead Cells

One of the most common complaints of people who have dry hair is the build-up of dead cells and skin flakes, which leads to itching. Commonly known as Seborrheic Dermatitis, this medical condition can be particularly embarrassing.

Not just that, if left untreated, this can also lead to hair loss. Almond oil softens the dead cells on the scalp and this helps to wash them off. Regular use of almond oil can prevent the build-up of flaky skin and reduce itching to a great extent.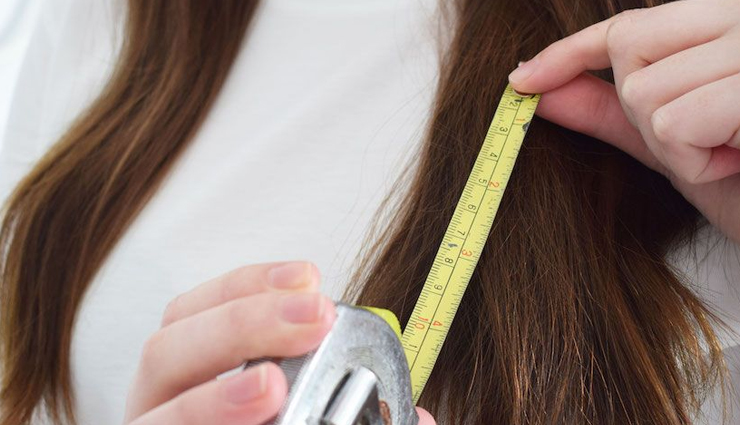 # Promotes Hair Growth

As discussed earlier, almond oil is rich in vitamins K and E, both of which have been linked to hair growth and beautiful skin. You can massage almond oil to your hair at night and wash it off in the morning. Regular massage will not only allow the nutrients to seep in through the scalp, but it will also help to increase the blood circulation to hair strands.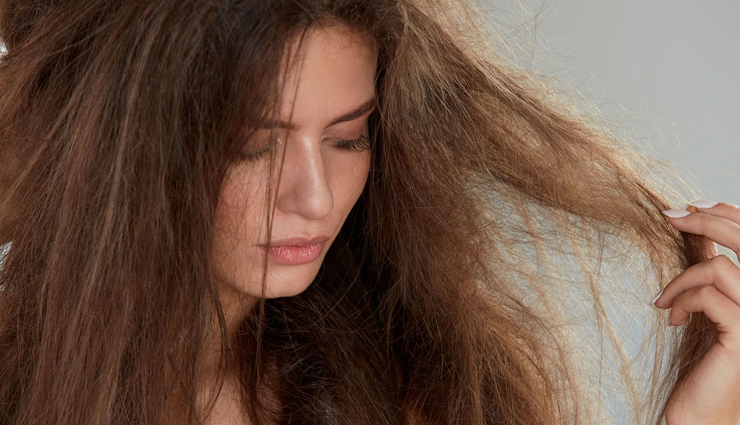 # Repair Damaged Hair

Almond oil not only promotes hair growth, but its lubricating properties also make it ideal for repairing damaged hair strands. The oleic and linoleic acids found in almond oil gently lubricate the hair strands, repairing the damaged strands. With regular use, almond oil can greatly improve hair texture, making hair strands soft and lustrous.
# Prevents Split Ends and Tangles

Tangles and split ends are very common with dry hair. Combing through such hair strands can be a nightmare. Almond oil provides an easy solution by gently nourishing and moisturizing the tresses. This prevents the formation of split ends and tangles.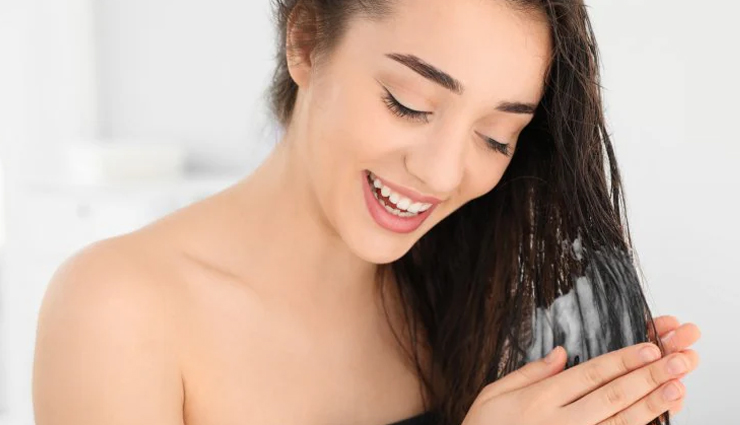 # Acts as a Conditioning Agent

Almond oil for hair can also act as a conditioning agent. Instead of a conditioning mask, mix one tablespoon of sweet almond oil along with coconut oil and one whole avocado mashed-up. Massage it on the scalp and all over hair strands, from root to tip, and wait for at least 30 minutes before washing it off.

Tags :