6 Remedies You Can Follow At Home As A Dandruff Treatment
By: Kratika Mon, 29 Nov 2021 2:04 PM
These Best Dandruff Treatment at Home Remedies will help you get rid of dandruff without medicines. Dandruff is a condition related to your skin health that affects the scalp, which causes itchy, irritated, flaky skin and greasy patches.Dandruff can be treated using special shampoos and topical medications. However, you can also get rid of dandruff at home using various natural remedies available online and at many stores.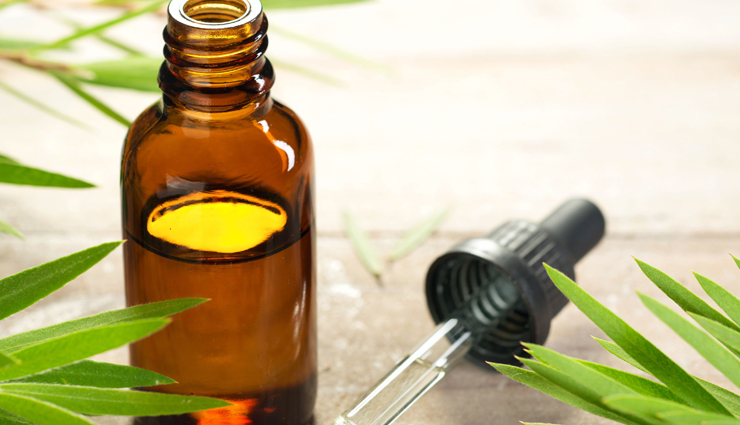 # Tea tree oil

Tea tree oil comes from the Melaleuca alternifolia plant and is an essential oil. People have used tea tree oil historically to administer many conditions such as sportspeople foot acne and dermatitis.Tea tree oil contains terpinen-4-ol, a compound, which possesses strong antimicrobial properties. The high concentration of terpinen-4-ol might reduce dandruff by suppressing the growth of bacteria and fungi on the scalp.

A group of researchers in 2018 investigated the bacterial composition of 140 Indian women's scalps and found that women with dandruff have more Staphylococcus epidermidis (S. epidermidis) bacteria than those without dandruff.Another research from 2017 proved the power of tea tree oil with antimicrobial outgrowths. The researcher says that the compounds in tea tree oils may be altered to control Staphylococcus epidermidis (S. epidermidis) bacteria.

Direct application of tea tree oil can be a little risky and may cause rashes and inflammation, so if you are interested in using tea tree oil to treat dandruff, you can start by adding a few drops to your regular shampoo.Anti-dandruff shampoos usually contain Tea Tree Oil, and they're the best choice for dandruff treatment at home.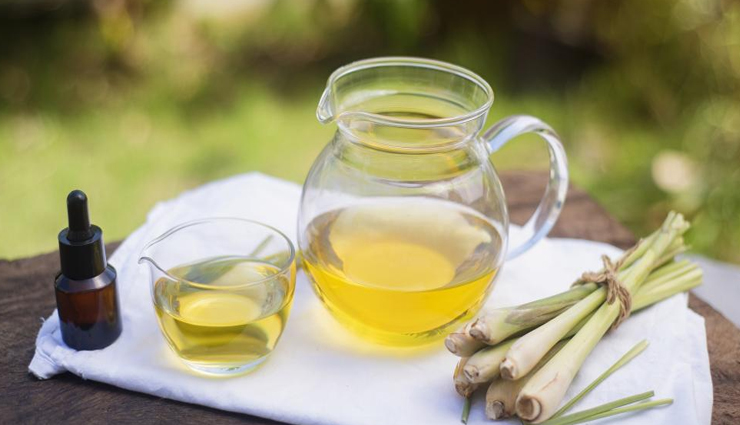 # Lemongrass oil

Among all the home remedies for dandruff treatment, Lemongrass has always been a traditional remedy to treat digestive issues, lower blood pressure, and reduce stress.As said, Lemongrass oil contains antimicrobial and anti-inflammatory properties that might help you get rid of symptoms of dandruff.

In a study published in 2015, products like hair tonics and shampoos containing 10 percent of lemongrass extracts helped reduce dandruff by 81 percent after two weeks of use.Applying lemongrass directly to the skin or scalp can cause allergic reactions or irritations. You can mix and dilute lemongrass oil with water or your regular shampoo or conditioner to use it as a way for dandruff treatment.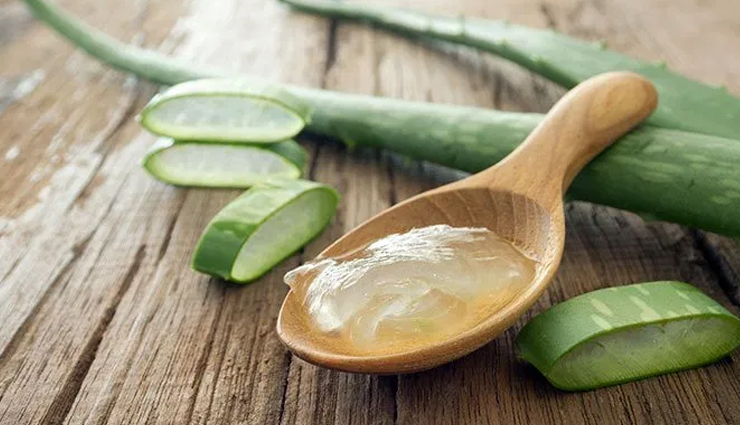 # Aloe vera gel

Aloe Vera is a household product ubiquitous in South Asia. The product is being used in several anti-dandruff products. Still, you will be surprised to know that the best application of Aloe Vera is through direct application on dandruff infused area on your head.

Research conducted in 2019 proved that aloe vera gel helps retain the moisture around the skin and helps repair the wounds around the dead skin cells, which directly benefits dandruff treatment. One of the main parts of dandruff, itchiness, is also cured by using Aloe Vera.The best way to apply Aloe Vera for Dandruff treatment is to use the gel directly to your hair.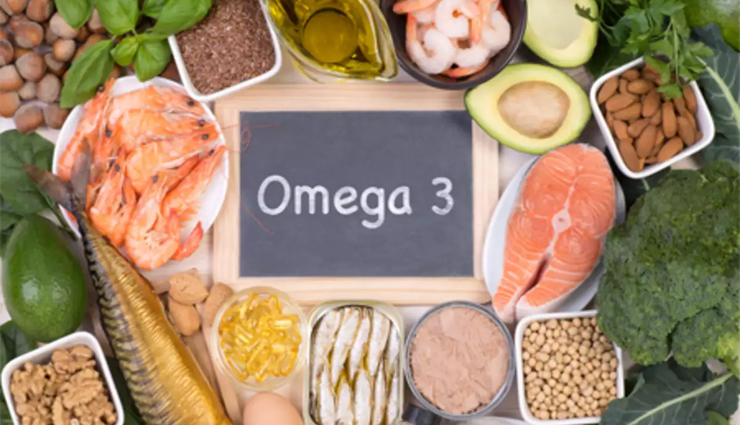 # Omega-3 fatty acids

As you may already know, the human body acts directly on its nutritional values. The better the nutrition, the better the condition. With that being said, Omega-3 Fatty Acids help in curing dandruff fast for good. It lowers blood pressure by helping the body gain more good cholesterol.

With the refined Brain and Heart functions with an increase in consumption of Omega-3 Fatty Acids, Dandruff treatment time reduces dramatically.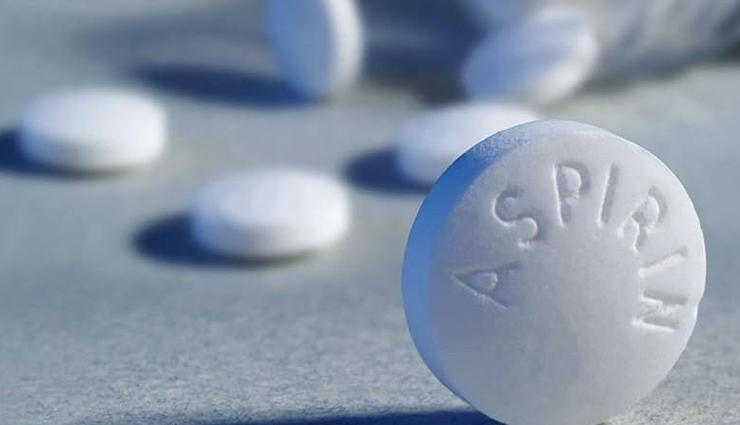 # Aspirin

Aspirin is a drug to treat pain, but it can dramatically help in dandruff treatment at home. Mostly Aspirin is available without any prescription in most countries. However, you don't need to consume Aspirin for treating dandruff.Salicylic Acid is the primary compound found in Aspirin, and it's prevalent among anti-dandruff shampoos. This compound can exfoliate the dandruff flakes over midnight.

The simplest way to use Aspirin is to crush 4-5 tablets and apply them to your hair. Let the aspirin do its work for the next 15 minutes, and wash your hair after that.Repeat the procedure for up to 3 days or till you get rid of the last bit of dandruff.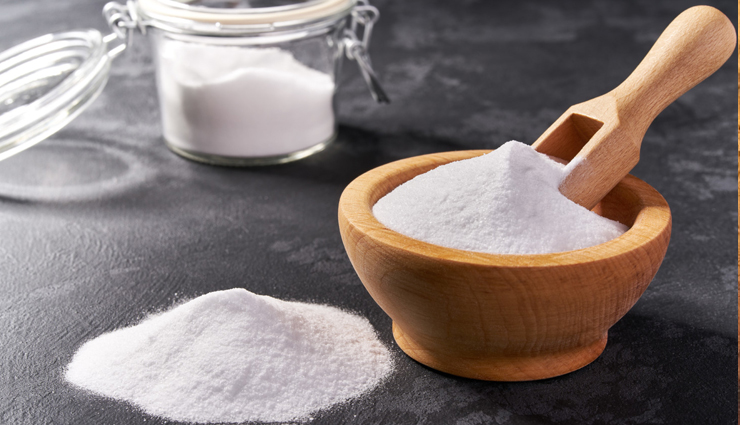 # Baking soda

Baking Soda (Khane Wala Soda) is being used as a household remedy against dandruff for ages, and it still works like a charm.Baking Soda is Sodium Bicarbonate rich in antifungal properties to help you get rid of all the fungus build-up in your hairs. Baking Soda is the best home remedy to get the perfect hair if you're suffering from returning dandruff.

Although, Baking Soda is high in pH levels and should be used with caution. You shouldn't use this product for more than two days a week.Usually, the side-effects of overuse of Baking Soda include dry hair and dry head skin. So use this product only if you're sure about fungus.

Tags :