Home

›

5 Effective Exercises You Can Perform For Vaginal Tightening
5 Effective Exercises You Can Perform For Vaginal Tightening
By: Kratika Mon, 27 June 2022 9:06 PM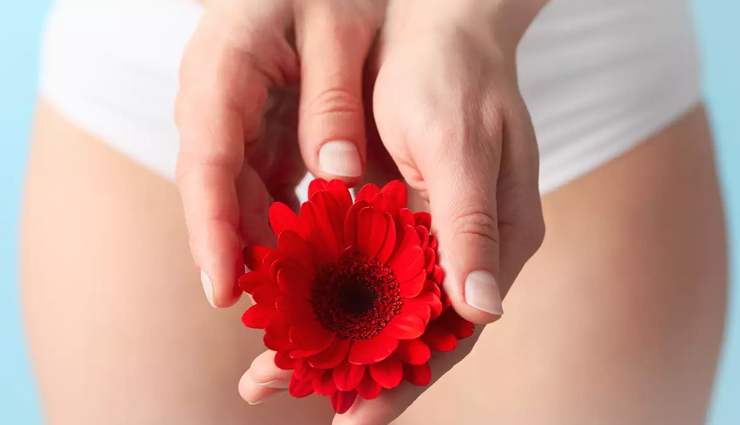 Before you read on, keep your calm around vaginal tightening procedures. Don't forget that your lady bits are a shape shifting organ. This means that your vagina can expand, relax and tone itself on its own. Most women face problems with the lubrication, or elasticity of their vagina as they grow older. However, certain vaginal tightening exercises and tips may help it reform its shape efficiently. Workouts are the safest method used to tighten the vagina, which can tone lose muscles that lax after childbirth, menopause, or due to age.

Not caring about your vagina may result in sexual dysfunction, vaginal atrophy, vaginal laxity, painful intercourse, and stress incontinence, all of which reduces one's quality of life. A variety of vaginal rejuvenation treatments are available to address this, all of which claim to tighten the vagina. These treatments range from creams and pills to laser or radio-frequency therapy and even surgery.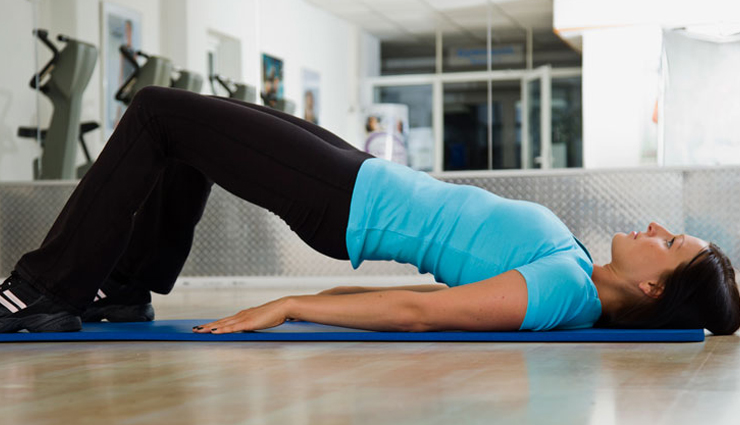 # Kegel exercises

Kegel exercises are one of the most preferred and widespread methods of vaginal tightening. It is composed of clench and release movements. The action of engaging the pelvic floor muscles, holding for 5–10 seconds, and releasing is known as Kegel's exercise. This is repeated 5–10 times in a row, several times per day. As a result, the pelvic floor muscles become stronger, which aids in vaginal tightening.
# Squats

Squats are beneficial for toning the pelvic area and tightening vaginal muscles. It involves standing with stretched legs and hips turned out, lowering yourself as if sitting on a bench. Then, stand for a few moments before squatting and sitting down again.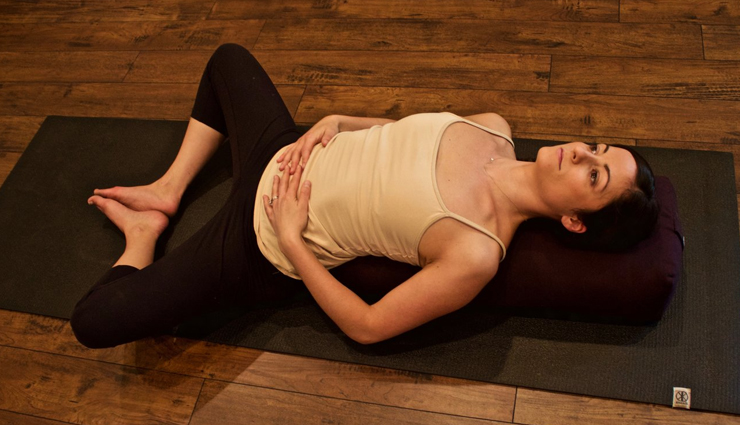 # Pelvic stretching

Pelvic stretching can help to strengthen pelvic muscles. The easiest way to do a pelvic stretch is to sit on the edge of a chair, spread your legs, bend towards your ankles, and spread your arms out. The pelvis area should be stretched inwards. This is one of the most effective exercises for tightening the vagina and strengthening the vaginal muscles.
# Legs up

Raising the legs up on the wall are excellent exercises for tightening the vagina and developing pelvic muscle strength. Tense the abdominal muscles and slowly lift the legs, one after the other, up towards the ceiling while lying flat with your back on the floor. This will help to work the pelvic floor muscles and keep them tight.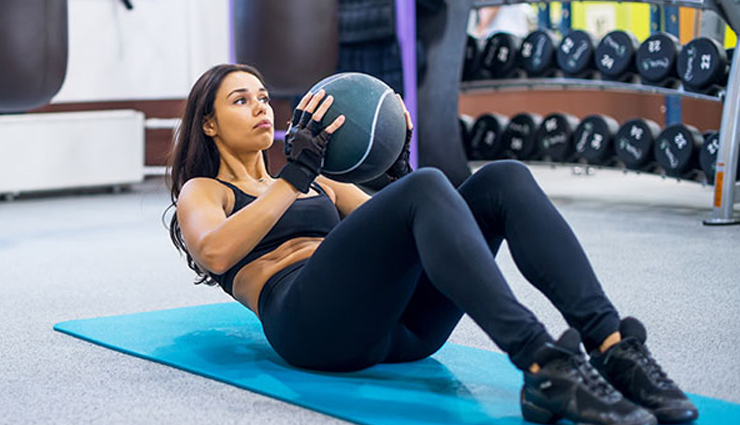 # Medicine ball sit-ups

Medicine ball sit-ups are advanced methods of vaginal tightening that also help with abdominal packs. The exercise includes sitting with your knees bent and your feet on the floor, and transition to lying down with your back to the wall.
Tags :