Home

›

7 Amazing Health Benefits Of Lemon
7 Amazing Health Benefits Of Lemon
By: Kratika Thu, 25 Nov 2021 4:02 PM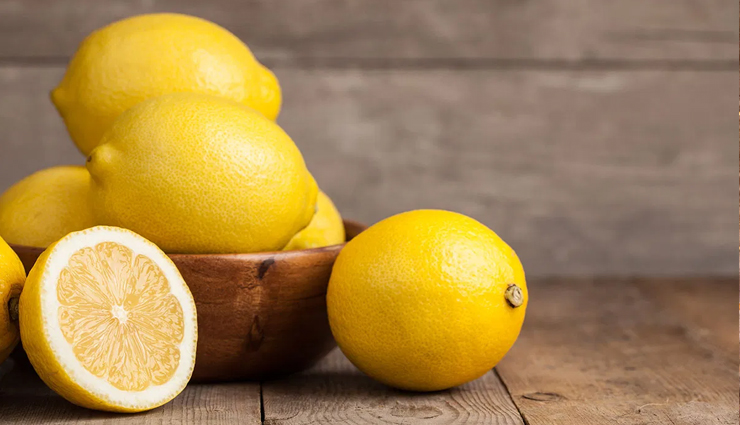 Lemon is the citrus fruit of the Lemon tree and was first cultivated in Asia. It is used for culinary, cooking, baking, medicinal and cleaning purposes.

Lemon provides many health and beauty benefits as it contains essential nutrients like vitamins, minerals, antioxidants, phytonutrients, polyphenols, and dietary fibers, etc.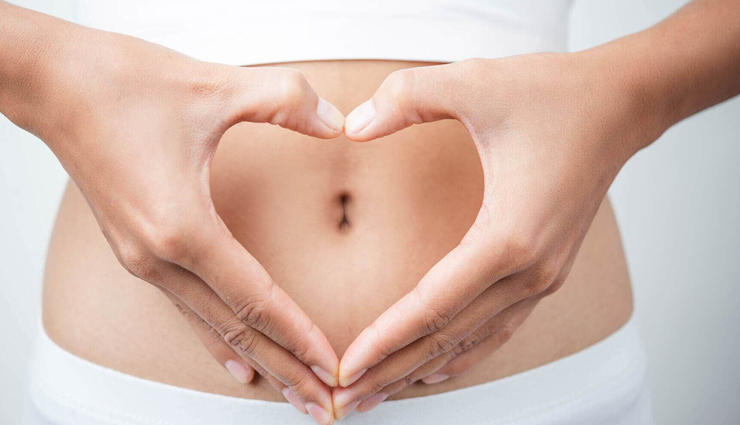 # Improve Digestive Health

Lemon improves our digestive health as dietary fibers in it are natural laxatives that improve bowel movement, aids in stool elimination, and relieve constipation and other gastrointestinal problems like abdominal pain, gas, bloating, flatulence, and indigestion, etc.

Antioxidants and other relevant compounds like phytonutrients, polyphenols, and flavonoids, etc in lemon protects the gastrointestinal tract from free radical damage and reduces the risk of several cancers like colon cancer, abdominal cancer, intestinal cancer, stomach cancer, and pancreatic cancer, etc.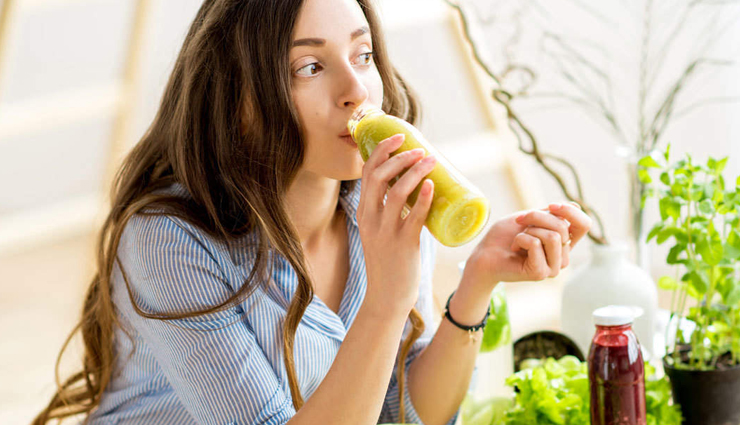 # Make Our Immune System Stronger

Lemon strengthens the immune system, the defense mechanism of our body that prevents and treats various microbial infections, diseases, injuries, and wounds, etc.

Antioxidants and other relevant compounds such as vitamin A, vitamin C, phytonutrients, polyphenols, and flavonoids, etc in lemon protects the immune cells or white blood cells from free radical damage and strengthens our immunity.Vitamin C further strengthens immunity by enhancing white blood cell production.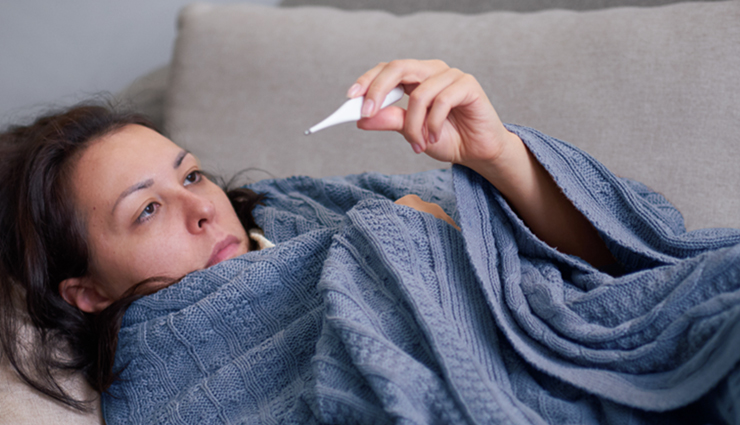 # Helps With Fever

Drinking lemon juice increases perspiration, and aids in combating fever.Lemon strengthens immunity and reduces the risk of getting fever and flu.As it is antimicrobial, it reduces the risk of various bacterial, viral, and fungal infections.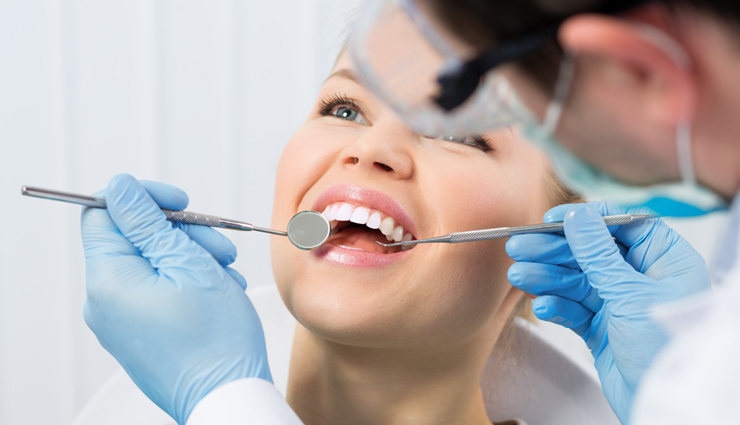 # Aids In Dental Care

Lemon is good for maintaining oral health as it contains vitamin C, an essential nutrient that strengthens gums and soft tissues of the mouth.Vitamin C reduces the risk of scurvy, an inflammatory condition that causes gum problems like swollen gums, bleeding gums, and lost teeth, etc.

Lemon reduces toothache and gently massaging diluted lemon juice on the affected area helps.Diluting lemon juice is important as otherwise, the high acidic content in it can damage the tooth enamel.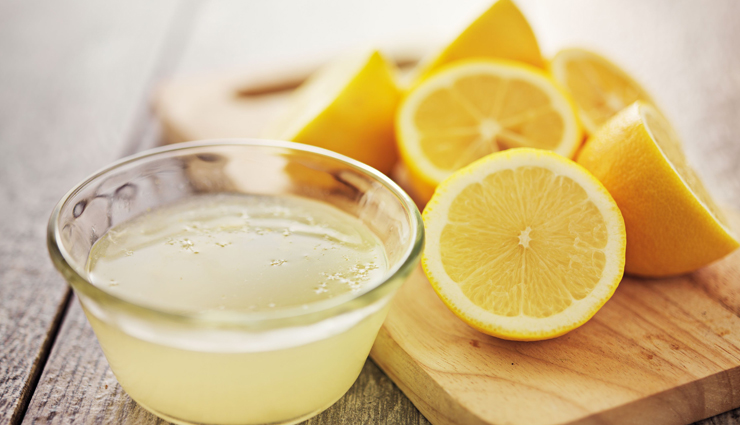 # Provides Anti-Inflammatory Benefits

Anti-inflammatory compounds like vitamin C and dietary fibers in lemon reduce pain and inflammation caused by inflammatory conditions such as arthritis, rheumatism, rheumatoid, gouts, asthma, and bronchial asthma, etc.

# Promotes Weight Loss

Lemon promotes weight loss as it has a low calorific value of 29 calories per 100 grams.It is not a traditional fruit that we eat at leisure so the chances of overeating are lower in comparison to other fruits.Dietary fibers in lemon provide stomach satiety, control overeating urges and helps with weight loss.

# Fade Off Burn Scars

Applying diluted lemon juice on the burned scars fades them off because of its high acidic content.Vitamin C in lemon lowers body temperature and also reduces pain and inflammation.
Tags :