10 Most Authentic Food Items Of Arunachal Pradesh You Must Try
By: Kratika Tue, 06 Sept 2022 11:11:19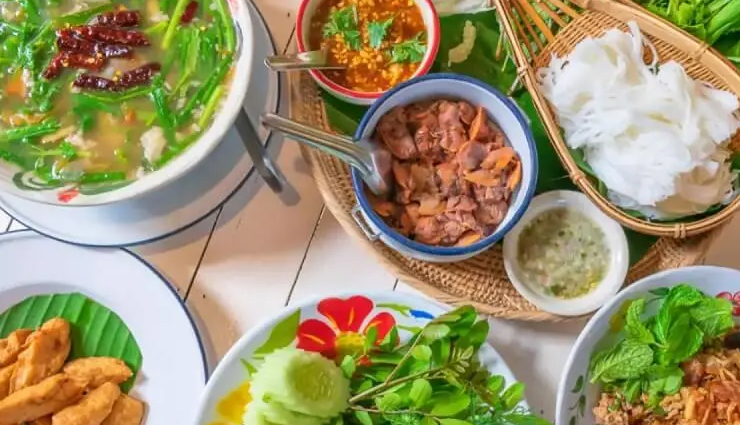 Arunachal Pradesh is hidden from the world in such a way that its cultural heritage and cuisine have been preserved for centuries. Owing to its geographic location and political situation, travellers should book an Arunachal Pradesh tour package with a well-trusted travel company. Once you enter this mesmerizing north-eastern state, trying out local delicacies should be on your bucket list! Here are 10 of the most authentic food items in Arunachal Pradesh you need to try out on your next vacation: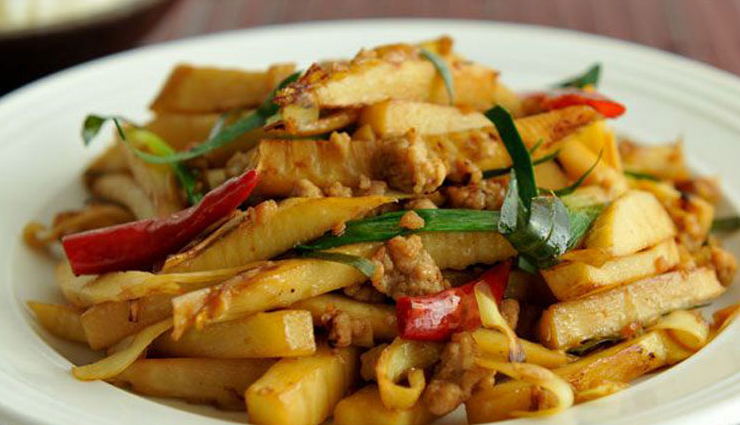 # Pika Pila

A traditional food item of Arunachal Pradesh that you will find in every household and restaurant is the Pika Pila. It is believed that the Apatani tribe created this pickle that goes well with rice, curries, dried fish, etc. Made from pig fat and bamboo sheets, Pika Pila is among the most popular dishes of Arunachal Pradesh that you need to try on your next trip.
# Lukter

The cuisine of Arunachal Pradesh is so unique that your palette will be in for a surprise! Lukter is a beef-based dish that will blow your mind on the very first bite. It is the ideal meal for a cold winter evening in Tawang when this roasted beef dish will keep you warm and cosy.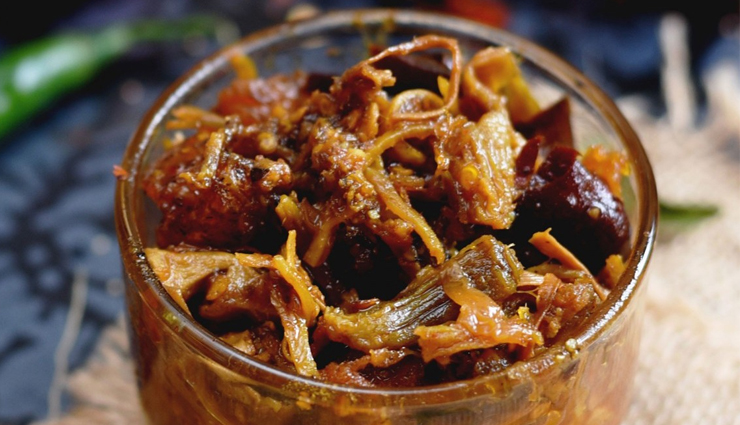 # Pehak

Arunachal Pradesh has vegetarian dishes that are known to have a fermented flavour from soybeans. Pehak is enjoyed with steamed rice which helps in highlighting the savoury taste of this dish. Once you try out Pehak at a local eatery in Tawang, West Kameng, or any other region, there is no going back!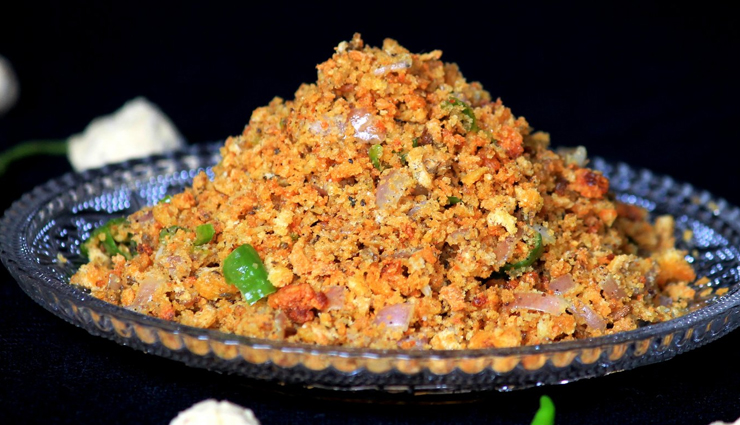 # Chura Sabzi

One of the most heart-warming food items in Arunachal Pradesh is the Chura Sabzi. It is a mélange of vegetables and yak milk cheese. The delicate flavour of this Arunachali delicacy is mouth-watering enough to have at least a bowlful with some freshly steamed rice.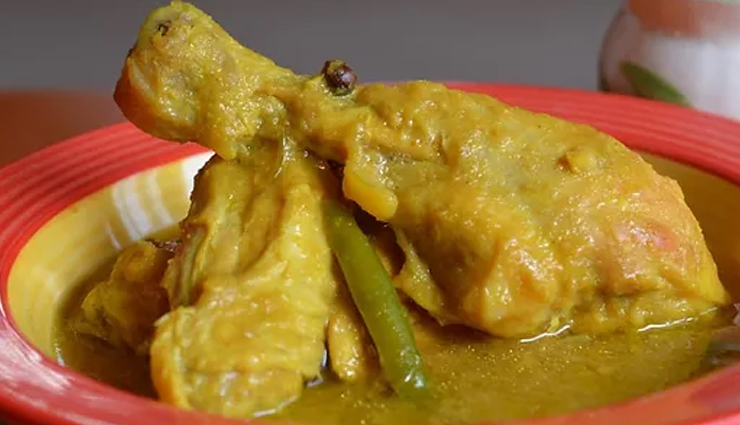 # Wungwut Ngam

Next up on the list of famous food items in Arunachal Pradesh is Wungwut Ngam. This delicacy is prepared with chicken, rice powder, and indigenous spices. Available at street-food joints and restaurants, this is the perfect dish to devour after exploring the best places to visit in Arunachal Pradesh.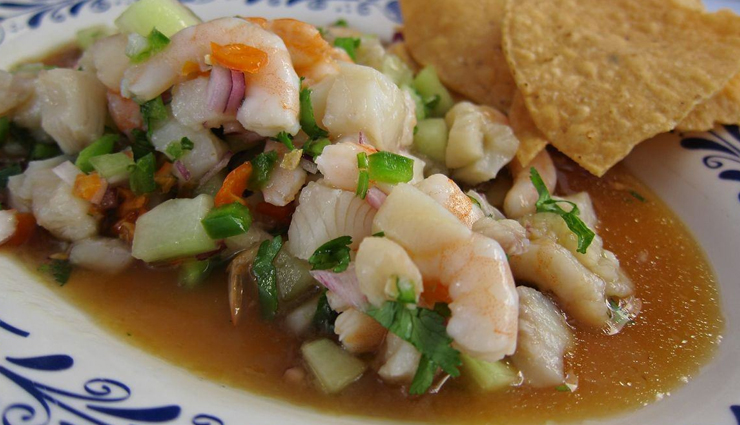 # Pasa

Pasa is one of the most traditional food items in Arunachal Pradesh that the locals are still very fond of. It is a raw fish delight that soldiers used to prepare during wartime without lighting a fire. The historical significance of this spicy dish has made a special place in the hearts of Arunachali tribes. So, the next time you are travelling to this state, Pasa should be on your must-try-food list!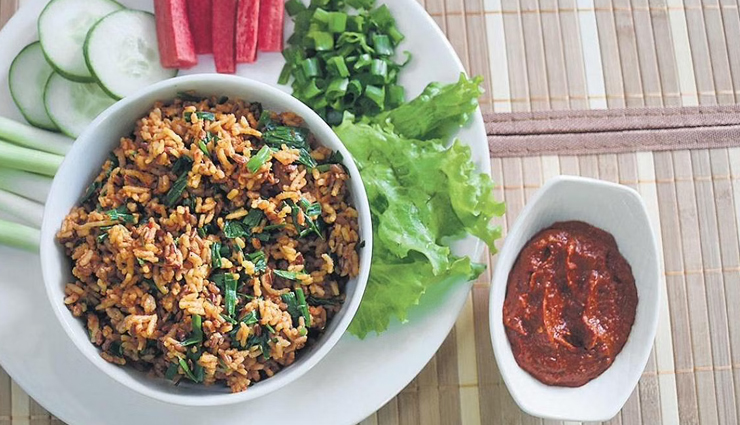 # Papuk

The love for bamboo shoots in Arunachal Pradesh is not hidden. In fact, you can find a number of delicacies that have these sprouts bringing a distinct flavour and spice. Papuk is a delicious Arunachali appetizer prepared with fermented bamboo shoots, chicken, banana flowers, and red chilis.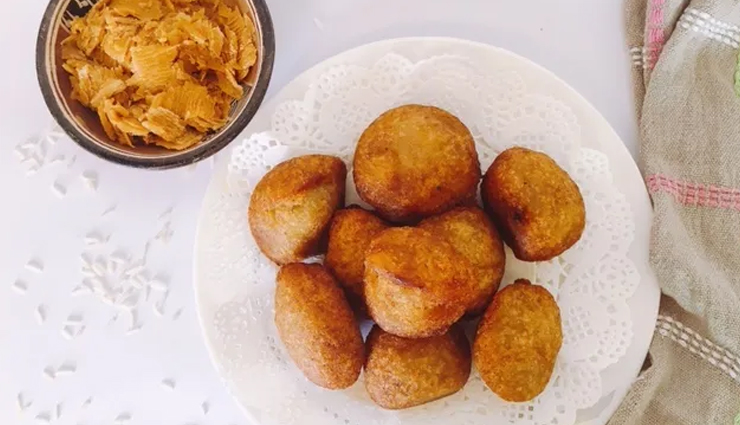 # Koat Pitha

A famous sweet food item in Arunachal Pradesh is the Koat Pitha which is a hit among kids, adults, and the elderly alike. You will find several stalls in Tawang, Itanagar, and other areas selling Koat Pitha at dirt-cheap prices. Bananas, jaggery, and flour are mixed and fried to perfection. So, what's not to love?!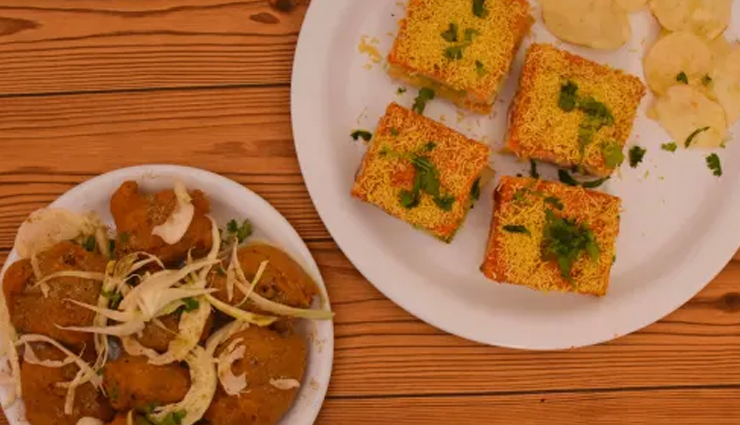 # Lite

Iite happens to be one of the simplest dishes of Arunachal Pradesh that will provide comfort to your travelling tummy! This is basically a rice cake that is either baked or fried to consume with vegetables, dal or a meat-based curry. Due to its versatility, Lite is preferred by tourists from all over the world in all their meals!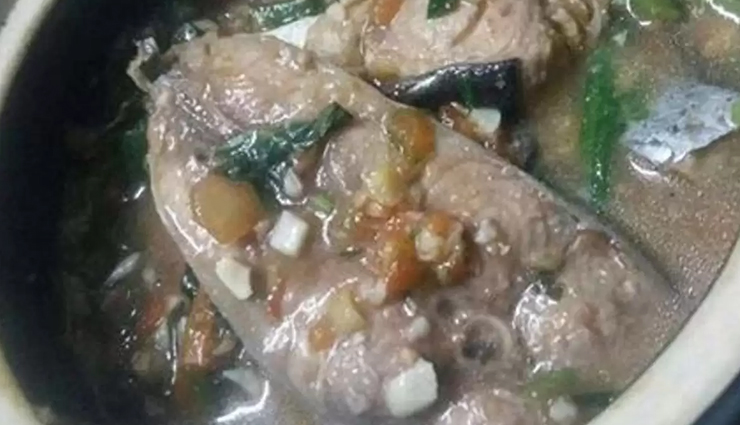 # Ngatok

Although the cuisine of Arunachal Pradesh has evolved over the years, there are some traditions that are still being practised. Ngatok is one such dish cooked in the same style followed by people a century ago. Marinated fish pieces are wrapped in leaves and then cooked in a stone pot along with red chilis, tomatoes, and spices. Its paring is done with steamed rice or Dung Po.