The Lazy Weekend Activities: Jaipur
By: Pinki Fri, 27 Apr 2018 2:32:36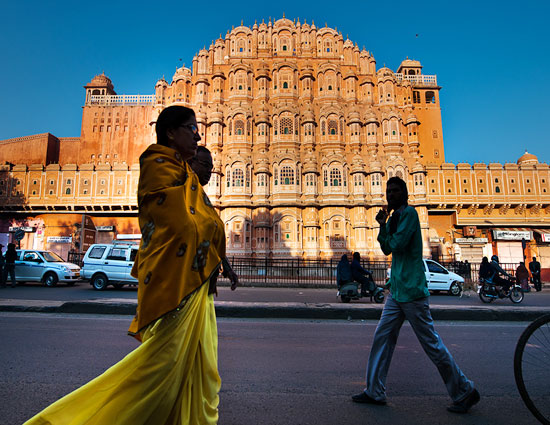 Weekend, the name itself brings joy in our lives. Sunday, is considered to be the laziest day of whole week. It is the day we get to spend time with our family, friends and most importantly for own self. During our busy office days we don't get much time for leisure activities and we postpone them for Sundays. Sunday is not only regarded as a lazy relaxing but for many it is the day to get their pending works like shopping, home decor done.  You need to enjoy some time away from your busy official life. Breaks are needed as without them people get frustrated, resulting in less productive work. 

You can actually step away from work and still have a productive Sunday by doing the following 5 things. If you do, you`ll notice that you`ll be more productive, rejuvenated, and ready to tackle the work week when your alarm goes off on Monday morning.
Spend Some Time alone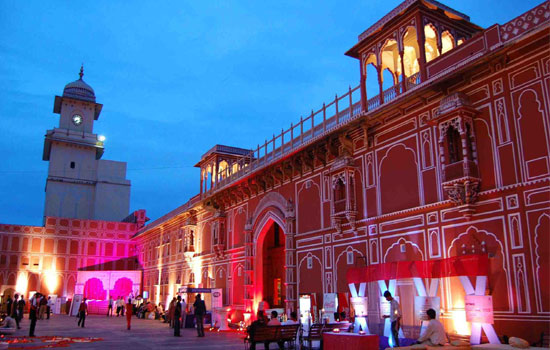 While you should definitely spend some quality time with friends and family, you also need to have some time to yourself. Why? Because being alone have several benefits. It gives you the opportunity to reflect, clear your mind, improve your creativity, do the things that you want to do, and meet new people. Spending time alone can also increase your productivity since you aren`t relying on other people to share the workload on a project.
Time to Get Your Passion Pursued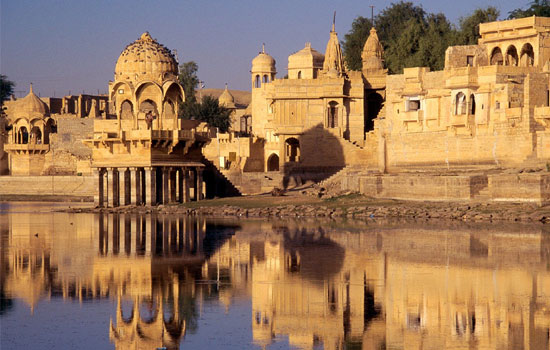 We all need a hobby that is going to recharge our batteries and spark our passion. Whether it`s writing, repairing an old car, painting, or hiking, you should use your free time on days like Saturday or Sunday to do activities that you normally can`t during the work. Ideally, you should find a hobby that either lets you blow off some steam, gets the creative juices flowing, or refreshes you in some way, or is something that may be related or unrelated to your business.
It's Shopping Time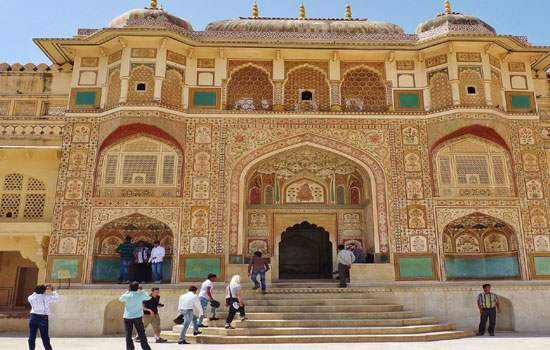 Sunday's are the best time to get your wardrobe updated. With Sunday being a holiday you can spend hours to get yourself some new clothes and all the stuff you need. You can look out for discounts in the leading marts, stores and brands of your interest. You can shop for your house along with your own stuff. You might need a lot of stuff to renovate your hose or some essentials that are needed on daily routine but couldn't be purchased during weekdays. Maintenance can mean a lot of different things for people. It could literally mean cleaning up your office, home, or vehicle. It could mean personal grooming, like getting a haircut or manicure. Or, it could be cleaning out your inbox or scrolling through your social media accounts and connecting with the friends and family you've ignored during the week.
Spending Time Socializing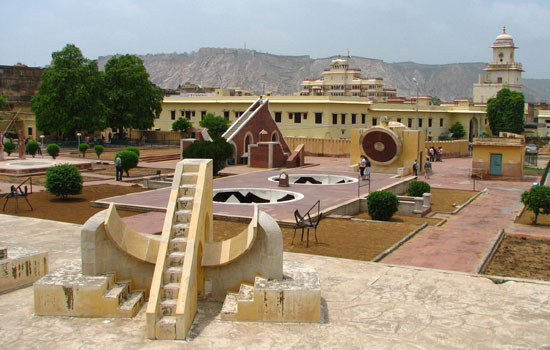 While it`s important to have some solitude on Sundays, you also need to interact with other people. Local community events aren`t just a way to get the kids out of the house; they`re also perfect opportunities for you to network and meet new people.
Planning Your Upcoming Week Activities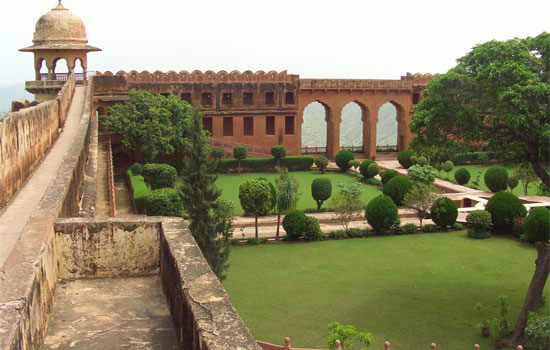 Take the free time that you have on a Sunday to map out your entire week. Whether it`s planning meetings, phone calls, setting deadlines for tasks, or even personal items like your food menus, you can get a head start on your entire calendar in advance. By doing this you can make sure that you accomplish and focus on the most pressing matters. You will see more clearly at this time of the week than you will later - when the whole force of your business is back into focus.