6 Spectacular Hills Stations In India You Must Visit!
By: Tue, 20 Aug 2019 8:41:19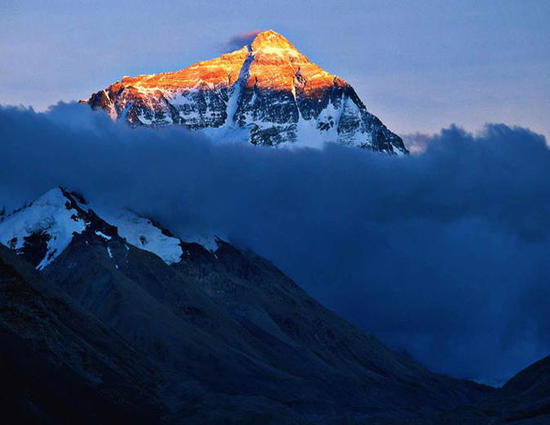 With the highest mountain ranges in the world, the Himalayas, running north to east, and Western Ghats in western and southern parts, India is full of hill stations and offers some of the most spectacular landscapes in the world.

So here are some spectacular Hills stations across the India.
Manali, Himachal Pradesh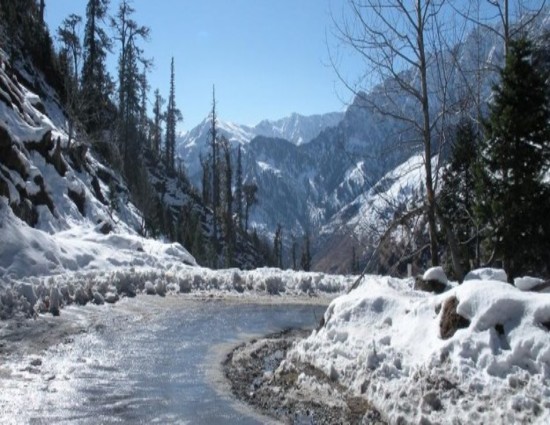 With mountain adventures beckoning from all directions, Manali is the perfect destination for those looking to unwind. Backpackers come to hang around in the villages near the main town and adventure tourists come for trekking, paragliding, rafting and skiing.
Darjeeling, West Bengal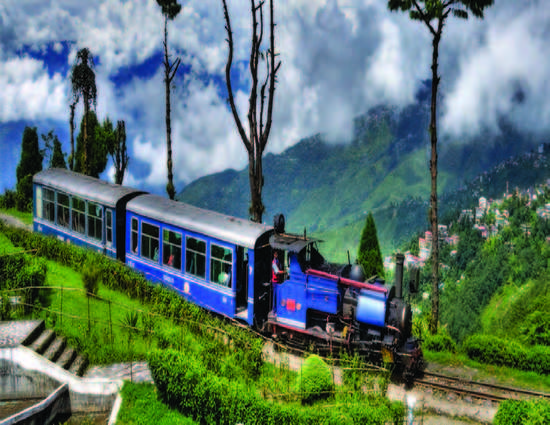 Surrounded by infinite slopes of emerald-green tea plantations and set against a backdrop of jagged white Himalayan peaks. A journey on the Darjeeling Himalayan Railway fondly known as the 'Toy train' is a great way to explore and soak in the magnificent surroundings of this hill station.
Srinagar, Jammu and Kashmir
The scenic splendour of Srinagar has attracted people to this hill station since time immemorial. Famous for its charming houseboats, historic gardens and a mild summer climate, Srinagar rests in the Kashmir Valley.
Shimla, Himachal Pradesh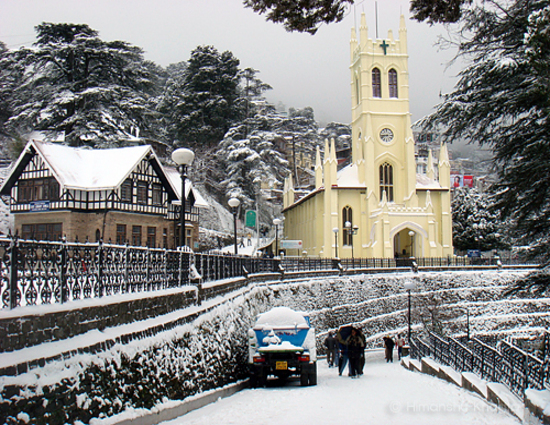 Snow-capped Himalayan peaks and green pastures surround Shimla, the capital of Himachal Pradesh. Spectacular hills blend with structures from the colonial era.
Nainital, Uttarakhand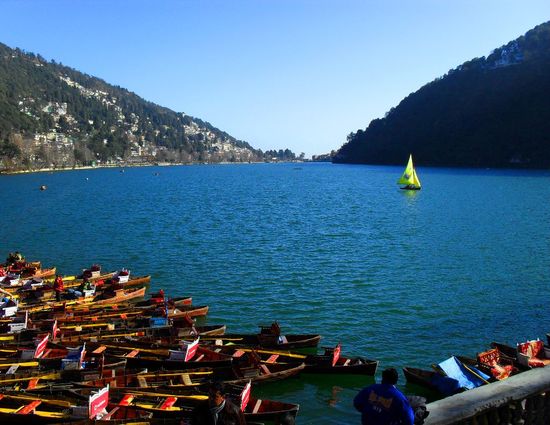 Nainital is a glittering jewel in the Himalayan necklace, blessed with scenic natural splendour and varied natural resources. Dotted with lakes, Nainital has earned the epithet of `Lake District` of India. The most prominent of the lakes is Naini lake ringed by hills
Ooty, Tamil Nadu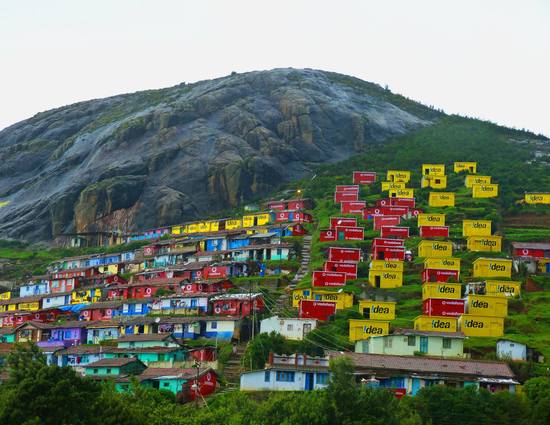 Established as a summer retreat by the British and nicknamed `Snooty Ooty`, Ooty is a visual delight filled with pretty cottages, fenced flower gardens, thatched-roof churches and terraced botanical gardens. Venture a few kilometres out and you`ll find yourself surrounded by greener, quieter areas dotted with an abundance of pine trees.