Home

›

Wonderful Ingredients That Will Make Your Dieting Easier
Wonderful Ingredients That Will Make Your Dieting Easier
By: Sat, 22 July 2017 5:19 PM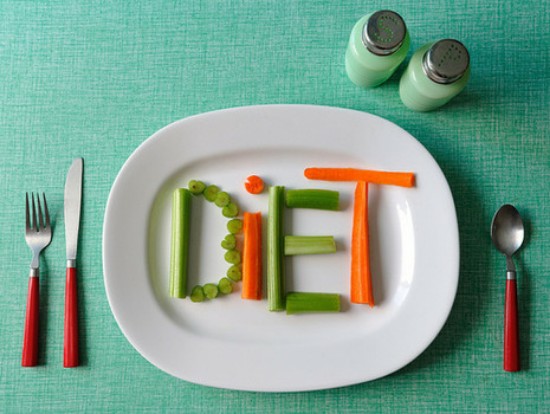 In theory, dieting seems like a piece of cake. When you actually get down to business though, it`s a very gruelling process, full of struggles and suppressed temptations. But we often go about doing it wrong. Being on a diet means eating selectively and being very careful about the nutritional value of your food. Here`s a list of foods to binge on while you`re trying to shed off that fat.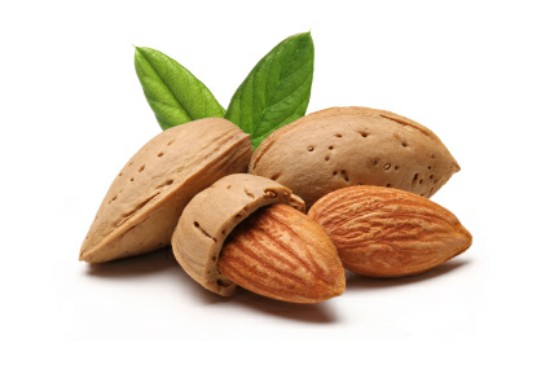 #Almonds

Packed full of Vitamin E, protein and fiber, they not only boost your skin, but also keep you from feeling hungry for long periods of time. Try swapping them for your usual mid-morning snack and see how they work wonders!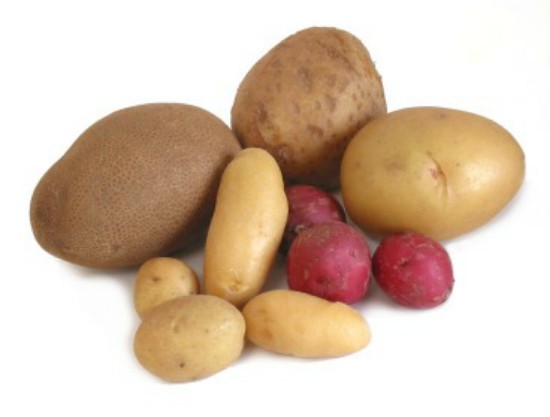 #Potatoes

If you boil potatoes and then allow them to cool for a while, they will form large amounts of resistant starch, a fiber - like substance that will keep you satiated and hence, prevent you from eating other foods, thus helping you lose weight.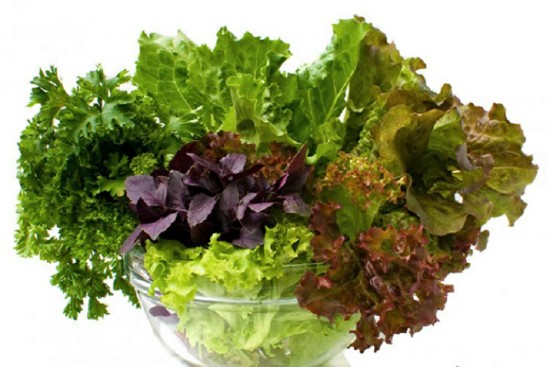 #Leafy Greens

They`re the quickest way to flush out water retention and flatten a stubborn stomach. They have various vitamins, minerals, a high content of fiber and low amount of calories.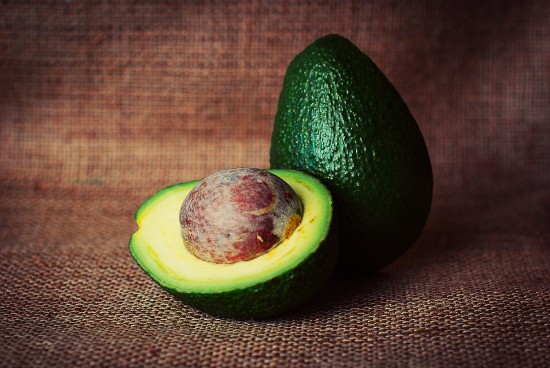 #Avocados

Fats aren`t your enemy, as long as they`re the right kind. Oleic acid is a compound in the fats present in an avocado that helps in suppressing hunger for long periods of time. Eat a quarter or half of this creamy fruit each morning and say goodbye to the loose belly fat.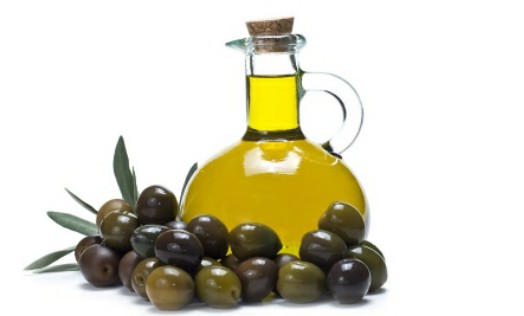 #Olive Oil

That`s right! Oil is on the list too. Replace your mustard oil and ghee with olive oil which also contains Oleic acid and prevents hunger as well as aids the breaking down of fats.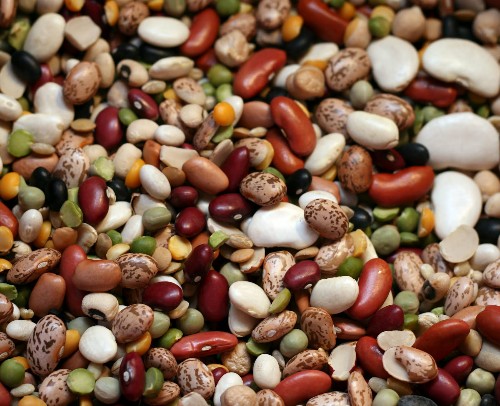 #Beans

These beans come with a bunch of nutrients especially proteins and fibre. The best part is that they remain low in calories and full of slow-release energy. This, in simple terms you`ll not feel hungry for long periods of time.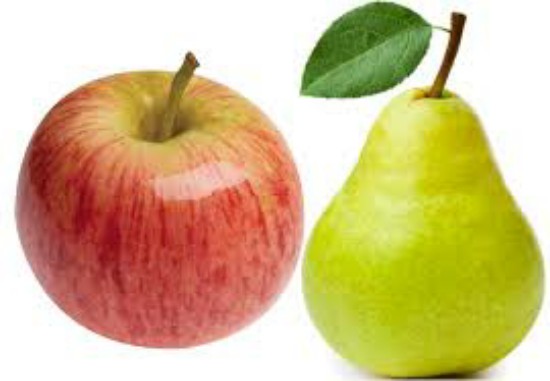 #Apples and Pears

A very cheap but nonetheless, fruitful solution to your problem. The chewing motion of our teeth makes the brain comprehend it as substantial eating and the high fibre content keeps us full. They`re also jam packed with antioxidants.

#Lemon

Along with being a great taste enhancer, it also has high amounts of Pectin fibre which will surely help you ward off hunger. They also raise the intestine`s pH levels, thus aiding digestion and weight loss.
Tags :