SHOCKING- 250 Year Old Temple In India Where Muslim Woman Is Worshiped
By: Pinki Wed, 27 Sept 2017 4:45:28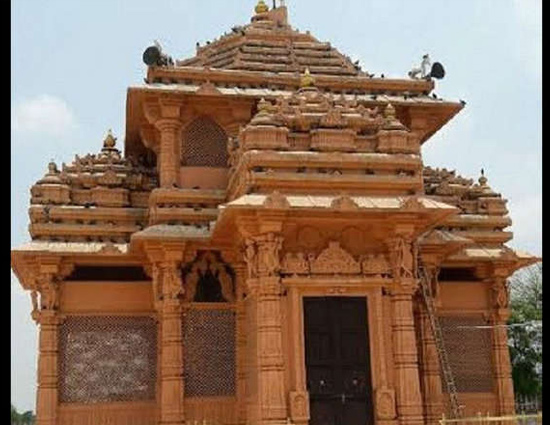 There are thousands of temples in India, but there is a unique temple where a Muslim woman is worshiped. It may sound strange to hear but there exists a temple in India where a Muslim woman is worshiped.

Actually this temple is famous for the unusual characteristic of the situation in Jhulasan, a village in Gujarat. In this temple built in Jhulasan, a Muslim woman named Dola is worshiped and people living here believe in her as God.

The strings of this temple are connected to a story of 250 years ago. It is said that some militants attacked Jhulasan village During the attack of militants, a Muslim woman named Dola fought with big armies. Although she was killed in this fight.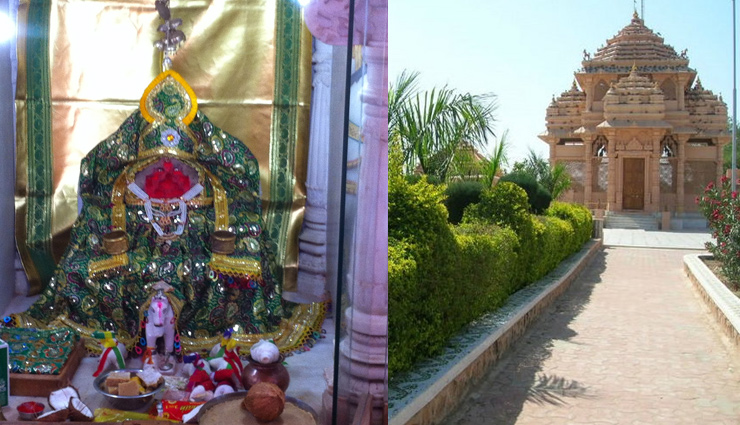 It is said that after the death of this woman, her body was transformed into a flower. After this, people here constructed a temple at the place where the Dola had taken the last breath to give homage to this fearless woman.

Since then, people started worshiping Dola Mata, while many people come to this village especially to worship this Muslim woman. There is another wonder that there is not even a single Muslim family in this Jhulasan village.

Though there is no idol of Dola Mata inside the temple, inside this temple you will see a stone wrapped in sari. It is said that many people here come to receive blessings from Dola Mata because they believe that Dola Mata will fulfill her wishes.