5 Remedies To Get Your Daughter Married On Time
By: Pinki Mon, 25 Sept 2017 1:24:03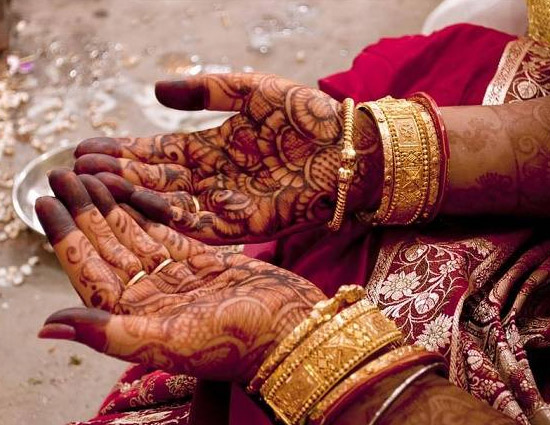 Parents are always worried about their daughter's marriage, more so when it is being delayed. To find her a new home is one task, but to find a good partner is even tougher. Sometimes, in order to find everything right for your daughter, her marriage gets delayed, which affects everyone including the girl in the family. However, this is just one reason for delayed marriage, there are a plenty more that causes pauses in your daughter's marriage. Depending on the reasons, concerned parents can find the remedies.

# If the girl or boy in question continues to face trouble or delay in finding the right match, then they can seek Vastu remedies for the problem. Through Vastu Shashtra, any Vastu Dosha existing in the house will be highlighted. Once highlighted, the Vastu expert can then offer specific remedies to cure the house of the doshas.

# As per Vastu Shastra, if there is a defect in the southwest side of the house, it will be a major cause of delay in marriage for the youngsters living in the house.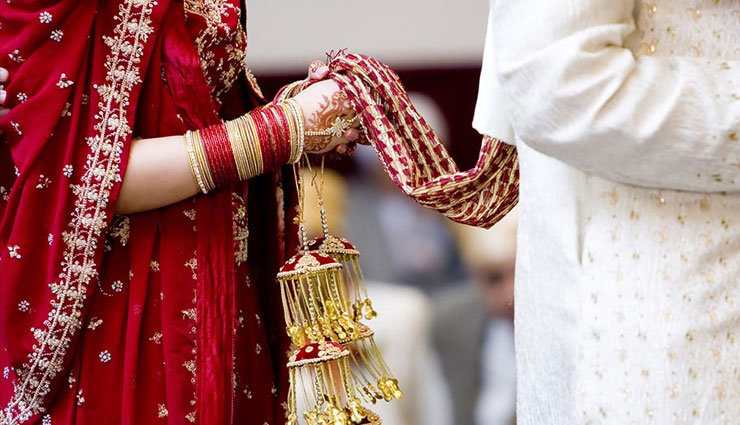 # A huge problem causes defects is to have an underground water tank. If there is an underground water tank in the southwest region in the house, it will cause delays. This will cause a delay in finding the right match for the girl or boy.

# If there is a slope in the southwest region instead of the northeast region, it could be a major cause of delay in marriage as finding a right match for the girl or boy will be difficult.

# A bedroom in the southwest region is a big no-no for girls who wish to get married. In fact, Vastu experts state that the southwest region is auspicious for any good event or activity.
Tags :