Astrological Tips To Do During Pregnancy
By: Sandeep Wed, 08 Nov 2017 10:51:39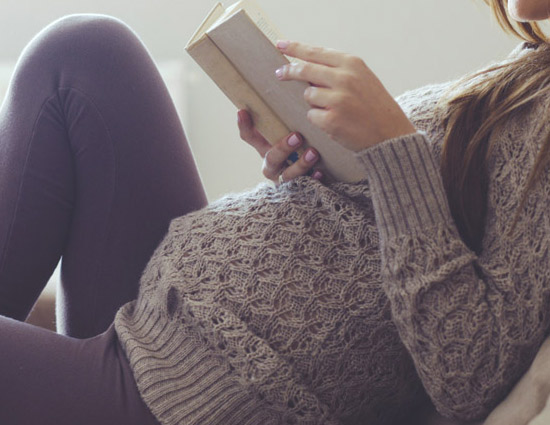 How to have a healthy, intelligent and smart baby who's full of good qualities? What all to do during the pregnancy period itself to make sure you have a healthy baby who has a bright future? Many women ask about a child who will do something remarkable in his/her life, for this: read the Vishnu Sahastanama Or Argala Stotra paath or Maha-mrityunajaya jap while pronouncing the words out loud. These 3 mantras have the power to make your future child exceptional.

# Venus and Mars

If your Venus (Shukra) is not positive, it can create difficulties in your pregnancy. To avoid trouble, keep your house clean and in order. Also, give your favourite spices a miss. Ensure that you along with your husband clean any sacred place like a temple or a small puja room in your house. Your dream of having a bold and brave child will come true if your Mars is positive. In case it is not, then strictly stay away from red clothing, hand out jaggery and wear a bracelet made of copper on your right hand.

# Jupiter and Sun

The third month revolves around Jupiter, and if you are lucky, your child will be obedient and have beautiful skin. Also, your child will turn out to be clever and sharp. In case your Jupiter is not favouring you during your pregnancy — bury yourself in literature and science, avoid eating haldi, try to be around a guru most of the time and put on a tilak (made of kesar and white sandlewood) on your forehead. Now, the fourth month is equally important for your child. Avoid acidic food and make it a point to have water only from copper glasses. Practice Gayatri Mantra every morning win front of the rising sun.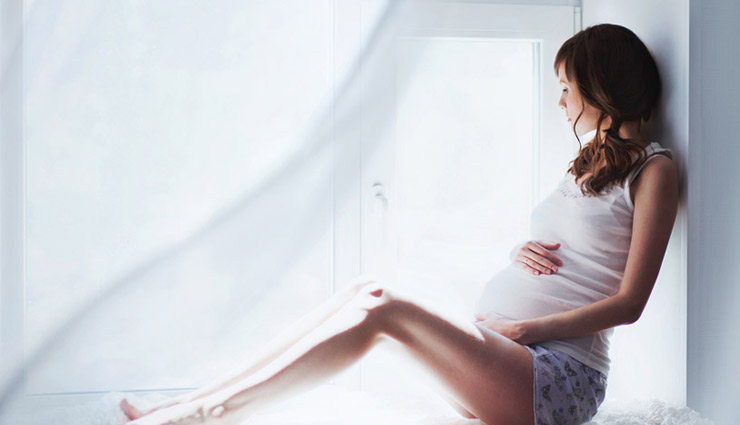 # Moon and Saturn

In the fifth month the father also needs to work towards bettering himself if he wants his child to be like him. During this period, the mother needs to have a silver ring on her middle finger, consume water from a silver glass and practice Anulom vilom. During the sixth month, the Shani needs to be good. Throughout this period, the mother should the mother should talk about social and science related subjects, replace the copper bracelet with a sliver one and wear it on the right hand, have fruits which tend to be juicy and chant the "Om nama shivaya" mantra.

# Buddha and Ishta Devta

A good mercury position implies that the child will not suffer from any mental problem and will be proactive. If your mercury is feeble, then learn and solve mathematics as much as possible, get rid of all iron jewellery, consume liquids once the sun sets, and most importantly practice Om japa. Now, the eight month is fully about Ishta Devta. Your deity is dependent on your primary planet  you identify him, worship him with full dedication.

# The Moon

The ninth month is the most crucial as it is the time for your child to take birth. Both husband and wife must draw together and engross themselves in mathematics. Also, they need to chant the Shiv mantras both in the morning and evening. Apart from that they should keep away from wearing dark coloured clothes and avoid all kinds of metal excluding silver.
Tags :