Attract Luck This Sawan Month With These 7 Remedies
By: Kratika Sun, 07 Aug 2022 10:58:01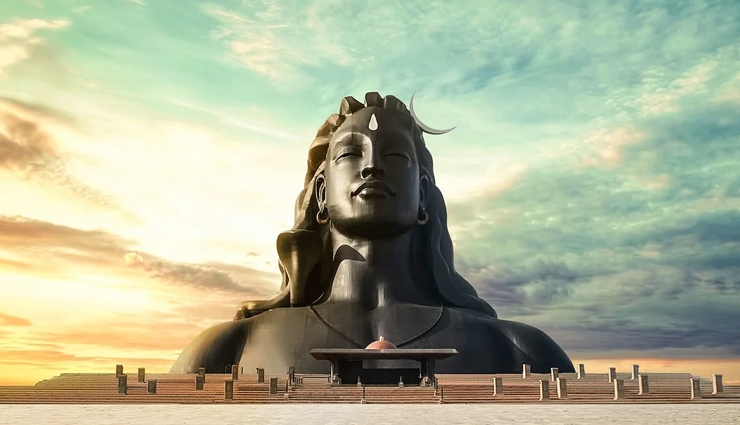 Shravan month is a great month for the devotees of god shiva, every where we can see the chanting of lord shiva names, bhajans etc. One can gain positive energies easily by worshipping in this auspicious and sacred month of shiva.

If any one if facing bad luck in life, if any one is suffering from evil eye effects, if any one is suffering from destiny problems then this is the month to over come from the problems of life, shravan is the time to attract the blessings of shiva and make the life hurdle free.

Luck is very important in life, lucky person is able to get name, fame, money, wealth easily and without any much effort but unlucky persons in spite of doing too much labour and struggle are unable to fulfil the basic needs of life.

But it is another fact that if any one gets the blessings of lord shiva then no one can stop that person to get success in life, it is possible to live a satisfactory life by the blessings of god. It is possible to live a graceful life by getting the powers from the universal god.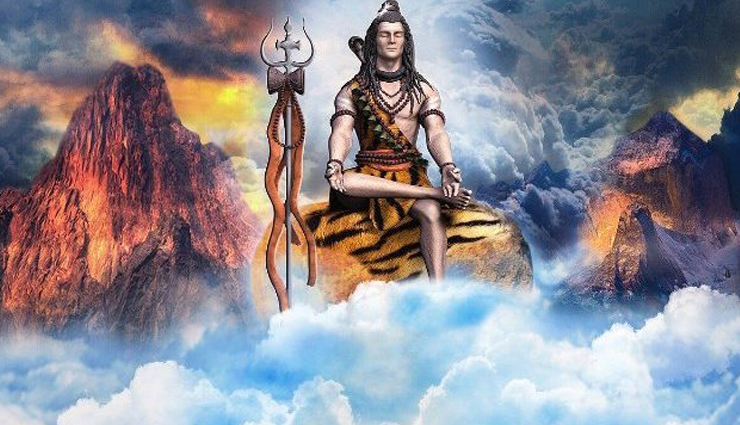 # Install a SIDDHA PARAD SHIVLING in home temple and regularly worship it, Chant the maha mantra "Om Namah Shivay" for peace and prosperity.

# If you are facing any problems due to negative energies then it is good to wear kawach Made in Rudraksh Mala in the shravan month. It will protect you and also bring good health.

# If any one is facing health problem then in shravan month mahamrityunjay pooja is very good. It will help to root out any disease. If due to fund problem any one is not able to afford costly pooja then simply buy a mahamrtyunjay pendent from market and perform pooja as per the capacity and chant maharityunjay mantra for 3 hours at-least by lighting a deepak and then wear it. It will protect the person who wear it.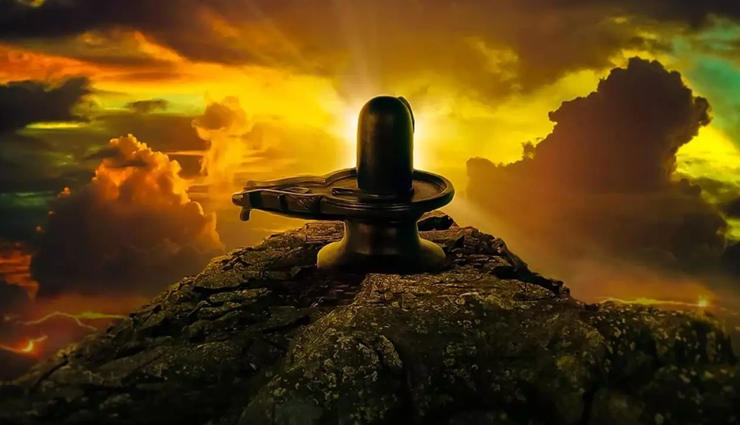 # In shravan month if any one perform abhishek of shivling with sugarcan juice or sweet water then it will help to minimize the problems related to Malefic Mars/Mangal.

# Read Shiv Puran and also donate one to any devotee of shiva, it will help to bring the blessings of lord shiva.

# Unwanted problems can be vanished by performing abhishek of lord shiva regularly with coconut water and distributing coconut to devotees in shiva temple in shravan month.

# If you are capable then Installation of Parad Shree Yantra With Parad Shivling is a very good way to attract the positive energies in life. By regular worship it is possible to live a very successful life.