Impress Your Partner With The Touch, According To Their Zodiac Sign
By: Sandeep Tue, 19 Dec 2017 10:05 AM
Physical intimacy is an important aspect of a relationship and knowing where your partner likes to get touched is perhaps the most important part of satisfying them. Using their zodiac signs as a guideline, you can learn all about their physical intimacy preferences in a jiffy.

* Aries

Being a Fire sign, Aries men and women get into the mood quite easily when you focus your attention on their head and face. Stroking and kissing your guy's hair and face is enough to make him extra naughty. And, your girl would be equally pleased by the slightest kisses on her forehead, nose, and ears. So, master this technique of massaging their heads and blowing kisses in their ears, for some heated action between the sheets.

* Taurus

The neck is the most sensitive part of a Taurus's body. So whenever you are trying to get romantic with them and turn them on, try to rub their neck and plant gentle kisses there. Also, rubbing their back also acts as a positive stimulus. Being the romantically pampered types, they really enjoy gentle massages and light bites.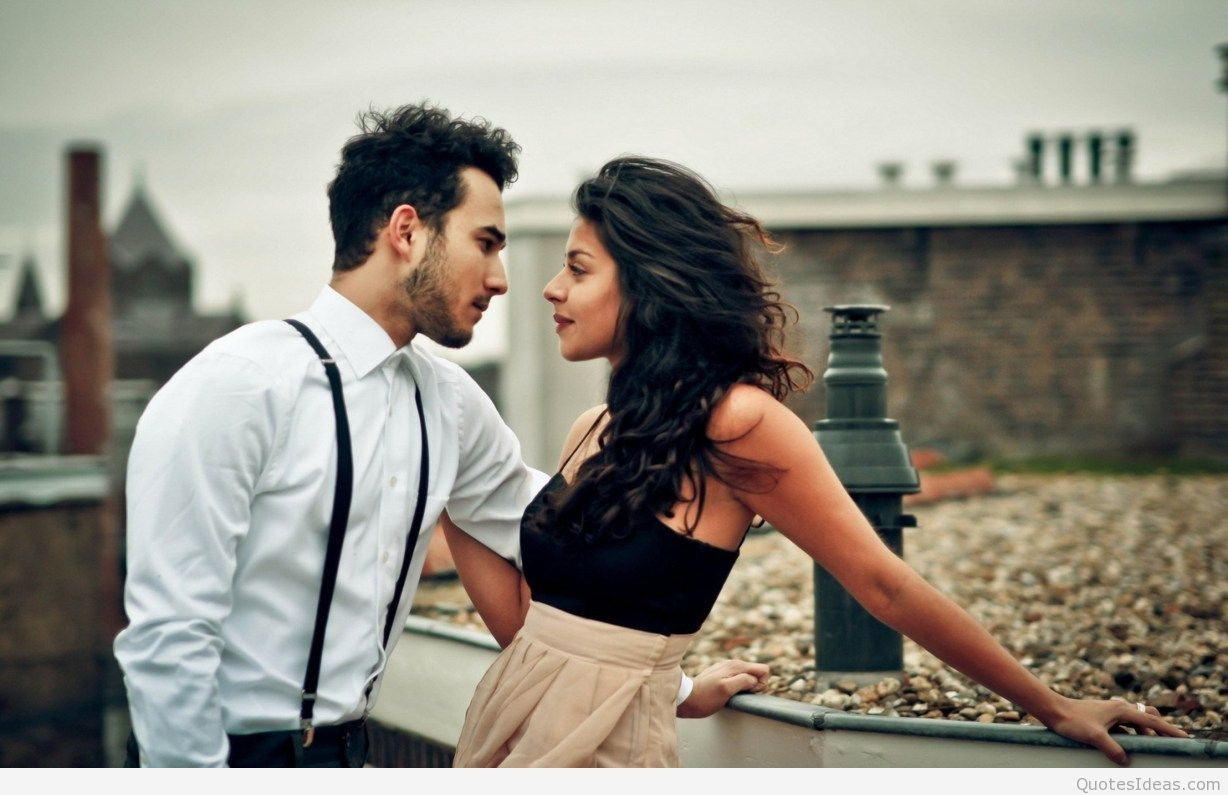 * Gemini

Not everyone's hands, arms and shoulders are as sensitive to touch as that of a Gemini. Yes, these body parts of your Gemini lover can assure you a deeper and sensuous quality time between the sheets. When your guy has had a rough day at work, give him a soothing shoulder massage, to get him in the mood for some love. Use a feather to stroke your Gemini girl's arms and gently stroke her finger, and you will surely leave her begging for more.

* Cancer

Breasts are one of the most sensitive regions in a Cancerian woman's body, so pampering that is the most important key to turning them on. For the guys too, the chest and abdomen region are highly sensitive, so shower them with light kisses and gentle stroke to stir up their fire before diving straight into business.

* Leo

Key to these proud beings is to work your way around their backs to get their hearts racing. Massage, scratch, lick and bite their backs to find your way into their animal instinct. Apart from their backs, it is also their hearts which makes the foundation of foreplay for them to which they seem to have a huge reaction. They are hot-blooded lovers, and intimacy and passion work best when their heart is included in their action. Try slowly tracing their heart with your fingers and we bet they will beg for a repeat performance.

* Virgo

Virgos are known for their meticulous nature and thirst for perfection, so getting them aroused is no easy deal. You have to be careful with your movements and not scare them off or turn them off. Concentrate on their belly because that is the most sensitive part of a Virgo's body. Light, sensual strokes and swirls of your tongue should be enough to do the job.

* Libra

Be playful with a Libra's hips and lower back with complete passion and trigger them with amazing feelings. Rubbing and sliding your hands on the curves of your partner's lower back will set you both for the most romantic journey. Slight stroking and kissing their pleasure area is bound to send goosebumps all over their body.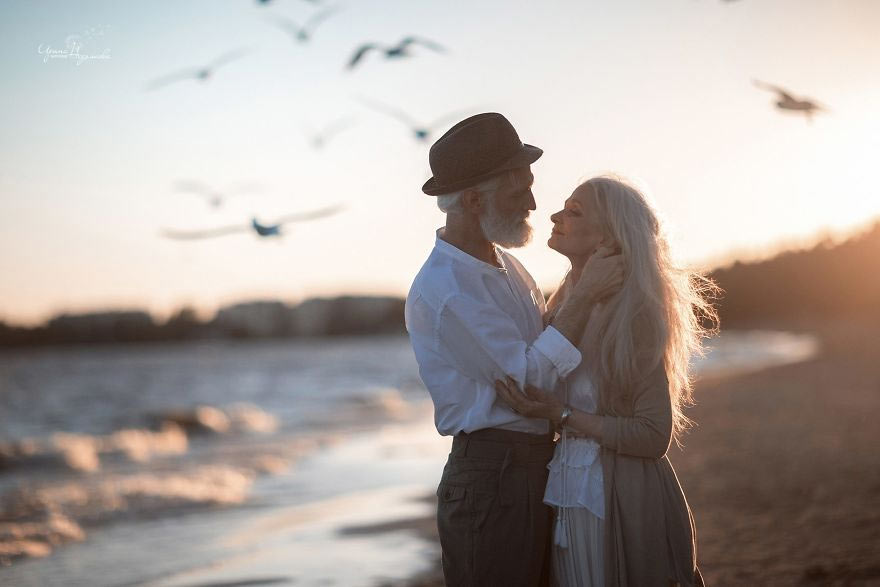 * Scorpio

With Scorpions, your passion is enough to set them on fire. You don't have to waste time looking for their soft spots as all they truly care about is you and the gesture. So put your full concentration on the act so that it is perfect, and you will have them craving for more in no time.

* Sagittarius

Their hotspot is their inner thighs, which guarantees maximum pleasure when it comes to arousing their senses. Slight touching of the area is most gratifying. You can kiss, caress, massage or even lick them there, and you will surely witness their body trembling with pleasure. Teasing each other with little licking and biting can prepare you both for an intense night.

* Capricorn

The weak spot of Capricorns are their knees. Fondling the skin of their knees and the back of their knees can light fireworks in their brain. You can give them the ultimate dose of pleasure if you know exactly what to do with the back of their knees. Working your way down the thigh to their knee can work great wonders on them.

* Aquarius

An Aquarian's penchant for something unconventional makes their calves and ankles the most erogenous zones for them. So, give it a go this time by fondling or rubbing the ankle area to easily increase your partner's desire. Each and every move that allows touching these zones will make an Aquarian more inclined towards the game. Apart from the usual trick, use some fragrant oil to massage their feet and ankles soothingly and sensually.

* Pisces

It is very easy to sweep a Piscean off his/her feet, quite literally too, because of the hold that their feet have on them. Their feet are their most sensitive body parts and any kind of stimulation there is enough to rouse them beyond belief. You will be blown out of your mind by their sexual prowess if you can just stir them right.
Tags :