Navratri 2019- 6 Amazing Facts About The Navratri Festival
By: Pinki Mon, 23 Sept 2019 8:27:47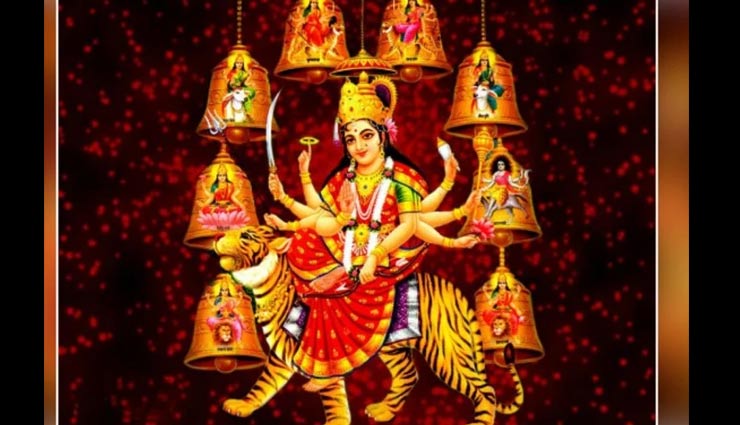 Around the globe, people have heard about Navratri festival, but most of the people are not aware with all the Navratri facts, rituals, Puja procedure and even history of it (why is it celebrated). Here we are enlightening on some points, which you need to know about Navratri. These Navratri facts can enhance your knowledge and help you in understanding more about Navratri and nine goddess etc.

Millions of people around the world celebrate Navratri festival, which is a nine days-nights festival, dedicated to goddess Shakti. Devotees worship nine forms of goddess Shakti to get the divine blessings of Maa Durga. During nine days and nine nights, goddess fought with demon Mahishasur and killed him on the tenth day. These nine sacred days represent the nine days of Navratri.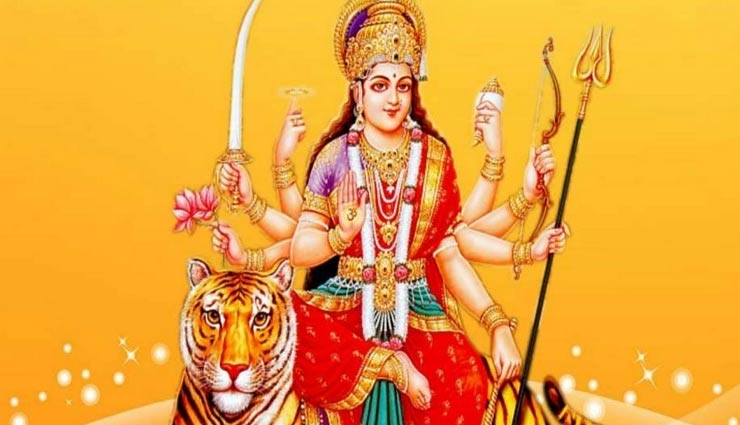 * Navratri festival is celebrated "Five Times" in a year, i.e. Sharad Navratri, Chaitra Navratri, Ashada Navratri, Paush Navratri and Magh Navratri.

* Navratri Dates have been set according to Hindu Lunar Calendar.The most popular Navratri is Sharad Navratri which is celebrated in the month of Ashwin (September or October). Sharad Navratri is also known as Maha Navratri.

* In Tamil Nadu, Navratri is known as "Golu". Nine incarnations of goddess Shakti are worshipped during Navratri. Nine goddess names are, Durga, Bhadrakali, Jagadamba, Annapurna, Sarvamangala, Bhairavi, Chandika, Lalita, Bhavani, and Mookambika.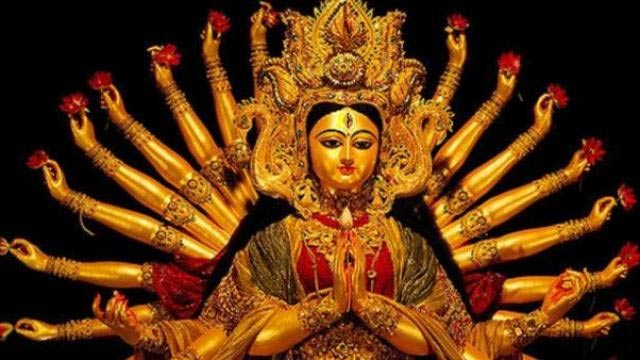 * In Sanskrit language, the meaning of Navratri is "Nav" means NINE and "Ratri" means NIGHT.Other than Goddess Durga, another legend of Navratri festival is Lord Rama who killed demon Ravana.

* Other festival linked with Navratri festival are Rama Navami and Dussehra. On the ninth day of Chaitra Navratri, Rama navami is celebrated while after the end of nine days of Sharad Navratri Vijayadashmi (Dussehra) is celebrated.

* During Navratri, in West Bengal, "Durga Puja" is a famous ritual, in Karnataka it is a Royal Festival while Mumbai and Gujarat are known for traditional dance forms of Dandiya and Garba.