Unleashing The Power Of Gemstones With Numerology: A Guide To Your Perfect Gemstone
By: Pinki Thu, 27 Apr 2023 1:49:54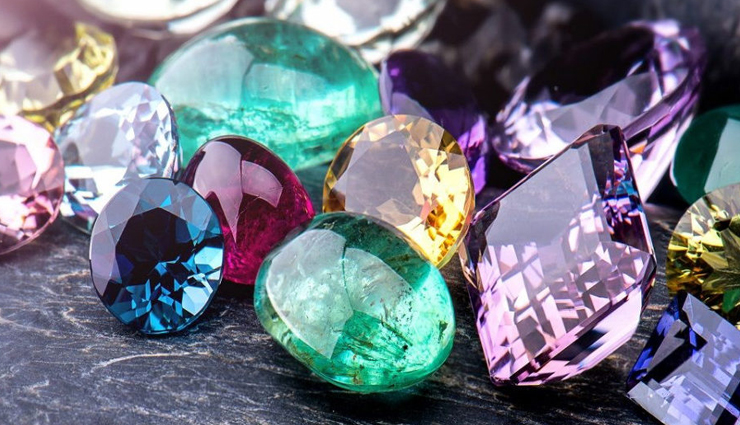 Gemstones have been treasured for centuries not just for their exquisite beauty but also for their mystical properties. They have been used in healing practices, spiritual rituals, and even in everyday life to promote balance and harmony. However, did you know that gemstones can also be paired with numerology to unlock their full potential?

Numerology refers to the science or the study related to numbers and their meanings. It is believed that each number carries a unique energy that can influence our lives in various ways. When combined with gemstones, numerology can help you identify the perfect gemstone that resonates with your individual energy and enhances your overall well-being.

In this blog, we will explore the fascinating world of gemstones and numerology and show you how to unleash their power. This will delve into the significance of numbers and stones like certified blue sapphire, explain how they work together, and guide you on how to choose the perfect gemstone based on your birthdate and numerology from a trusted online store like GemPundit.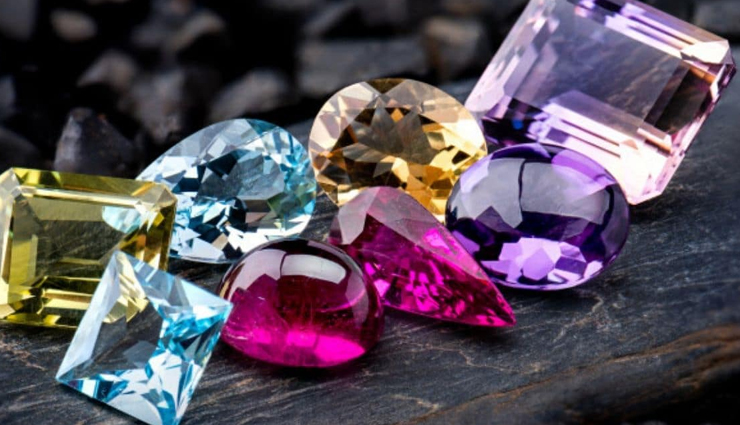 The Significance of Numbers and Gemstones

Gemstones have been used in healing practices, spiritual rituals, and even everyday life to promote balance and harmony. Meanwhile, numbers have been used in divination and spiritual practices, with each number carrying a unique energy and symbolism that is said to influence our lives and personalities.

The connection between gemstones and numbers lies in the fact that each gemstone is associated with a specific number. For example, Certified Blue Sapphires are associated with the life path number 8. When paired together, the energy of the gemstone and of the number can work in harmony to enhance their respective properties - amplified or diminished depending on the numerology of the individual wearing it.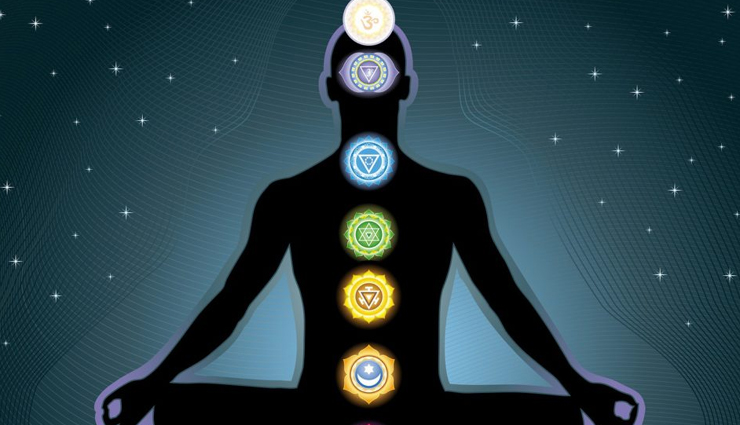 The Healing Power of Gemstones

Each gemstone has its unique metaphysical properties and is associated with different chakras in the body, making them powerful tools for promoting balance and healing. Gemstones can aid in physical healing by promoting the flow of energy and enhancing the body's natural healing process. They can also promote emotional healing by helping to release negative emotions and promote a sense of calm and peace. Additionally, gemstones can help to balance the chakras, leading to overall well-being. Pairing gemstones with an individual's numerology chart can enhance their energy and maximize their healing properties.

The Perfect Gemstone for Your Birthdate

Numerology can be used to determine the perfect gemstone for an individual based on their birthdate. Each birthdate has a unique vibration, which corresponds to a particular energy that can be matched with a gemstone. Numerologists use various methods to calculate an individual's numerology chart, including adding up the digits in their birthdate or name. Write down your full birthdate in numeric form and add all the digits together.Keep adding the digits until you get a single-digit number, which is your Life Path Number. This number represents your core personality traits and life purpose.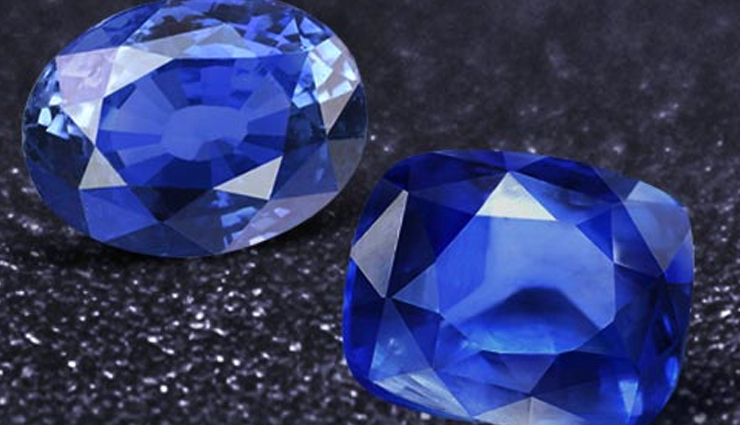 Significance of Blue Sapphire in Numerology

As stated above, blue sapphire is a gemstone that is associated with the numerology Life Path Number 8, which is associated with abundance, success, and power. The stone is known for its deep blue colour and is believed to enhance mental clarity, focus, and intuition.

Individuals with a Life Path Number 8 can benefit from the energy of blue sapphire by wearing it as a piece of jewellery or carrying it with them in their pocket or purse. The gemstonehelps attract abundance and success in their personal and professional lives, as well as promote mental clarity and focus.

A certified blue sapphire is also believed to have physical healing properties to cure headaches, allergies, and insomnia, as well as promote overall physical health and well-being.

Overall, gemstones like blue sapphire have the ability to enhance one's physical, emotional, and spiritual well-being. By pairing the energy of gemstones with the unique vibrations of an individual's numerology chart, one can unlock the full potential of the gemstone.

However, finding the perfect gemstone for your birthdate can be a fun and empowering experience that can help you connect with your inner self and enhance your personal growth. Look at the colour, clarity, and origin of the stone so that you don't end up with a fake replica with none of its metaphysical properties.

Most importantly, trust only a well-known and certified seller for buying gemstones corresponding to your birth charts to get the most out of it. And always ask them to provide you with a certification from a trusted gem lab, proving the authenticity of your blue sapphire stone.

By exploring the various gemstones associated with your Life Path Number, you can discover new ways to harness the power of these beautiful and powerful stones and enhance your well-being in all aspects of your life.