Vedic Astrology Tells A Lot About Your Career
By: Pinki Fri, 22 Sept 2017 4:35:53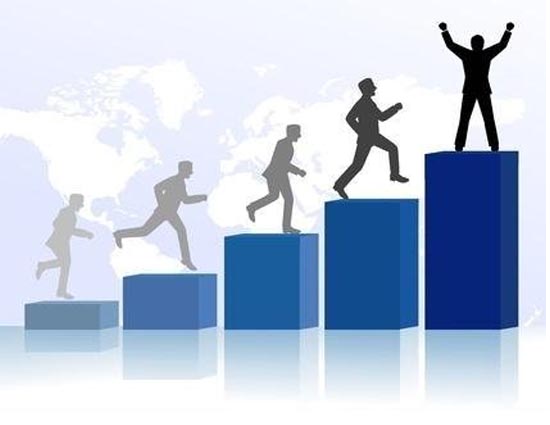 When we first start our career, we have queries like- Which career to choose, Will I best suited for business or job and so on. While when we start working in a reputed MNC, our aspirations regarding advancement in career starts-Will I get promotion, when will I get salary hike and when to change job and so on. So, at different stage of professional life, we encounter different queries and remain curious to know what's ahead in our career. In this regards, career predictions help a lot.

It is interesting to note that Indian astrology, an ancient science mentioned in Vedas has many dimensions. "Ashtakavarga" is one such dimension. It can help a person unlock many secrets related to his career, hidden in his birth chart. It's an exclusive and highly developed system of studying birth chart that help solves many mysteries engulfing a person's life in totality. One will be amazed with the accuracy and simplicity of this system.

A rewarding career helps a person to meet his financial needs & improves his happiness quotient. Every person strives to do well in life, each wishing to have a high job satisfaction ratio and each striving to make the best of the opportunities that comes his way. To understand career indications as per Vedic astrology and Ashtakavarga, four major houses are studied, namely, first, third, sixth and tenth house!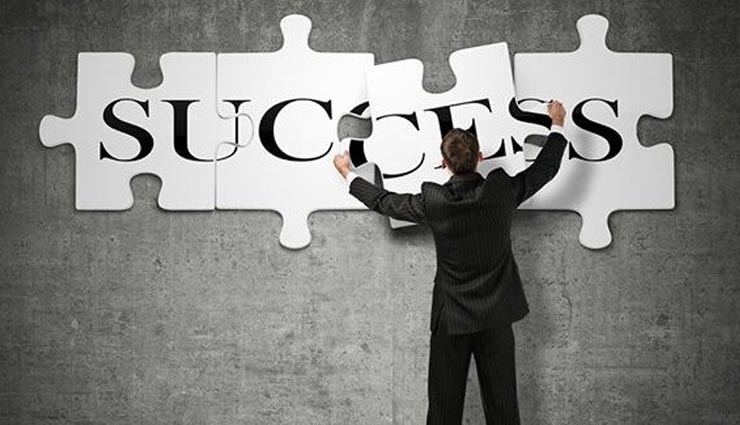 # The first house (house of Vocation Trigger) is the house of self, your personality, core competency and health. It is an indicator of the clarity that you have about the abilities and capacity to work. It also reflects your strength to convert your skills into action. A high score in this house means a confident person willing to explore the world. You are aware of the true purpose of your life and have a high sense of duty and responsibility. Whereas, a low score would mean that either you lack the focus or you are not fully aware of your capabilities.

# Next on the list is the third house (the house of Desire Seed): the house of efforts, focus and courage. This house reflects where a person's efforts and initiative is directed. It indicates an individual's inclination either towards his purpose in life or towards pleasure and desire. A high score on this simply revels that whatever the person does, his level of efforts would be exalted, steady and disciplined. He will not leave any stone unturned to achieve his goals. A low score on the other hand means that effort and focus area is weak and one needs to consciously improve the level of effort as well as its consistency. A stronger will power is required.

# Sixth house (house of Wealth Seed) is another house important in career prospect. It signifies disease, obstacles, challenges and the capacity to overcome such obstacles in pursuit of wealth in life. Scoring good here means that person fighting spirit is very strong and he will be able to overcome all diseases, mental and physical unease as well as any other obstacle that he faces in life. It simply means that every time life throws a stone at him, he is ready to toss it around and bounce back in life. On the other hand, a low score means that there is a lack of spirit to overcome diseases and obstacles. Life will be sluggish due to physical and mental concerns.

# Last but not the least, the tenth house (the house of Wealth Trigger) is very important. This house represents professional life, responsibility enhancement, and opportunities. It reflects your worldly and professional status. A high score in the tenth house is a reflection of your hunger to attain higher level of worldly status. It also means a positive career path, a person whose hunger to climb the success ladder makes him an initiator, a designer of his destiny who would do different things and different jobs to reach the peak. Whereas a low score, means that the individual lacks initiative and will not be very experimental in career choices.
Tags :