Want To Have Child? Know The Significance Of Putrada Ekadashi
By: Kratika Sun, 07 Aug 2022 10:57:53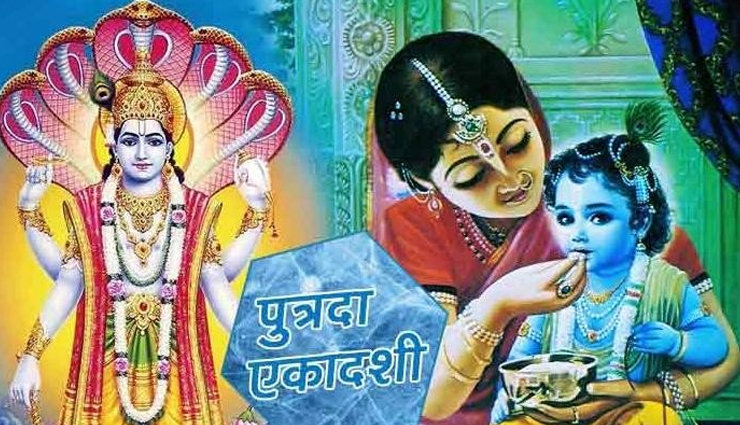 The Monday of Sawan is considered the most suitable for the worship of Lord Shiva. Shiva is the destroyer of all sorrows, that is why he is called Har Har Mahadev. In Sawan Somvan, those who do fasting and worship with law and devotion, Lord Bholenath definitely removes their sufferings. According to the Panchang, the last Monday of Sawan is on 8 August 2022. Not one but many auspicious coincidences are going to happen on this day, which are increasing the religious importance of this day. Let us know what is special on this day-

Putrada Ekadashi fast will be observed on the last Monday (Sawan 4th Monday)
The last Monday is the Ekadashi date of Shravan i.e. Shukla Paksha of Sawan. This Ekadashi is also known as Putrada Ekadashi. On this day, by keeping a fast for the children, progress and prosperity are wished from Lord Vishnu. That is, on this day, along with Lord Shiva, there is a perfect combination of worship of Vishnu.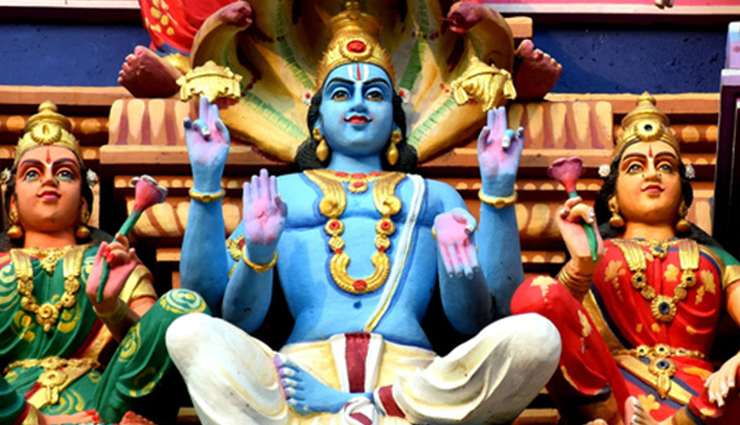 The entire month of Sawan is dedicated to Lord Shiva. Lord Bholenath is considered to be the most pleased deity. It is believed that Lord Shiva can be appeased even by the consecration of water. On this day, by mixing a few drops of Gangajal in water with a sincere heart, one can perform Jalabhishek of Lord Shiva in Abhijeet Muhurta. While doing Jalabhishek, it is necessary to chant this mantra-

Om Namah Shivaya

Shravan Shukla Paksha Ekadashi is also known as Pavitropana Ekadashi or Pavitra Ekadashi especially among Vaishnava community.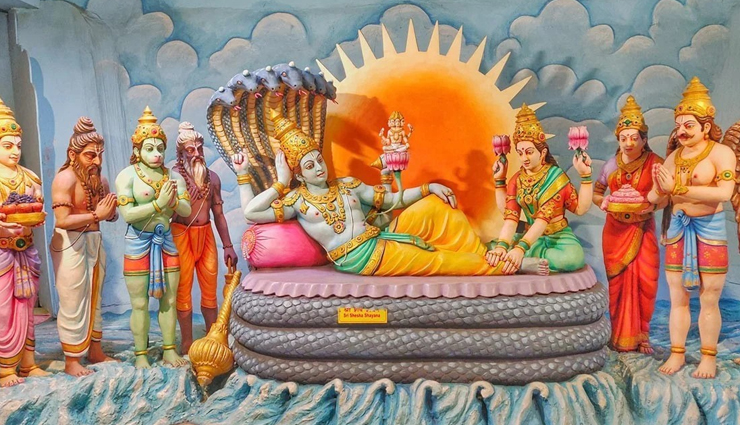 Parana means breaking the fast. Ekadashi Parana is done after sunrise on next day of Ekadashi fast. It is necessary to do Parana within Dwadashi Tithi unless Dwadashi is over before sunrise. Not doing Parana within Dwadashi is similar to an offence.

Parana should not be done during Hari Vasara. One should wait for Hari Vasara to get over before breaking the fast. Hari Vasara is first one fourth duration of Dwadashi Tithi. The most preferred time to break the fast is Pratahkal. One should avoid breaking the fast during Madhyahna. If due to some reasons one is not able to break the fast during Pratahkal then one should do it after Madhyahna.

At times Ekadashi fasting is suggested on two consecutive days. It is advised that Smartha with family should observe fasting on first day only. The alternate Ekadashi fasting, which is the second one, is suggested for Sanyasis, widows and for those who want Moksha. When alternate Ekadashi fasting is suggested for Smartha it coincides with Vaishnava Ekadashi fasting day.