Weird Temple - Even God Falls Ill At This Temple In Udaipur
By: Sandeep Fri, 24 Nov 2017 08:38 AM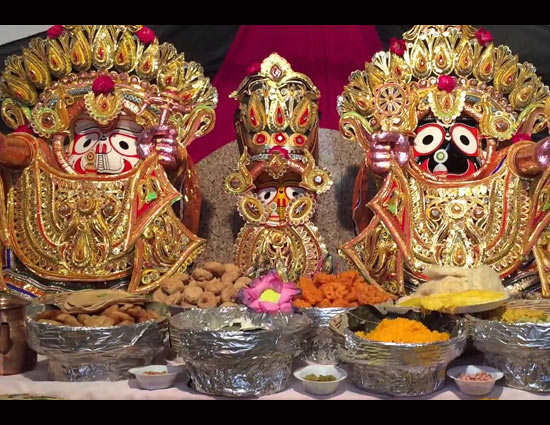 Every time we heard lord heals us from the diseases, but here we are going to tell about temple in udaipur, where god stays ill for 15 days, hence devotees reached to jagannath dham were forced to go back.

According to Punjari, here gods also suffered natural health problem made by them.

He bears the sufferings like his subjects and has his own share of joy and pain.

When the temple reopens will be served by lavish things and 21 delicacies which would be taken in rath around the cities.

Meanwhile, at the famous Jagdish temple in Jagdish Chowk, where the deity is seen in the form of Vishnu, the 'Jyestha Snan Abhishek' was held.

This custom was also carried out in orissa puri too.

It was a famous belief that, lord was ill by mango juice and healed after by herbs treatment.
Tags :