10 Bizarre Benefits Of Argan Oil For Skin And Hair
By: Kratika Tue, 13 Apr 2021 4:41 PM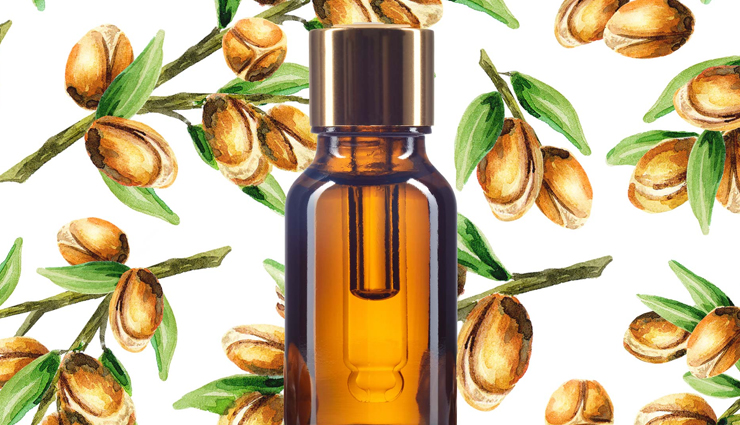 Argan oil, extracted from the fruit kernels of the Moroccan argan tree, is often called "liquid gold" and rightly so, due to its wide range of uses. It not only finds application in day-to-day cooking but has also been used for a long time as a medicinal agent.

Argan oil is one of the best beauty products out there. It's ultra-hydrating and natural, so if you have sensitive skin or prefer to use natural products, you don't have to worry about applying harsh chemicals on your skin or hair. Because it's such a potent product, a little argan oil goes a very long way, and incorporating it into you beauty regimen is easy.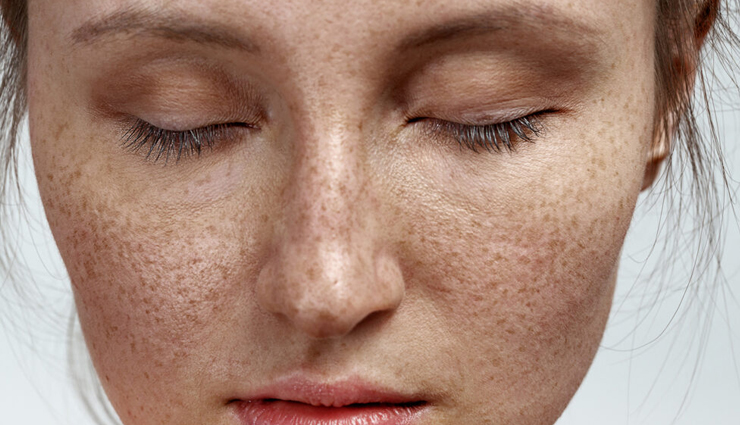 # Helps reduce hyperpigmentation

Melanocyte cells present in the skin release a pigment known as melanin, which is responsible for skin color. The more melanin, the darker the skin.

All your skin cells produce a similar amount of melanin, but excessive sun exposure may stimulate an overproduction of melanin in certain areas. This results in darkening of the skin and formation of skin patches.

Similarly, certain skin disorders and natural aging can also lead to the formation of spots on the skin.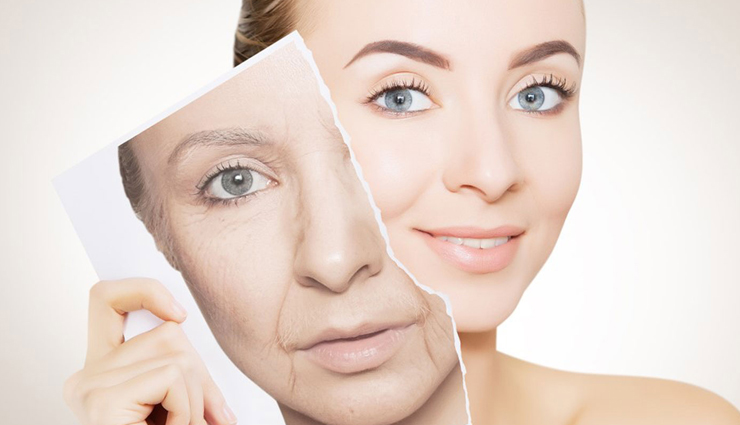 # Reduces the signs of premature aging

Your skin can develop fine lines, wrinkles, dryness, discoloration, and sagging as a result of natural aging. You cannot avoid natural aging, but you can take measures to delay it.

Moreover, it is common to face premature skin aging due to factors that speed up the aging process by increasing the concentration of damaging free radicals in the body. Some of these risk factors include smoking and sun exposure. A high activity of free radicals can also lead to cancer.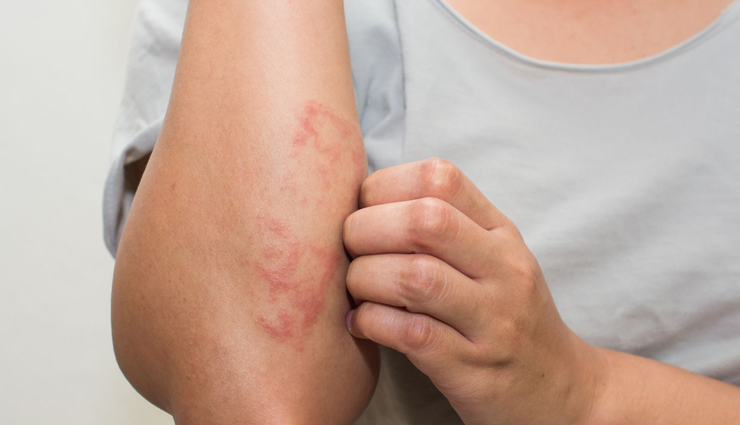 # Moisturizes the skin

Your skin requires proper hydration to stay healthy and maintain its pH balance. If your skin lacks moisture, it can turn dry, parched, rough, and highly susceptible to microbial infections.

# Lowers skin inflammation

Skin inflammation often occurs at the site of wounds and as an immune response against infection with bacteria, fungi, and other pathogens. It is often accompanied by skin redness, pain, itching, rashes, and localized rise in body temperature.

Skin inflammation is a common symptom of skin disorders such as acne, eczema, rosacea, psoriasis, and atopic dermatitis.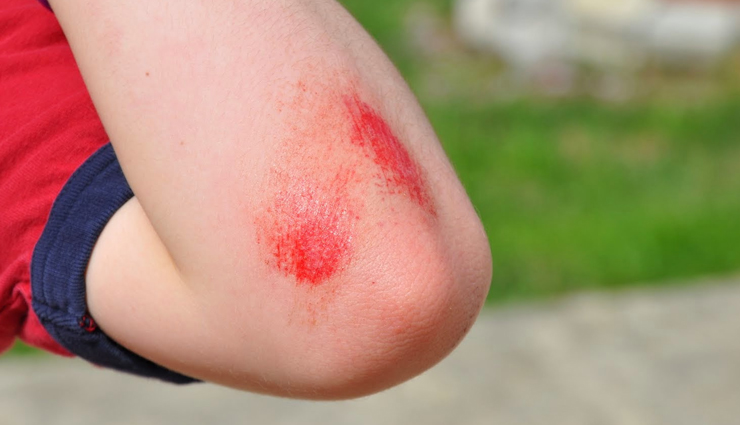 # Promotes skin repair and wound healing

Injuries and wounds can damage the protein content of elastin, collagen, and fibrillin fibers along with the superficial skin layers.

# Helps control oil production

The skin contains sebaceous glands that produce oil or sebum that moisturizes and protects the skin. However, some people may experience increased sebum production, making their skin oily.

The excessive oil not only attracts dirt but also can clog the skin pores and can increase the risk of skin infections such as acne.


# Helps manage stretch marks

It is common for people, especially women, to develop stretch marks as their body grows due to puberty, sudden weight gain, bodybuilding, and pregnancy. The body growth causes the skin layers to stretch and pull, therefore restructuring the inner layers.

As a result, you can see pinkish-red marks on the skin that later develop into white striae.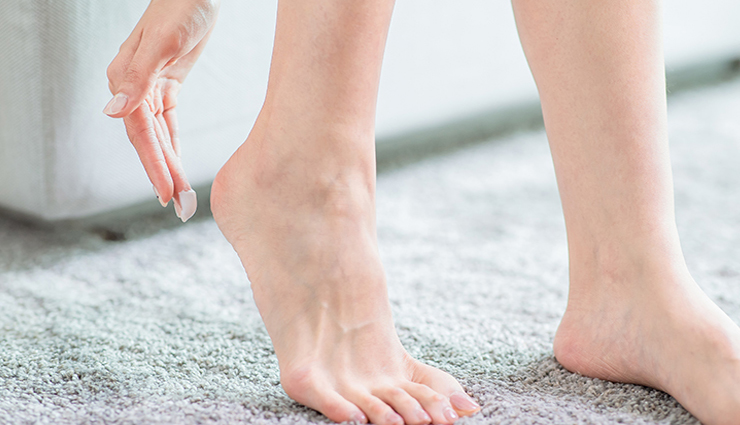 # Treats cracked heels

Your feet bear the weight of your body throughout the day and are subject to wear and tear caused by uncomfortable shoes. As a result, it is common for your feet to turn dry, so much so that the skin hardens and cracks.

Cracked heels are also associated with pain and inflammation. If not treated timely, cracked heels can increase the risk of infection.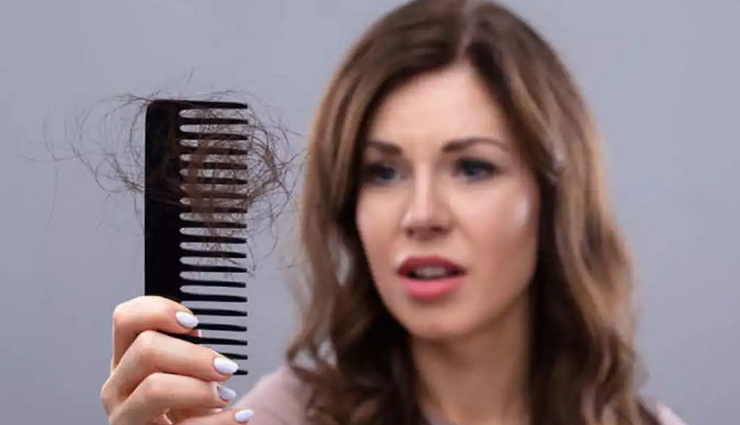 # Reduces hair loss

It is common to experience hair loss as you age. However, you can also experience hair loss in your youth due to different factors that interfere with your hair growth cycle and damage your hair follicles.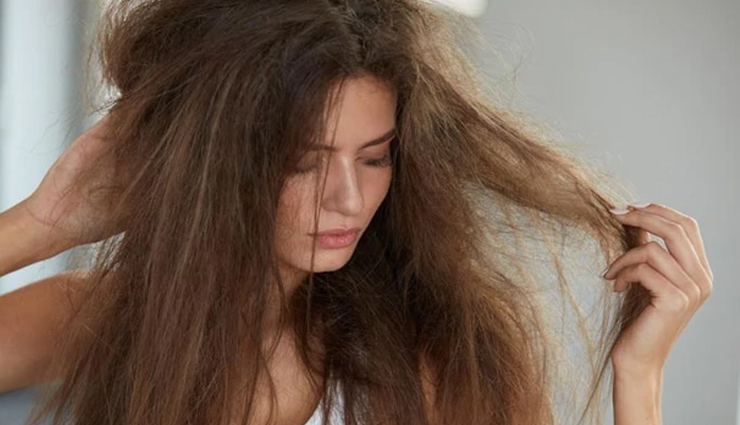 # Repairs damaged hair

To keep up with modern-day trends, many people subject their hair to salon treatments such as heat styling, dyeing, bleaching, and perming. These heat- and chemical-based procedures can weaken the hair strands and follicles.

As a result, the hair may become brittle and damaged with time. In the long term, these treatments can alter the hair structure and properties as well.
Tags :