10 Effective Tips To Care For Curly Hair
By: Pinki Fri, 02 June 2023 1:53:32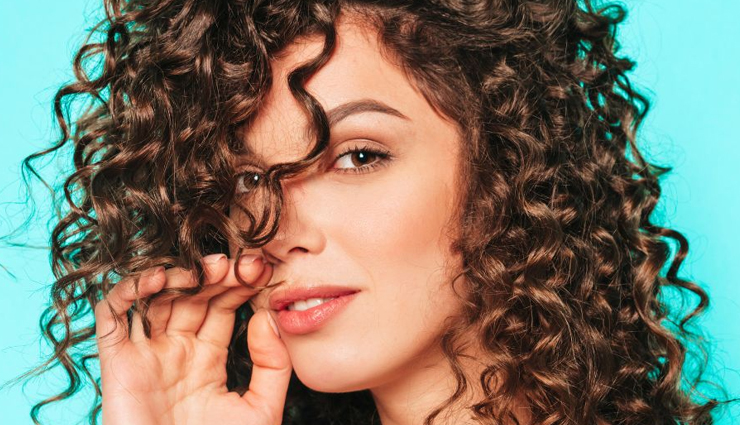 Curly hair is a hair type characterized by its natural curl pattern, which can range from loose waves to tight coils. It is determined by the shape of the hair follicle, which is often oval or asymmetrical, causing the hair to grow in a spiral or helix shape. Curly hair is more common in people of African, Mediterranean, and Asian descent, although individuals of any ethnic background can have curly hair.

Curly hair tends to be more prone to dryness and frizz due to its structure, as the natural oils produced by the scalp have a harder time traveling down the hair shaft. This can lead to challenges in managing and styling curly hair. However, with proper care and the right techniques, curly hair can look stunning and unique.

Many people with curly hair follow specific routines and use products designed to enhance and define their curls while keeping them hydrated. These routines may include gentle cleansing, deep conditioning, and using styling products that provide moisture and hold. Additionally, various styling techniques such as diffusing, plopping, or twist-outs are often employed to create different curl patterns and reduce frizz.

Curly hair is celebrated for its versatility and individuality. It allows for a wide range of hairstyles, from loose, romantic curls to bold and voluminous looks. Embracing and caring for curly hair often involves embracing its natural texture, working with its tendencies, and discovering what techniques and products work best for each unique curl pattern.

Here are some tips to care for curly hair: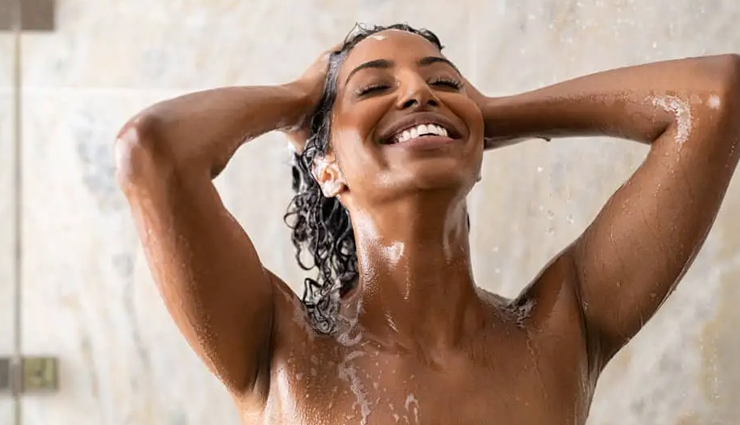 # Gentle Cleansing

Use sulfate-free shampoos or co-washing (washing with conditioner) to avoid stripping the natural oils from your hair. Curly hair tends to be drier, so less frequent washing can help retain moisture.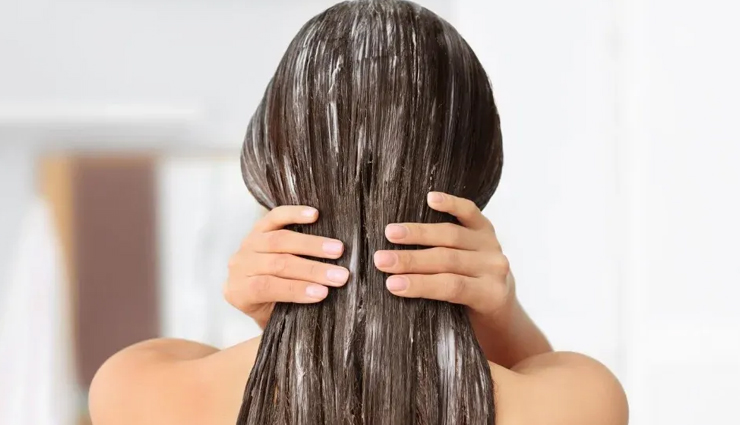 # Hydration

Moisturize your curls regularly with deep conditioning treatments or hydrating masks. Look for products that contain ingredients like shea butter, coconut oil, or aloe vera, which can help nourish and hydrate your hair.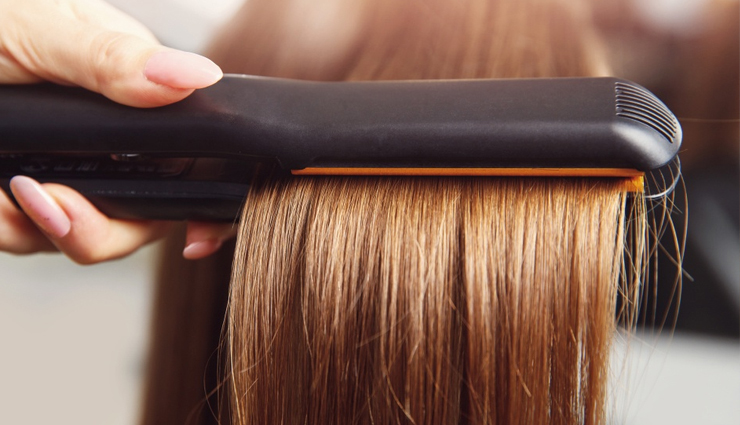 # Avoid Heat

Minimize the use of heat styling tools such as flat irons and curling irons, as excessive heat can damage and dehydrate your curls. Embrace air-drying or use a diffuser attachment on a low heat setting to dry your hair gently.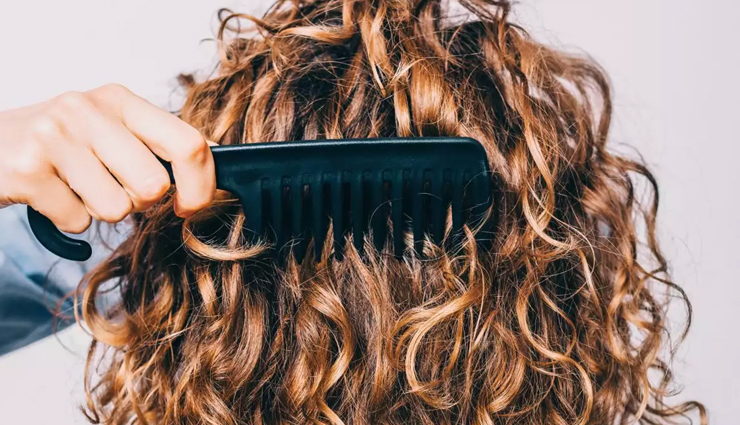 # Detangling with Care

Use a wide-toothed comb or your fingers to detangle your hair while it's wet and coated with conditioner. Start from the ends and work your way up to minimize breakage and preserve curl formation.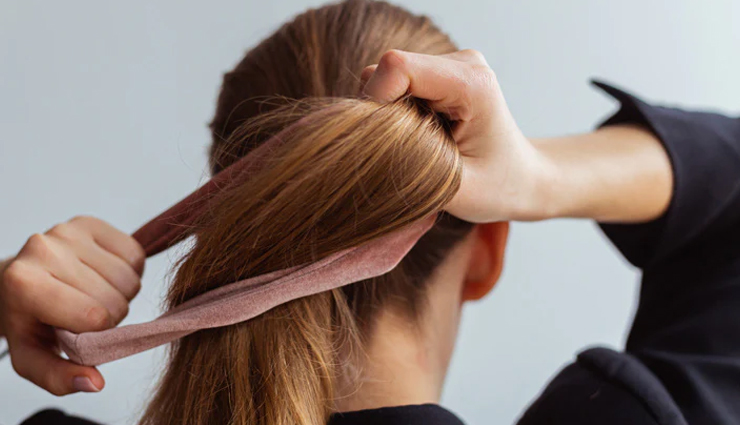 # Protective Hairstyles

Consider wearing protective hairstyles like braids, twists, or buns to reduce manipulation and protect your curls from damage caused by environmental factors.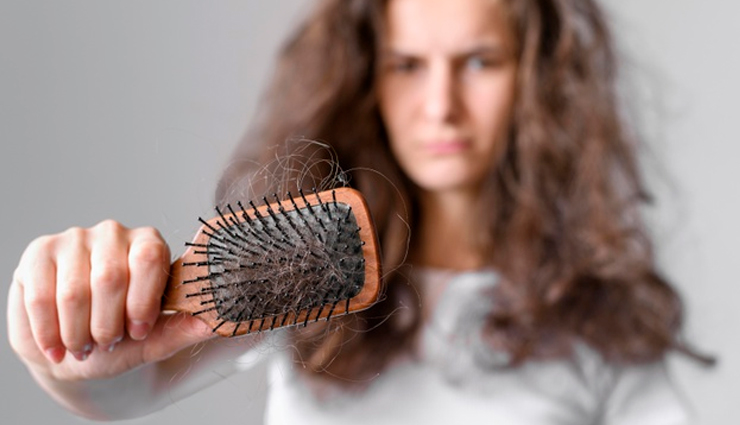 # Avoid Brushing Dry Hair

Brushing dry curly hair can lead to frizz and breakage. Instead, use a wide-toothed comb or your fingers to gently detangle your curls when they're damp or moisturized.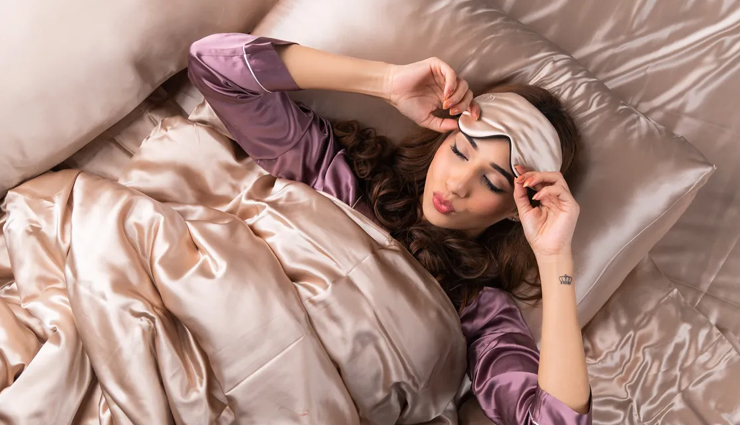 # Satin or Silk Pillowcases

Switch to satin or silk pillowcases to minimize friction and prevent your hair from tangling while you sleep. Alternatively, you can wrap your hair in a satin scarf or use a satin bonnet to protect your curls overnight.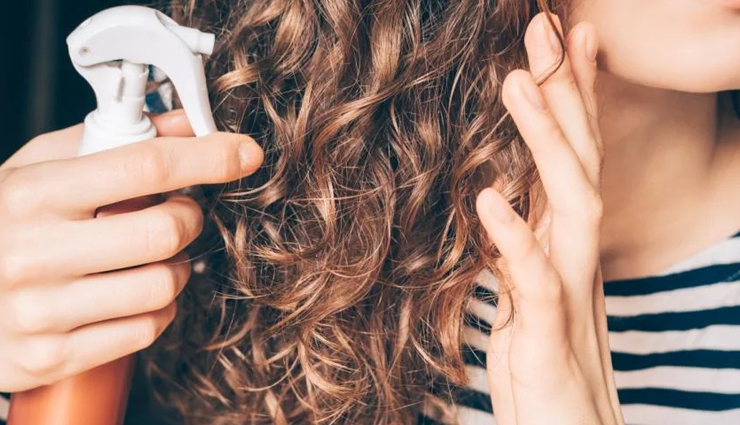 # Avoid Harsh Ingredients

Check the ingredient labels on hair products and avoid those containing sulfates, silicones, and alcohols, as they can dry out or weigh down your curls. Opt for products formulated specifically for curly hair.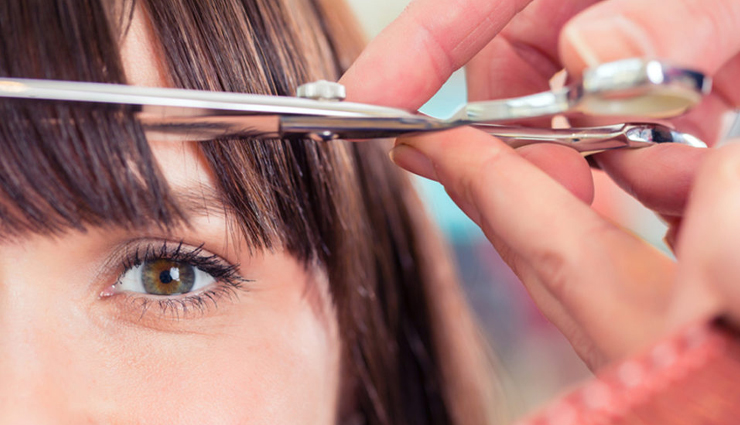 # Regular Trims

Schedule regular trims to prevent split ends and maintain the health of your curls. Trimming every 8-12 weeks can help your curls look more defined and reduce the appearance of frizz.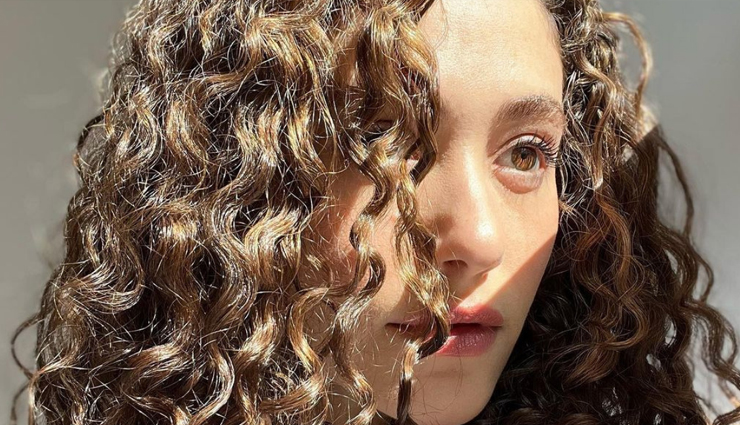 # Embrace Your Natural Texture

Embracing your natural curls and experimenting with different styles can be empowering. Learn about your curl type, follow curly hair influencers or bloggers, and find inspiration for new hairstyles that make you feel confident and beautiful.

Remember, everyone's curly hair is unique, so it may take some trial and error to find the right products and techniques that work best for you. Enjoy the journey of discovering and caring for your beautiful curls!