10 Most Useful Beauty Benefits Of Coconut Water
By: Kratika Sat, 24 Sept 2022 4:22:39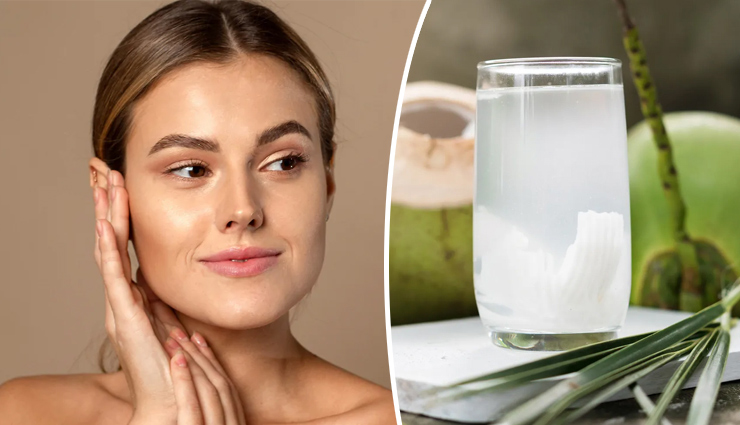 Who doesn't know the benefits of coconut oil for beauty purposes! Also get familiar with the amazing uses of coconut water on skin and hair. You drink coconut water just thinking of it as a cool summer drink that nature offer. But, you are going to love it even more once you are well aware of its beauty benefits too! Go ahead and read on for the ten most useful benefits of coconut water.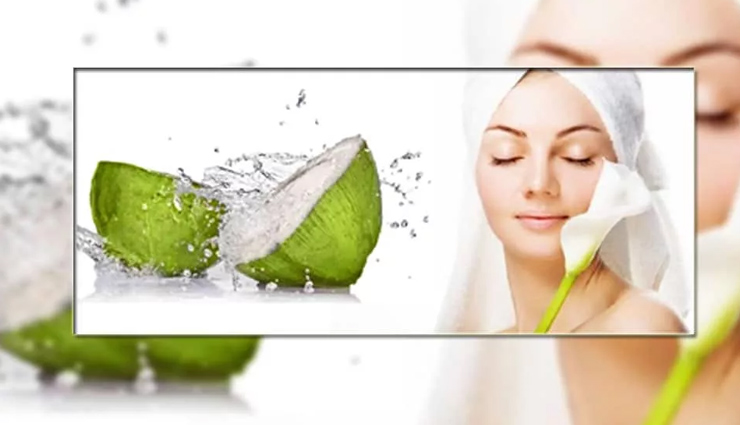 # Coconut water for a young and fresh skin

Drinking coconut water sure helps your skin to look younger and fresh by getting it rid of the harmful toxins.
However, just splash some of that water on your face and bring your dull face to life almost instantly. Imagine what regularly applying it on the face would do!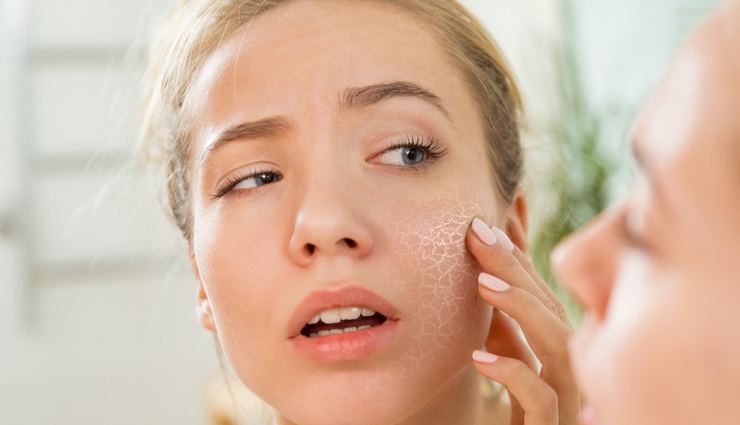 # Prevent dry skin with Coconut water

Many of you tend to suffer from dry skin condition time and again irrespective of summer or winter (although winter can be harsh on most!). Try applying cotton balls dipped in coconut water regularly and see the change. It's the most natural moisturizer nature has to offer. After all, coconut water is the purest liquid on earth after water, isn't it? Your skin will feel soft and smooth once again and you will stay away from dry skin forever!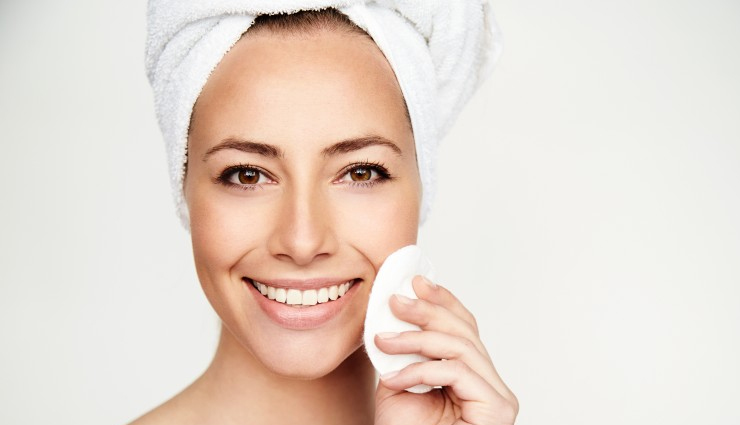 # Natural skin cleanser and toner

Cleaning the face with coconut water helps get rid of the dirt and impurities that get accumulated every time you go out of the house. It can work as your make up remover as well (You do not need to spend on buying those fancy make up removal products from the market anymore, voila!) Put in a few drops of lemon juice in it and it will help brighten up your skin and hydrate it beautifully too.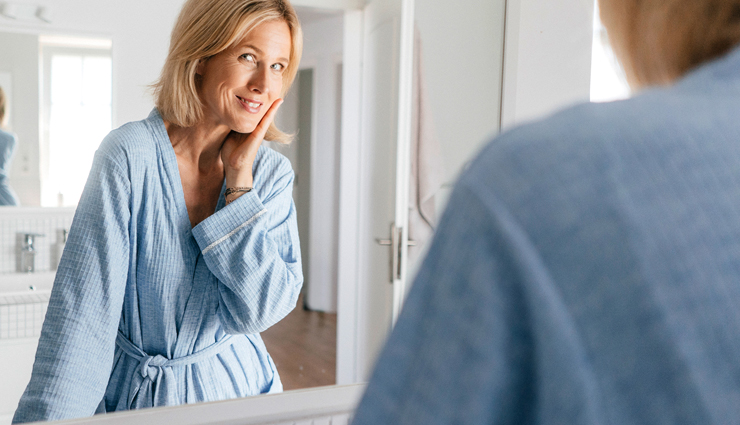 # Fights skin infections

Some of you might have faced skin infections especially during the monsoons or in a humid climate. Instead of running to the nearest medical store, first try applying coconut water on the skin or another great idea would be to mix it in your bathing water for a few days daily. The anti-fungal and anti-viral properties of coconut water helps in the healing process to a great extent.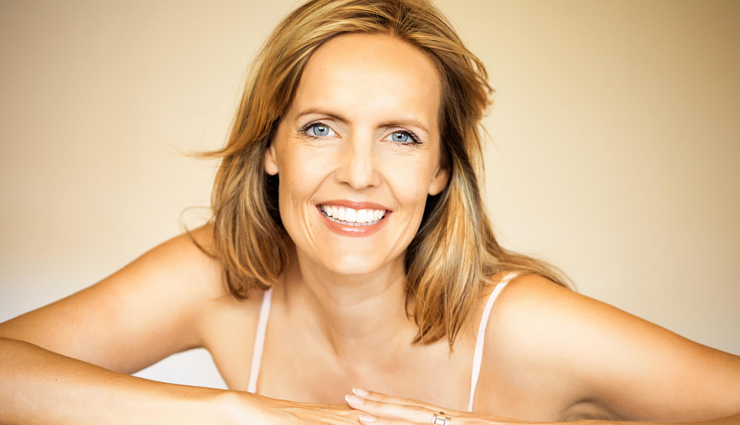 # Drink coconut water to enjoy age defying properties

Who wants to look older than their actual age or for that matter why not aim to have a skin of a 25 year old when you actually are 40 years old! Wow, wouldn't that be something to strive for! And no, you do not need to buy and try 10 different types of the so called 'anti-ageing' cosmetic products available in the market. These are not only heavy on your pocket, but in the long run those chemicals do no good to your skin. It's simple – just drink coconut water (tastes yummy too!) regularly and wash your face with it as well.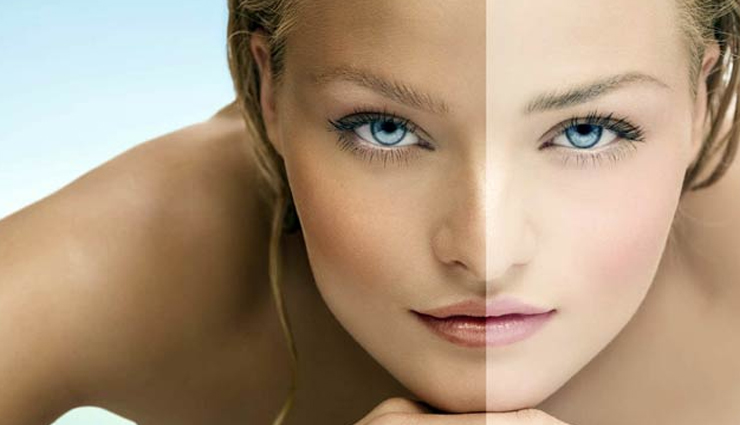 # Useful in removing sun tan

Haven't yet found a natural remedy for removing that tan you get at the beach every time you go? Well, a simple home remedy is here to your rescue. Cost and time effective both at the same time. Just mix up coconut water and fuller's earth, and apply to the sun tan area. It will vanish in no time with routine application. This is one of the best uses of coconut water for skin care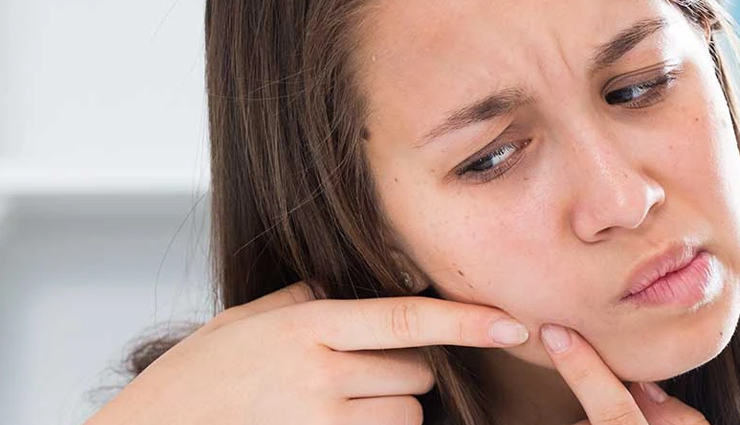 # Prevents acne, blemishes, wrinkles

Simply dabbing some coconut water on the scars left behind by acne/pimples before you go to bed helps lighten them up faster than you can imagine. It has similar effects on dark spots/blemishes. Wrinkles can also be reduced to a certain extent by regular application of coconut water.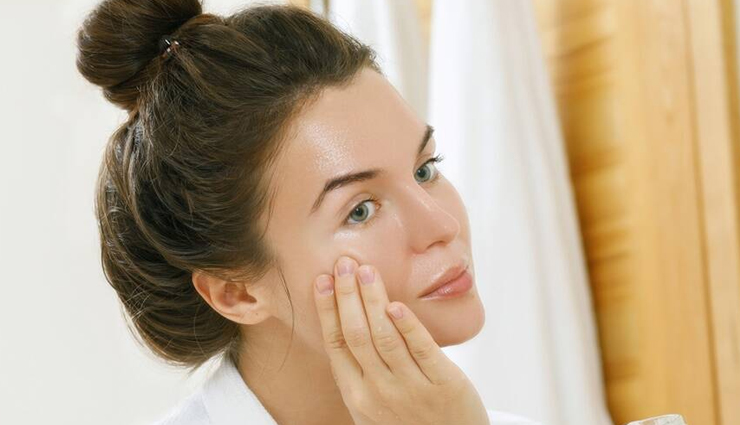 # Beneficial for oily skin

Coconut water helps improve your skin tone, if you have an oily skin. It helps get rid of the excess oils and gives a natural shine to your face that will make heads turn!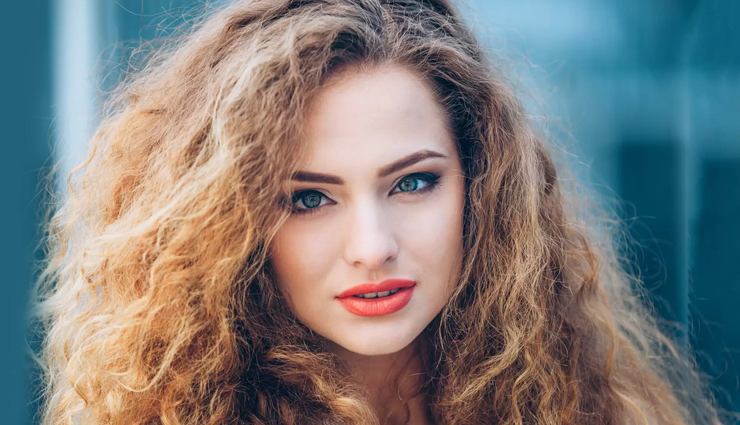 # Easy solution for frizzy and unmanageable hair

Benefits of this wonderful fruit is not only limited to your skin, but coconut water can do wonders to your hair too! Simply massage your hair with it and get smooth silky hair. If you have a persistent problem of brittle hair or hair loss, it will help prevent that too as coconut water is very good conditioning properties which in the long run increases the average health and life of your hair.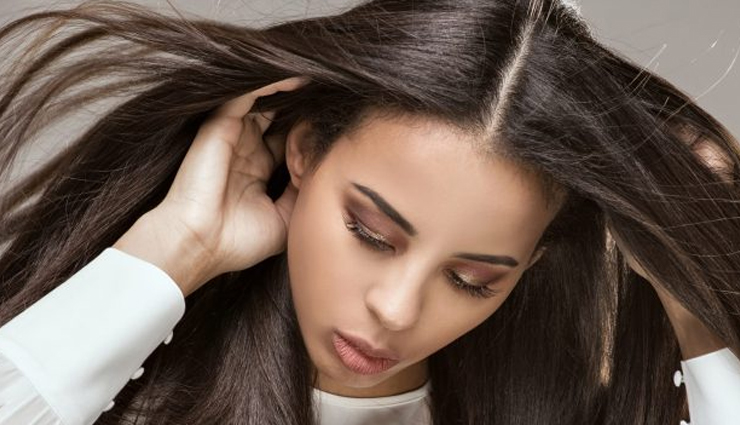 # Coconut water prevents itchy scalp and dandruff

As it helps get rid of skin infections (discussed above already), due to its anti-bacterial and anti-fungal properties, it definitely has positive results on dry itchy scalps. Also, dandruff are so common in the winter, applying coconut water on the scalp could be your solution, in the most natural way possible!

No wonder so many cosmetic products use coconut as a key ingredient. But why buy those chemically packed products when you have the option of using coconut water in its most natural form. It is so readily available and very easy to apply – no mess at all. So, cheers to drinking and applying lots of this natural drink and reaping its benefits for a healthy skin and healthy you!