10 Must Try Remedies To Get Rid Of Milia On Face At Home
By: Pinki Thu, 08 June 2023 1:41:06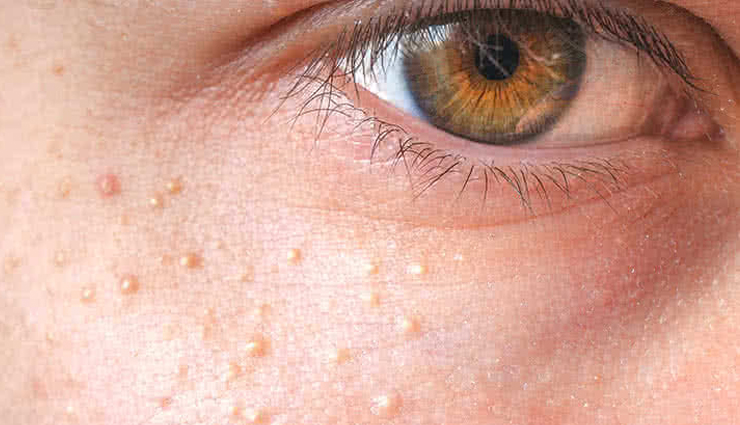 Milia are small, white or yellowish bumps that typically appear on the skin, particularly on the face. They are commonly found in newborns, but they can also affect people of all ages, including children and adults. Milia are harmless and usually do not cause any discomfort or pain. In this introduction, we will explore the characteristics, causes, and treatment options for milia.

Milia are often described as tiny cysts or small, raised bumps that resemble whiteheads or closed comedones. They are usually about 1 to 2 millimeters in diameter and have a smooth, dome-shaped appearance. While they can occur individually, they often appear in clusters or groups.

The exact cause of milia is not fully understood, but they typically develop when dead skin cells become trapped in small pockets on the surface of the skin. This can happen due to a variety of reasons, including skin trauma or damage, such as burns or blistering, as well as prolonged exposure to sunlight or certain medications. Milia can also develop spontaneously without an identifiable cause.

Milia commonly occur on the face, especially around the nose, cheeks, and eyelids. However, they can also appear on other areas of the body, such as the arms, hands, and upper torso. In infants, milia often appear on the nose and cheeks and are referred to as "baby acne" or "milk spots." These typically resolve on their own within a few weeks or months without any treatment.
# Rosewater

Rose petals possess numerous beneficial properties for the skin and can serve as an effective home remedy in various ways. Apart from addressing milia, Rosewater can contribute to a healthy, rosy complexion. It is readily accessible both in local markets and online. Unlike mineral oils, Rosewater contains rose oil, which enhances its anti-inflammatory characteristics. Consequently, it is widely regarded as one of the top home remedies for eliminating milia. Simply apply a few drops of rosewater onto the affected skin area. For optimal outcomes, this process can be repeated at least two to three times daily.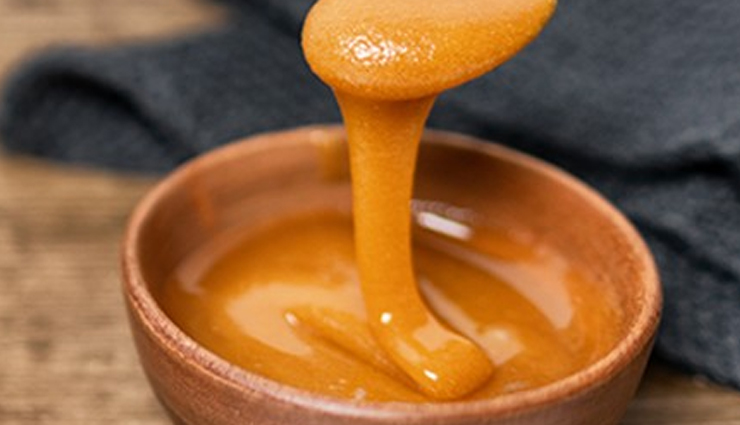 # Manuka honey

Manuka honey distinguishes itself from regular honey by its enhanced antibacterial properties. It differs in appearance, being darker and thicker, and is derived directly from the manuka plant. This unique honey possesses natural antibacterial, antimicrobial, and anti-inflammatory qualities, making it beneficial for addressing milia on the face. Additionally, it aids in preventing further microbial infections. To harness the advantages of this home remedy, evenly apply a spoonful of manuka honey onto your skin and leave it on for approximately 30 minutes. Subsequently, rinse it off, and repeating this process daily can lead to an improvement in your skin's condition.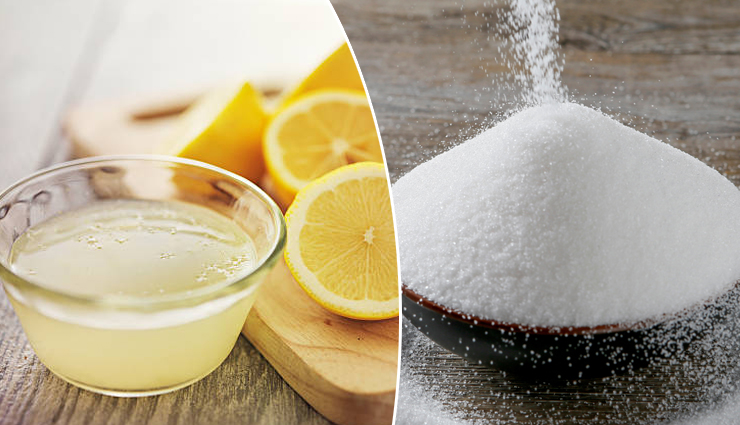 # Lemon sugar scrub

A scrub made from sugar and lemon can effectively exfoliate the skin, aiding in the removal of clogged pores and dead skin cells. The granules of sugar serve as a beneficial scrubbing agent, making it a natural home remedy for milia. The sugar and lemon scrub is advantageous for eliminating dead cells and excess toxins from the skin. Simply combine some lemon juice with a small amount of sugar, creating a mixture that can be applied to the face. Gently massage the scrub onto the skin for approximately 15-20 minutes and repeat this process daily. Within a week, you should notice a reduction in your milia spots.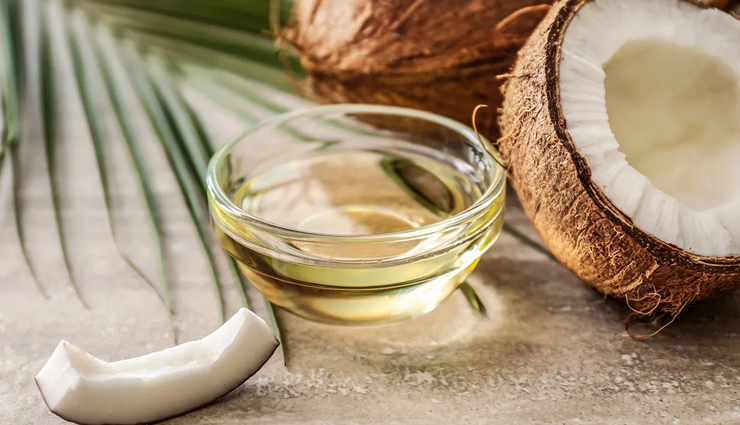 # Coconut oil

Coconut oil is a common household item that can serve as an effective treatment for areas of your skin affected by milia. Gently applying and massaging coconut oil onto your face can yield positive results. The antibacterial properties present in coconut oil can aid in reducing scars on your face. Moreover, coconut oil helps to soften and smoothen the hard milia, making it easier to eliminate these white bumps on your cheeks. It is recommended to apply coconut oil before bedtime and wash it off in the morning for optimal benefits.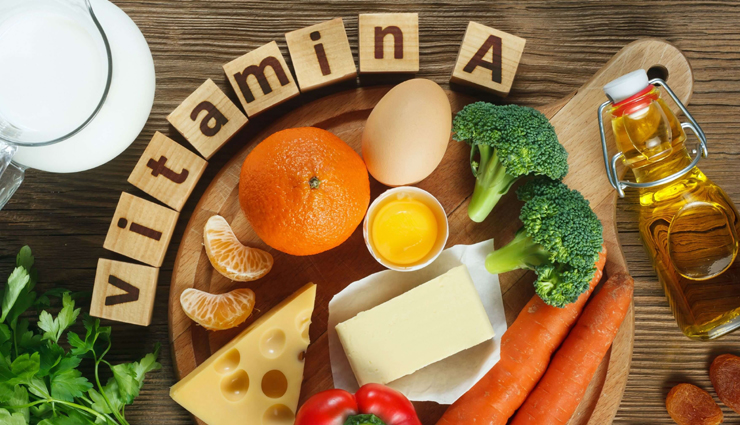 # Vitamin A foods

Foods rich in vitamin A are widely recognized for their remarkable benefits to the skin. Several studies indicate that there are numerous vitamin A-enriched creams available in the market that have proven effective in eliminating milia from the skin. Vitamin A plays a crucial role in removing dead skin cells and promoting overall skin health. Almonds, carrots, avocados, and other vitamin A-rich foods can be incorporated into your diet. It is recommended that an average person should consume 600-800 mcg of vitamin A daily. Thus, maintaining a balanced diet can significantly impact the health of your skin.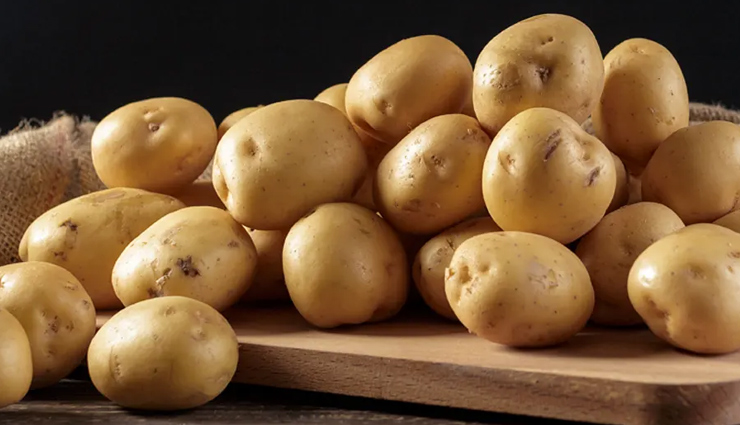 # Potato

Potato, a common kitchen ingredient, can be utilized as another home remedy to eliminate milia. It serves as a cleansing agent for the skin and aids in the treatment of milia. Potatoes contain a high concentration of starch, which not only prevents but also treats these white bumps on your face. To use potatoes for this purpose, grind a potato and extract its juice. Store the juice in the refrigerator and use it after a while. Soak a cotton pad in the potato juice and apply it to the milia on your face. Once it dries up, rinse it off. Repeat this process twice a day and anticipate effective results.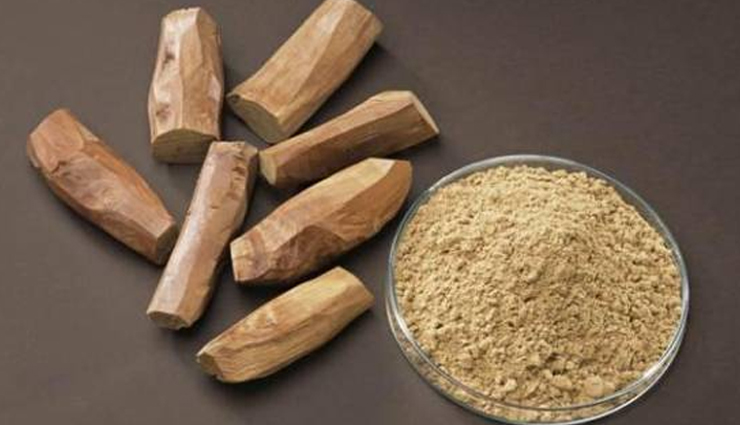 # Sandalwood

Sandalwood powder is an additional option for treating milia. Create a thick mixture by combining sandalwood powder with water. For enhanced and faster results, rose water can be used instead of regular water. Apply the mixture to the affected areas of your face and gently massage it in a circular motion. Allow it to dry for a few minutes, then rinse your face with warm water. It is recommended to repeat this process at least twice a day. Using this paste regularly will provide a soothing and cooling sensation to your skin while effectively eliminating milia. Not only will it provide a permanent cure for milia, but it will also help prevent its future development.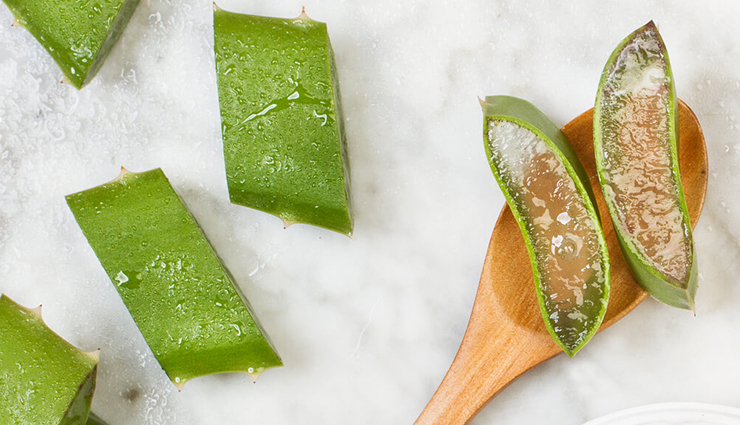 # Aloe Vera

Aloe Vera offers a broad spectrum of benefits, ranging from soothing sunburns to addressing acne concerns. This versatile gel is utilized for various skincare applications, including protecting chapped lips, moisturizing dry elbows and knees, as well as enhancing overall skin and hair health. By incorporating aloe vera into your beauty care routine, you can experience its numerous advantages. Additionally, aloe vera is rich in antioxidants, which possess potent healing properties. Its anti-inflammatory properties make it effective in treating milia while providing a soothing and cooling effect to the affected area. To utilize aloe vera for this purpose, extract the inner gel by removing the leafy layer. Alternatively, readily available aloe vera gels can be purchased from the market.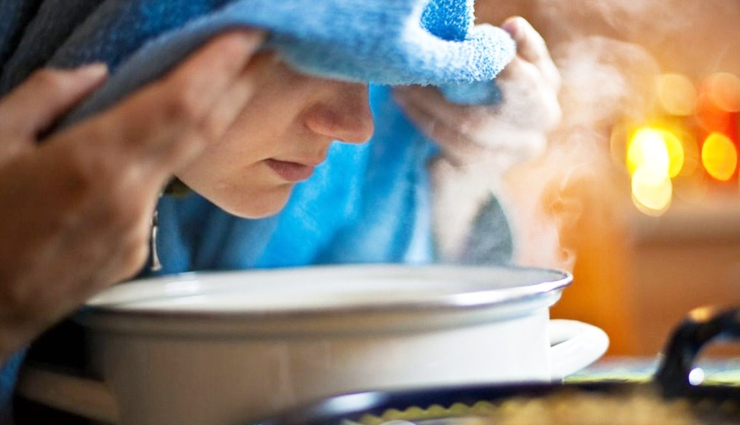 # Steaming

Steaming is not only beneficial for health but also serves as a highly effective method to rejuvenate and calm your skin. The process of steaming opens up the skin pores, aiding in the prevention of dirt and toxin buildup. To perform this technique, cover your head with a cloth or towel and lean over a bowl of boiling water. The hot steam generated will promote healing of the skin from within. Engaging in this activity for a minimum of 10 minutes provides relief from irritation and assists in the natural removal of milia. Conclude the steaming session by using a natural face scrub. Following this routine on a daily basis will yield positive results.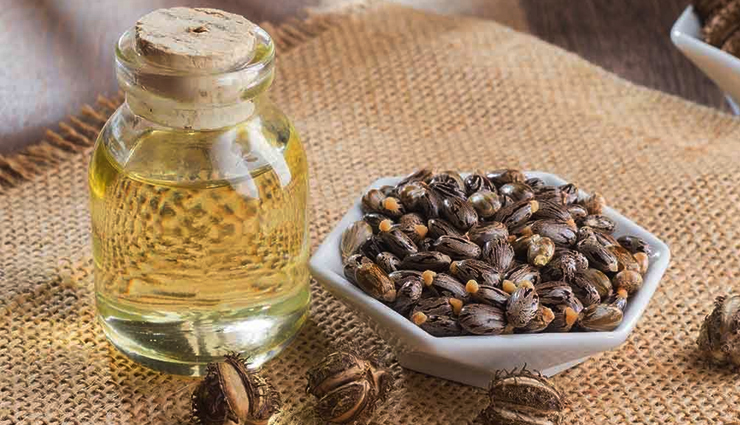 # Castor oil

Castor oil possesses anti-inflammatory properties that can be advantageous for your skin. Utilizing castor oil is a natural and effective method to eliminate milia. Begin by cleansing your face with water and ensuring it is thoroughly dry. Next, massage a few drops of castor oil onto the areas affected by milia, allowing it to remain for at least thirty minutes. Finally, wash it off with water and gently pat dry with a towel. Consistently repeating this process on a daily basis will lead to a quick and effective elimination of milia.