10 Skincare Hacks Straight From The Kitchen
By: Pinki Wed, 07 June 2023 10:30:36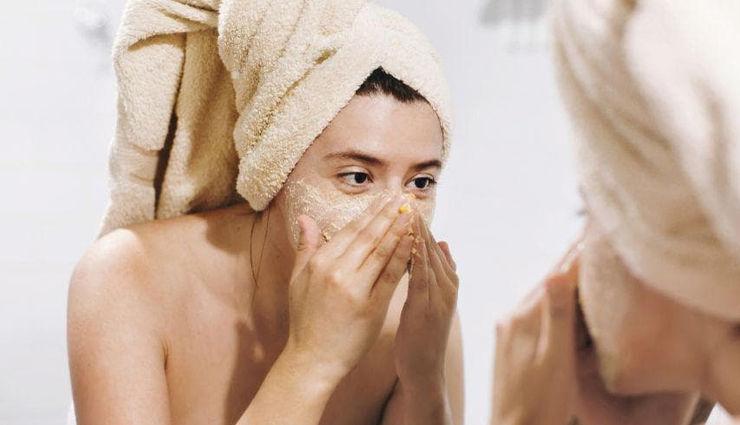 Taking care of your skin doesn't always require expensive products. In fact, you can find many effective skincare solutions right in your own kitchen. From natural ingredients to simple DIY recipes, here are 10 skincare hacks that you can try straight from the kitchen. These kitchen skincare hacks are cost-effective, natural, and can provide excellent results when used consistently. Embrace the power of natural ingredients and discover the wonders they can do for your skin!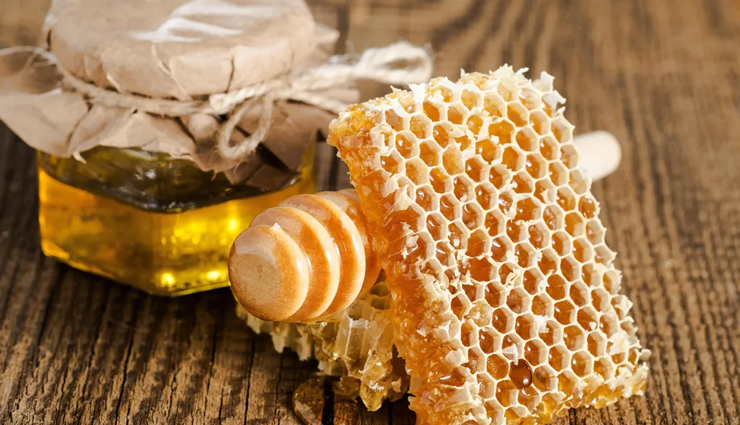 # Honey for Moisturizing

Honey is a natural humectant that helps lock in moisture and hydrate the skin. Apply a thin layer of raw honey on your face, leave it on for 15-20 minutes, then rinse off with warm water for a nourishing and moisturizing treatment.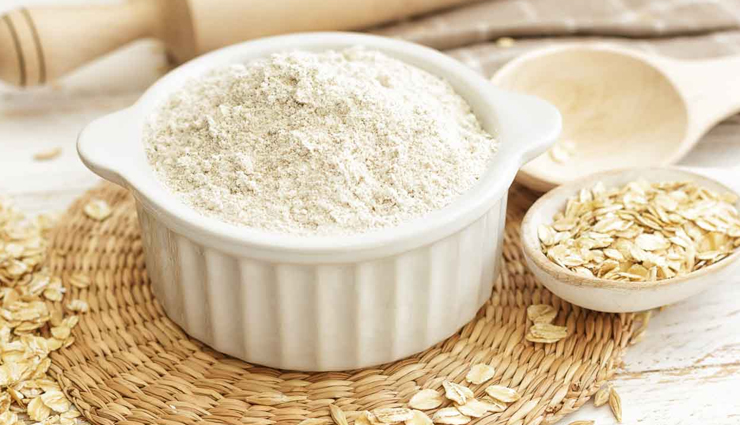 # Oatmeal for Exfoliation

Ground oatmeal makes a gentle and effective exfoliator. Mix it with a bit of water or yogurt to create a paste, then massage it onto your face in circular motions to slough off dead skin cells and reveal a smoother complexion.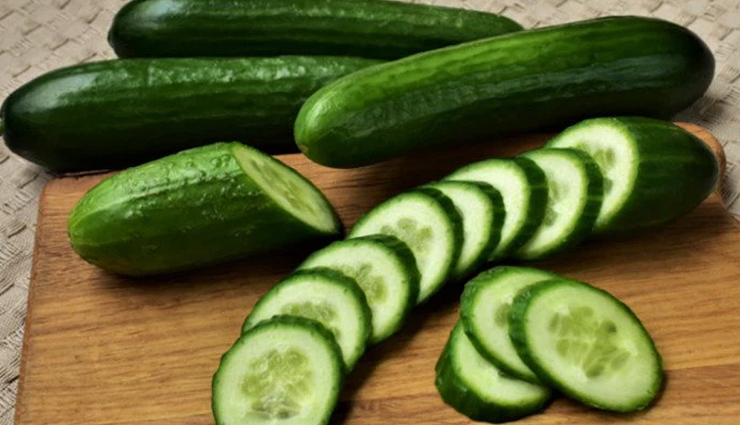 # Cucumber for Soothing

Place thin slices of cucumber on your eyes to reduce puffiness and refresh tired eyes. The cooling properties of cucumber help soothe and calm the delicate skin around the eyes.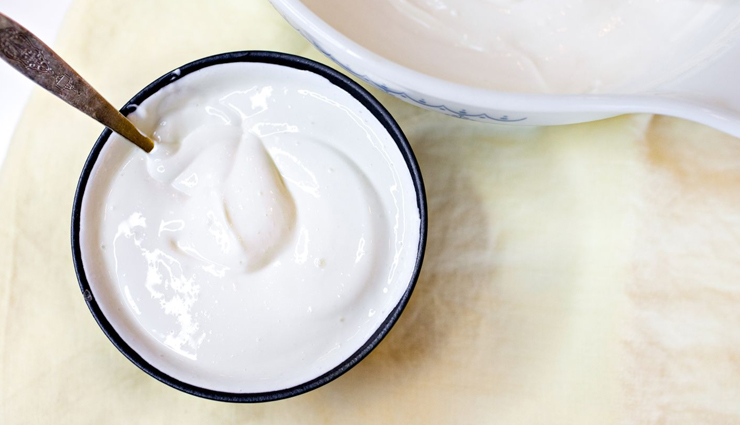 # Yogurt for Brightening

The lactic acid in yogurt acts as a natural exfoliant and helps brighten the skin. Apply plain yogurt to your face and let it sit for 10-15 minutes before rinsing off. Your skin will feel refreshed and rejuvenated.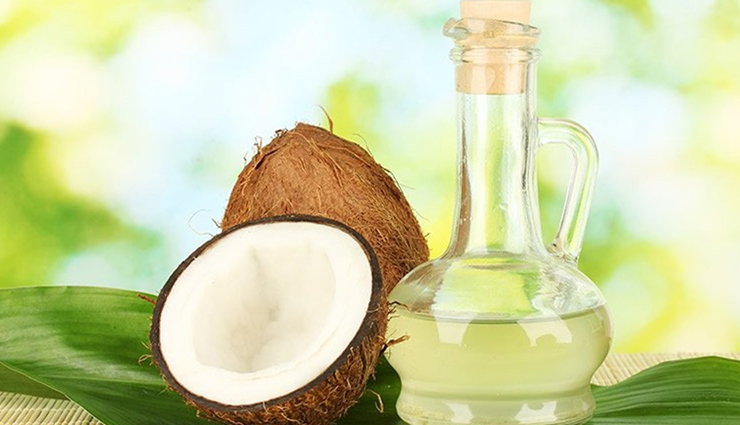 # Coconut Oil for Makeup Removal

Coconut oil is an excellent natural makeup remover. Apply a small amount of coconut oil to a cotton pad and gently wipe away your makeup. It effectively dissolves makeup while moisturizing the skin.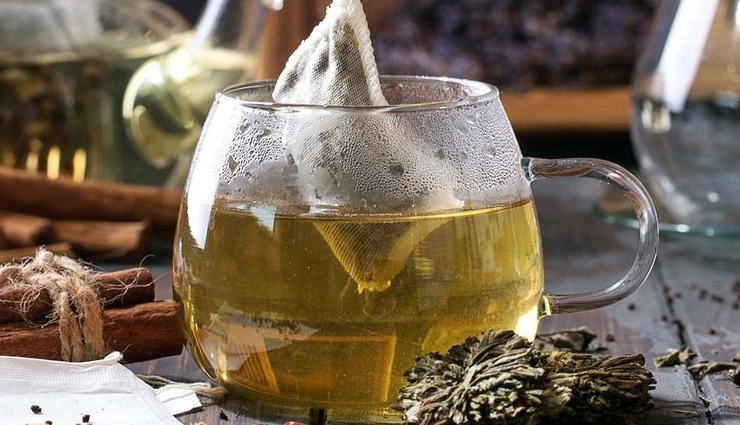 # Green Tea for Toning

Brew a cup of green tea and let it cool. Use it as a facial toner by applying it to your skin with a cotton pad. Green tea is rich in antioxidants and can help tone and tighten the skin.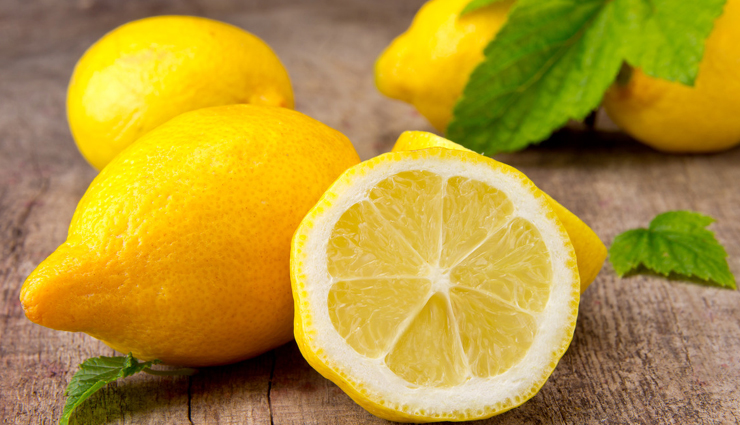 # Lemon for Brightening

Mix freshly squeezed lemon juice with equal parts water and use it as a natural toner. The citric acid in lemons helps brighten the skin and even out skin tone.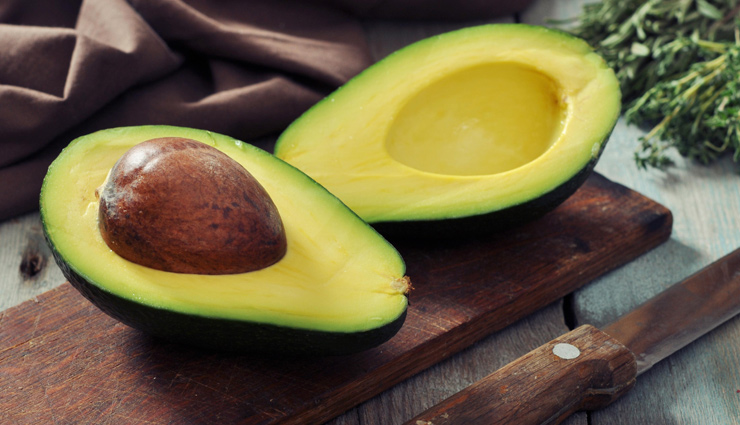 # Avocado for Nourishing

Mash a ripe avocado and apply it as a face mask. Avocado is rich in healthy fats and vitamins that nourish and moisturize the skin. Leave it on for 15-20 minutes, then rinse off for soft and supple skin.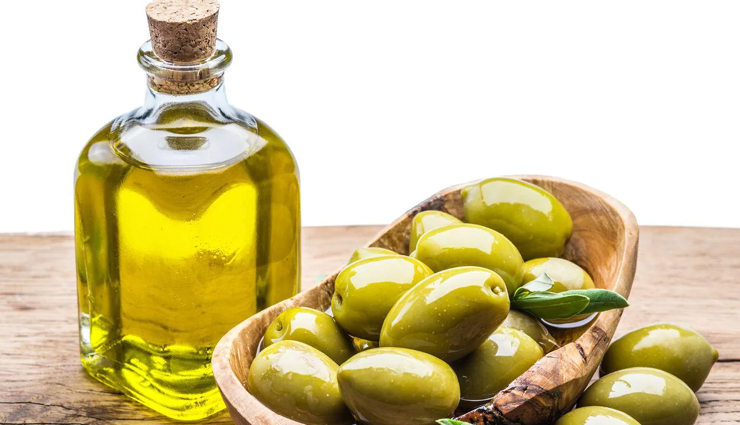 # Olive Oil for Hydration

Massage a few drops of olive oil onto your face before bed for intense hydration. Olive oil is rich in antioxidants and healthy fats that help moisturize and rejuvenate the skin.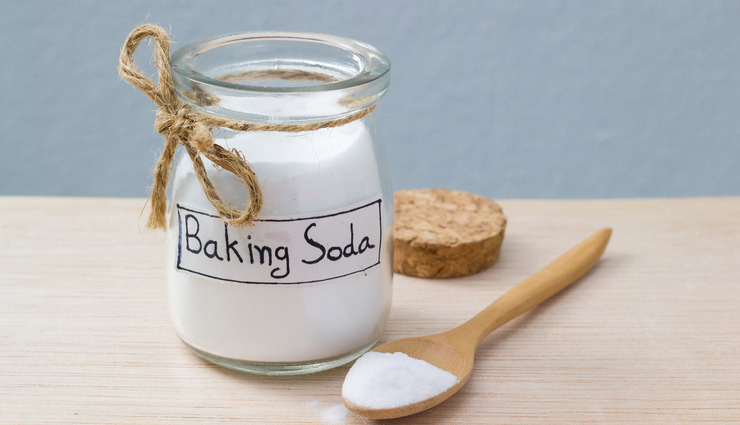 # Baking Soda for Exfoliation

Create a gentle exfoliating scrub by mixing baking soda with water to form a paste. Gently massage it onto your face in circular motions, then rinse off. Baking soda helps remove dead skin cells and unclog pores.

Note: Remember to patch test any new ingredients or combinations before applying them to your entire face to ensure you don't have any adverse reactions.