10 Tips For Skin Care For Your Morning And Evening Routine
By: Kratika Thu, 16 Mar 2023 4:37:21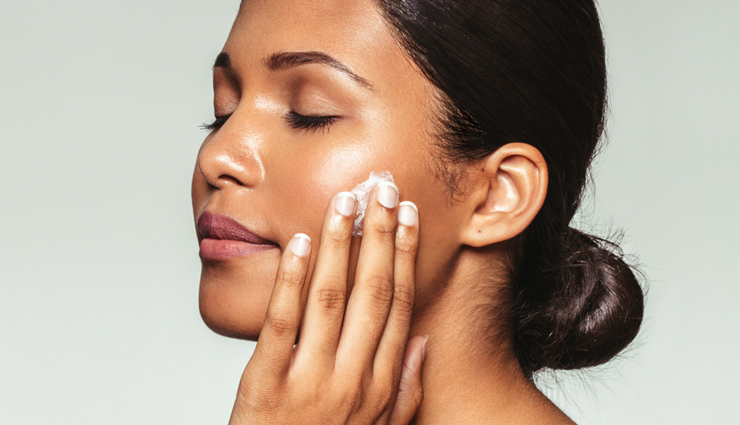 An effective skin care routine means thorough determining of your skin type, the products your skin will love and how your skin reacts to each product you use. The whole routine and daily skin mantras are all easy, and in your comfort zone depending on a lot of factors. The hard time starts when the weather starts to change and you are horrified of how your skin would react!

The heat is blazing over us right now. The sun does a lot of good like providing us with vitamin D which is essential for our bones and getting our workouts to yield better results, but a lot of anything is bad. Especially our much loved sun and its rays for your summer skin!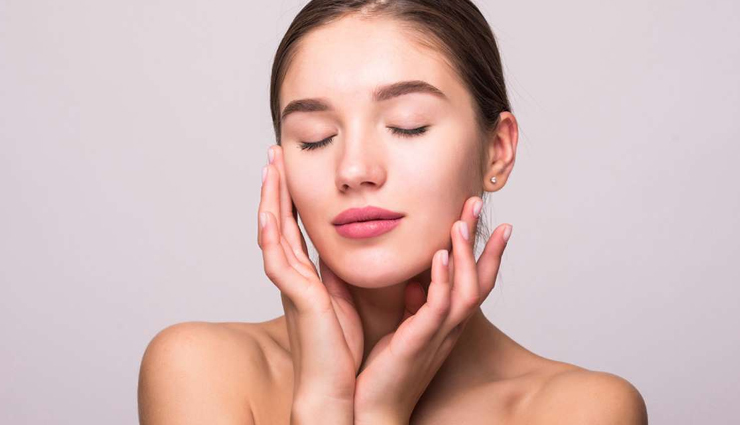 Morning Summer Skin Routine:

# Every morning, your skin needs complete personal attention. Your skin craves for water, freshness, and its morning regime every day. You sleep for long 7-8 hours at night. Next morning, the first step you need to do is wash off your face of all the mild impurities and oil that gathered overnight. Use a cleansing agent, like a face wash.

# Going the extra mile is required for a summer skin care routine. Start your day first with a hot cup of water. Take a cup of hot water and drop in slices of lemon in it. The best quality of lemons is that they are detoxifying agents. They are excellent in cleaning bad stuff from the skin. So chug down a whole mug of lemon water first thing in the morning.

# The next time you make a to-buy list, pen down a skin toner. Toners are incredibly good for your skin in the summer. Apart from the fragrance, it fills your face cells with freshness and moisture without the grease. Pat the toner on the skin or use a spray if you have one and let it dry till absorbed well.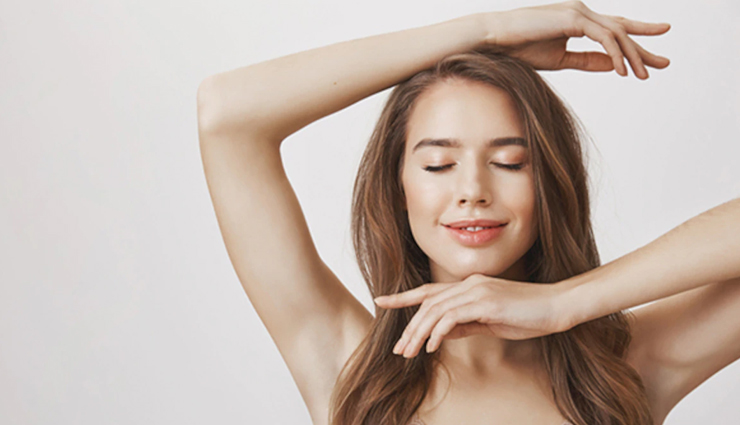 # If you are a serum user, your skin will enjoy this the most in this hot weather! Particularly in the summer time, the skin's hunger for vitamin C increases. The goal is to give skin what it needs and wants. Most serums are also full of anti-oxidants. Find one with those ingredients. It will be your best bet for summer skin.

# Use a few drops, as required, and pat on the entire face and on your neck. Allow good time for it to absorb. If you use a separate, personal eye cream, go ahead and use it now. An eye cream or an eye gel is the perfect thing for puffed, tired, red eyes. Massaging this is very important!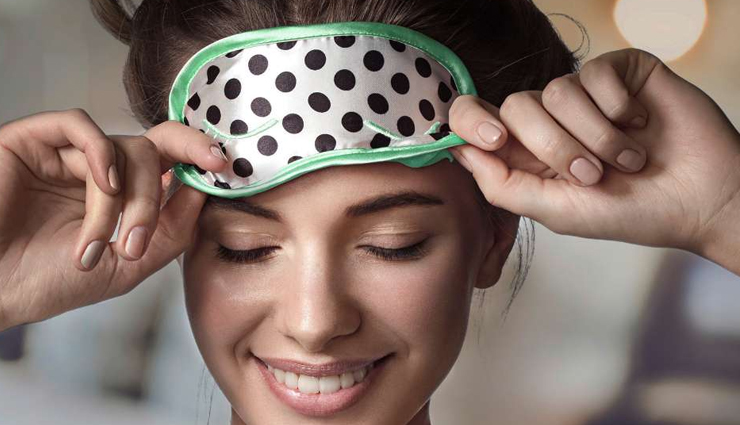 Night summer skin routine:

# So you are back home from a tiring day at work, school or from just shopping with friends. Amidst the heat and sweat, the sun rays are just the first thing you want to get rid of. Hence the first thing you would want to do when you are home is to start your skin care routine!

# Summer means less products used but the quality can never go down. Winter is said to chap the skin and dry it out. But summer dryness isn't too good for skin either. You need to use proper, appropriate products and methods. Keep your skin in check with the help of close to natural skin care ways.

# First things first, remove your makeup! Even the lightest of makeup bits can't be ignored. Use a good quality make up remover that suits your skin. Make up remover and cleansing cloths are the best thing you can pair. They are usually thin and remove all make up very effectively. Alternatively, you can use cotton pads and balls too!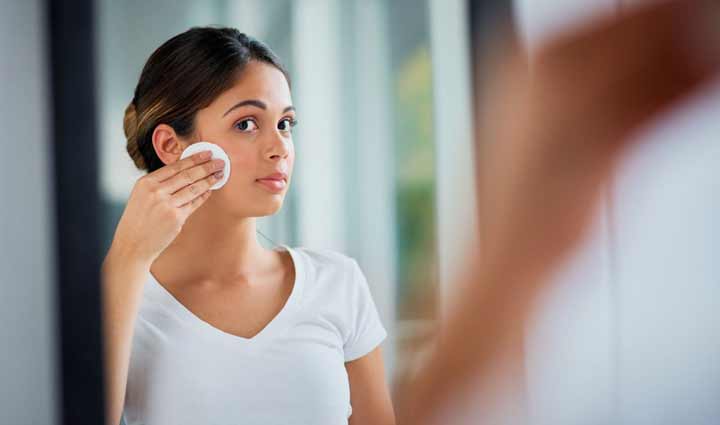 # If you are very particular about using as natural products as possible, please try any coconut oil. Its excellent in removing even waterproof make up and better yet-it's all natural!

# Your next step will include washing you face. A great quality soap, or a mild facewash will do. Make sure you never use products that are super oily or, are for dry skin. Even if you have dry skin, the natural heat from the sun and the moisturizer will take care of it.