11 Ways To Treat Split Ends At Home Naturally
By: Kratika Tue, 04 May 2021 4:41 PM
Split ends occur when your hair starts to fray a little bit like a rope or thread. For the most part, split ends are caused by over brushing, coloring, heat (blow dryer, flat iron, or curling iron), and too much washing. All of these cause wear and tear on the hair can cause the ends to the split. Luckily, home remedies for split ends can help, no matter what the cause of your split ends are.

No matter what the cause of your split ends, or what kind of split ends you have, these home remedies for split ends are sure to be of some help. Try whichever home remedies on this list that you like to see results!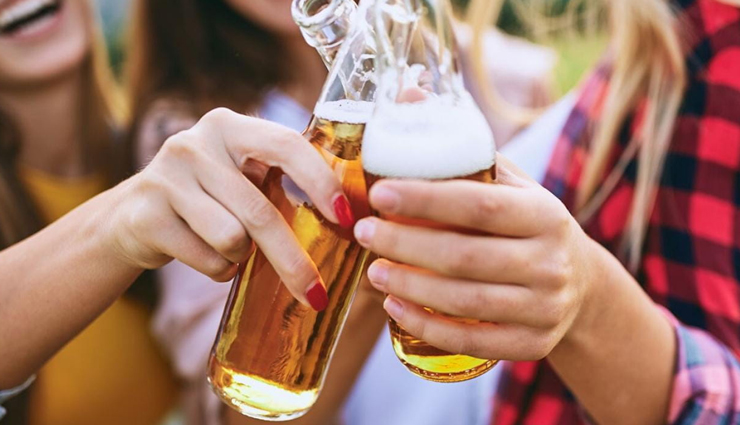 # Beer

This is going to sound a bit crazy, but it really does help. By applying flat beer to your hair you are adding needed proteins and sugar to your hair and this can reverse some of the split ends. You want to use the beer after the shampoo in place of the conditioner because the beer gives your hair volume and acts as a conditioner.

It is best to use this home remedy for split ends while you are still in the shower. This way, you can quickly rinse out the beer once you are done conditioning your hair. This will help to prevent your hair from becoming sticky.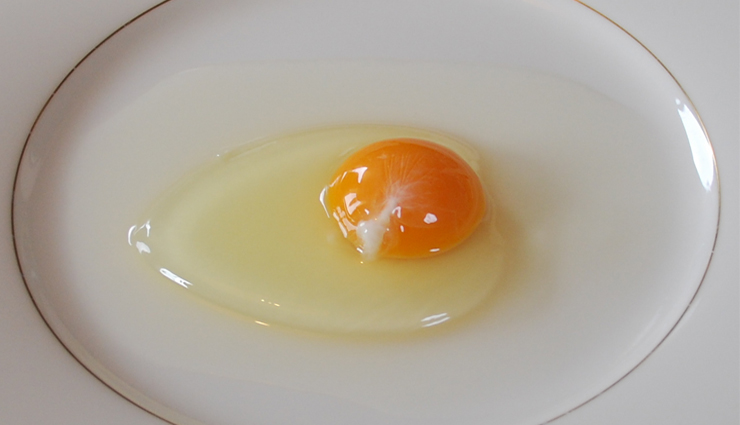 # Egg Yolk

Egg yolks are just about pure protein so they work amazingly to moisturize your hair and to help heal those pesky split ends. If you wanted to, you could just apply straight egg yolk, but there is a hair mask you can if you think using just plain egg yolk sounds gross. To make the mask, you need one egg yolk along with two tablespoons of honey, olive, and almond (each ingredient getting two, not two tablespoons all together).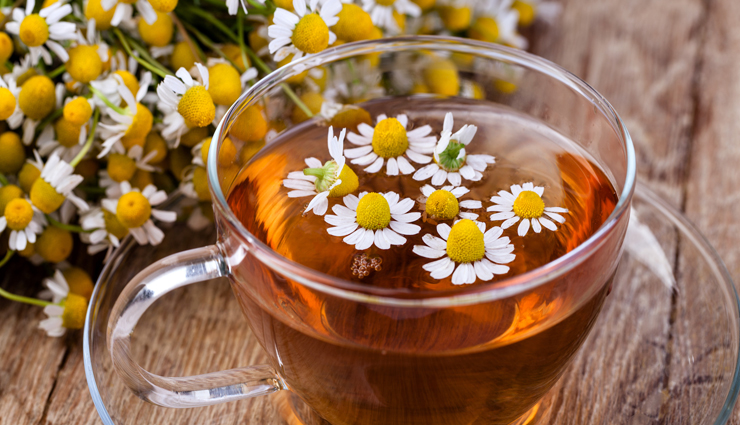 # Chamomile Tea

Chamomile has antiseptics in it that get rid of the dead cells so that your hair can look as it is meant to. Using chamomile tea as a hair rinse can heal your split ends while also stopping dandruff. Using it as such is also pretty easy.

You need to make the tea with two tea bags and let it cool. Then you just take out the bags and apply it to your hair. Massage it into your scalp and the split ends. You can do this regularly a couple times a week to get the best effects.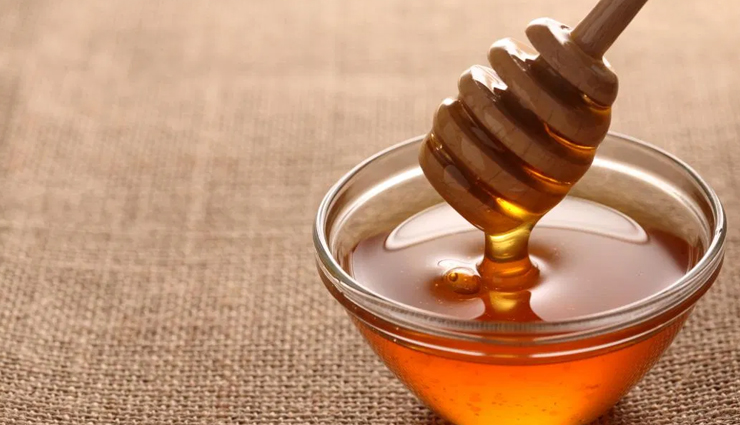 # Honey

You can make a hair mask using honey, olive oil, curd, and one egg yolk, though the yolk is optional. You mix everything and apply to your hair. After between 20 and 25 minutes, you just wash it out and you are set.

This remedy works because the of the yolk, the olive helps to keep the hair shiny and moisturized, the curd gives some protein. The honey gives nutrients to the hair while strengthening the hair and helping the split ends to retain moisture so they more or less fuse back together and come stronger again.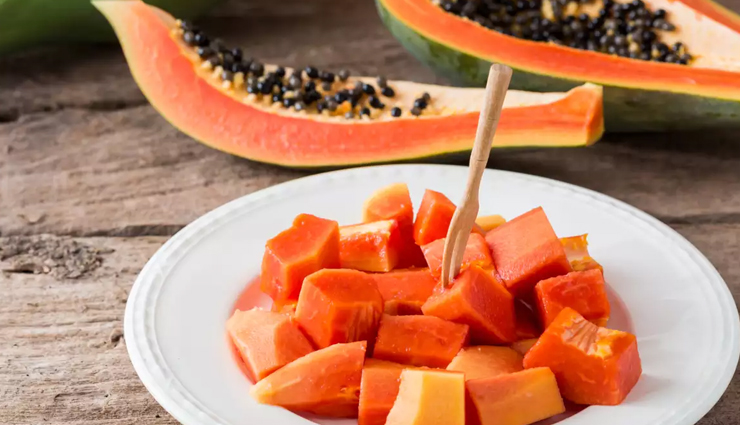 # Papaya

Papayas are remarkable when it comes to keeping hair healthy, shiny, and think. Papaya's vitamin A helps your body to secrete more of an oil- called sebum- that is just naturally in your body. The oil helps to keep your hair moisturized, keep away split ends, help your hair to go, and take care of split ends.

These fruits also have something called folic acid which is great because the acid increases the circulation of blood to your scalp. More blood to your scalp means that more nutrients get into the roots of your hair which helps your hair to faster and stronger.

To use papaya on your hair, you want to blend up some plain yogurt and the papaya as to make a thick paste-like substance. You apply the paste to your hair, leave it in place for half an hour to 45 minutes and rinse it out with cold water.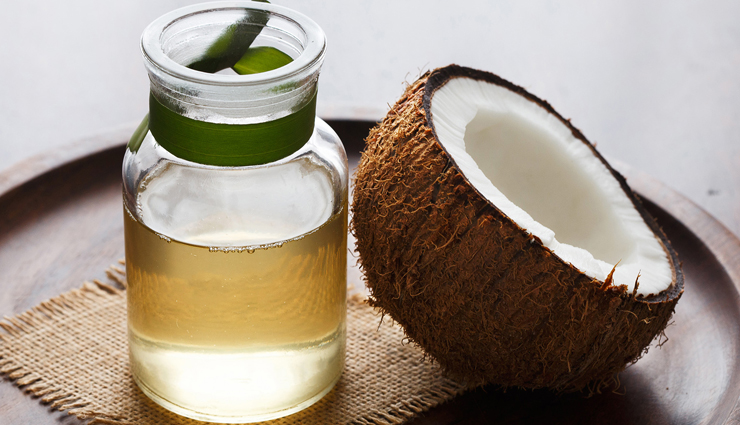 # Coconut Oil

To use this simple home remedy, massage melted and warmed coconut oil into your scalp and hair and leave it there for an hour or two. When the time's up, just rinse it out. Coconut oil works for getting rid of split ends, hair loss, and a lack of shine because it cleans dirt and dead skin cells off the scalp while smoothing your hair.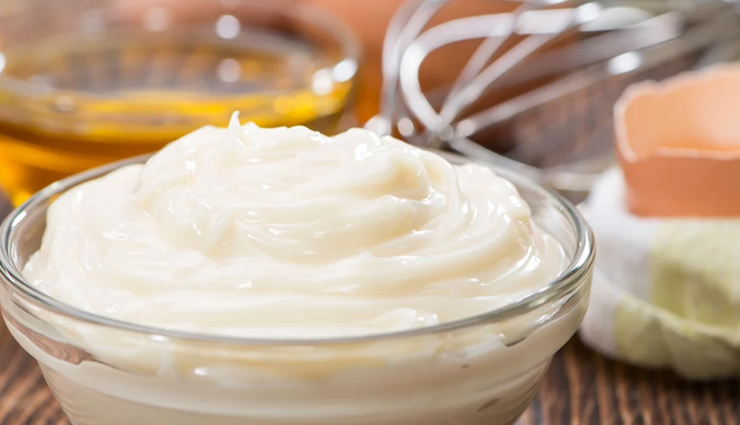 # Mayonnaise

This remedy might sound just as crazy as using beer as a home remedy for split ends, but this one also works and you do not have to be of legal drinking age to buy the ingredient for it! To use this home remedy for split ends, apply a bit of mayonnaise to the split ends for 40 to 50 minutes twice a week. The mayonnaise can work as a conditioner and it helps your hair to retain moisture while giving it some nutrients.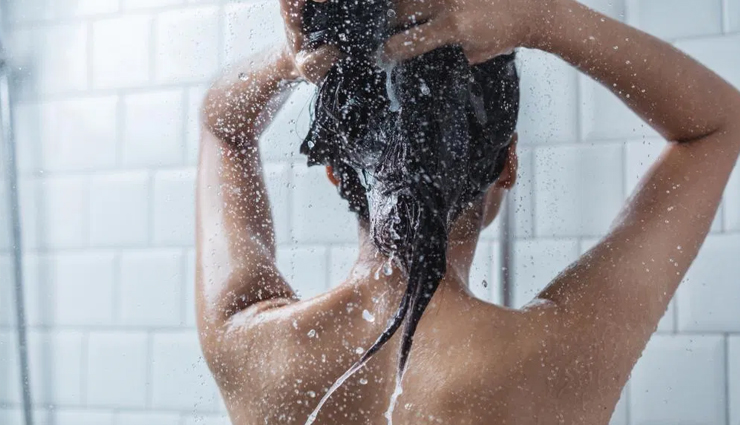 # Wash Your Hair

This seems like a simple one but is very important for swimmers. The chemicals in the pool water are terrible for your hair and can do great harm to it. The chemical can more or less eat your hair away. You want to quickly wash the chemicals out so they do not have the time to cause all the trouble.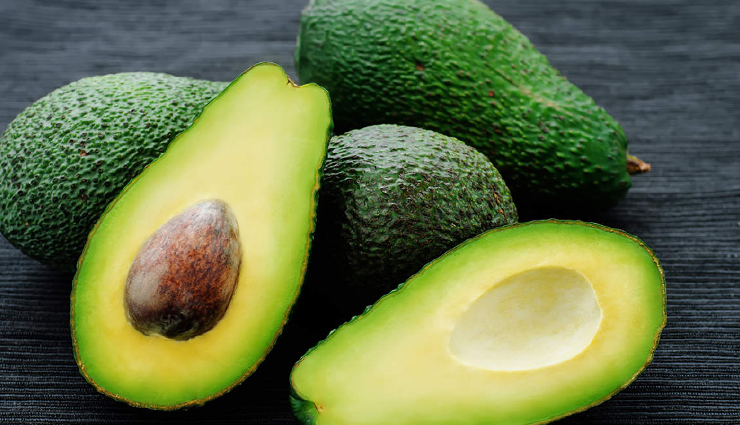 # Avocado Mask

To make this mask, you need an egg, an avocado, and some olive oil. Mash up the avocado, mix in the beaten egg. Once those two are well combined, then you need to just add in enough of the olive oil to make the concoction to the consistency a bit like usual conditioner. After you apply it to your hair, rinse it off with warm water after about 15 minutes.

This hair mask works to get rid of split ends because of the amount of protein in the egg and avocado, as well as the moisture and shine that the olive oil gives your hair.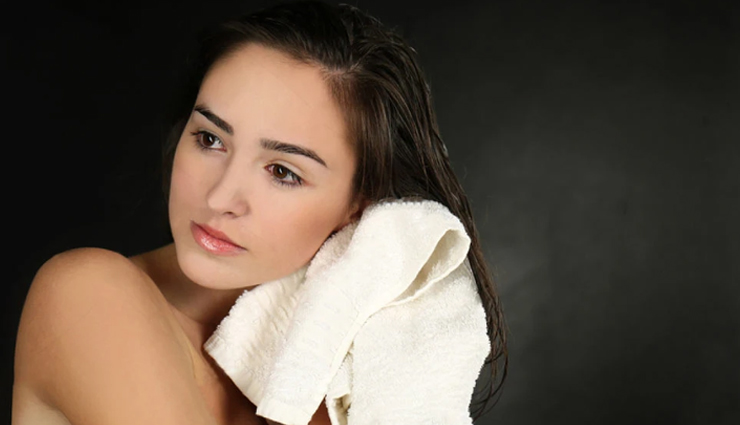 # Let it Dry

Hair is most sensitive when it is wet. Because of how sensitive your hair, you do not want to try drying your hair with a blow dryer because heat is bad for your hair in general, but the damage done is amplified. Instead of blow drying your hair, towel dry it, let it dry on its own, or if it is warm enough, dry sitting in front of a fan.


# No Alcohol Shampoo

Some shampoos have some alcohol, but alcohol makes the shampoo harsh and it can dry out your hair. Dry hair can take nutrients from your hair and cause split ends to spread high up the shaft.

Tags :