12 Natural Remedies For Sensitive Skin That You Can Try
By: Kratika Tue, 04 May 2021 4:41 PM
Your skin is one of the most important parts of your body and one of your vital organs. It acts as a shield, protecting the organs inside your body whilst also helping to regulate body temperature. Perhaps most notably, however, is the role it plays in our appearance. Issues like sensitive skin can have an impact on both our appearance and our health. While some people are born with sensitive skin, others develop the issue in relation to certain bodily changes such as age or circumstances.

Caring for sensitive skin can be a bit of an art form and requires a little patience to get it right. Here are a few home remedies for sensitive skin that you can try.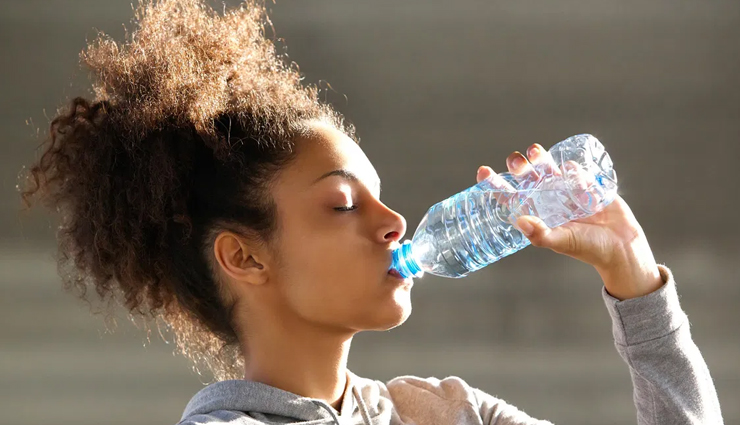 # Stay Hydrated

Staying hydrated is a great way to nourish your skin and combat sensitivity. Water is key to both hydrate your skin and flushing out any toxins that could be causing your sensitivity. This also helps to moisturize your skin from the inside. Drinking fruit or green juices will also help to have the same effect.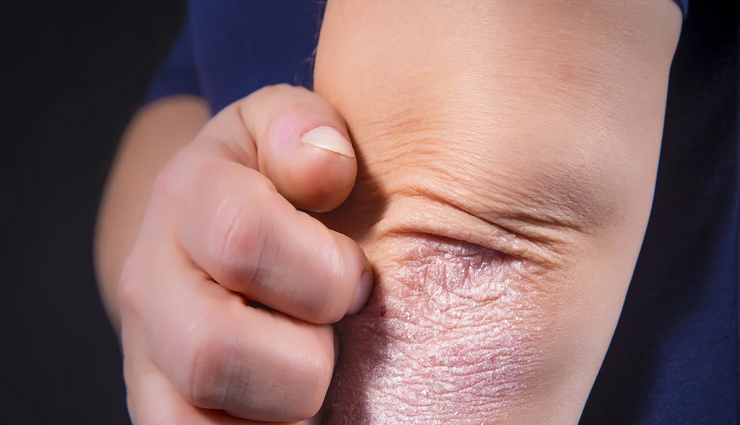 # Track Your Allergens

Allergies and sensitive skin don't go well together. Many allergies can trigger a reaction from sensitive skin causes rashes, soreness or redness. Take note of the things that trigger a bad reaction and try to cut them from your life wherever possible. This may be overexposure to the sun, smoke, cosmetics, dust or pollen to name just a few.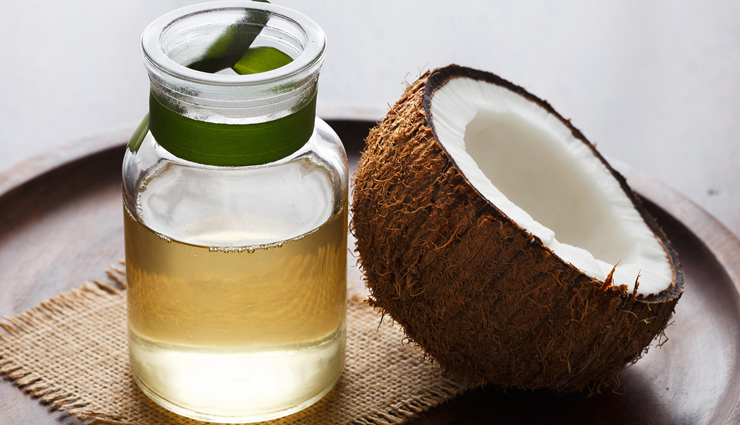 # Coconut Oil

Coconut oil is a great natural moisturizer as it penetrates deep into your pores to moisturize from within. You can use it to create your own moisturizer by heating melting a liter of coconut oil in a deep based pan. Once the oil is in a liquid state, add the following ingredients.

10 crushed and dry roasted peppercorns
4 roasted Indian gooseberries
10 curry leaves
6 henna leaves

Heat this mixture for around ten minutes before letting it cool and storing it. You can then apply it directly to your skin and let it soak in for a great, deep moisturizer.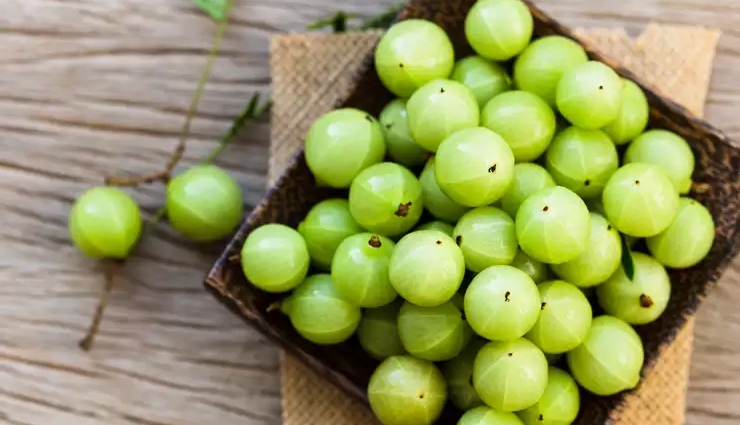 # Indian Gooseberry (Amla)

The Indian gooseberry is rich in vitamin C. You can eat them to give your skin a little extra nourishment, but they do taste quite bitter. Their bitter taste means that most people prefer to use them in an alternative way such as the moisturizer option described above. You could also try drinking amla juice which would both keep your hydrated and nourish the skin. Add a little honey to counteract the bitterness if you like!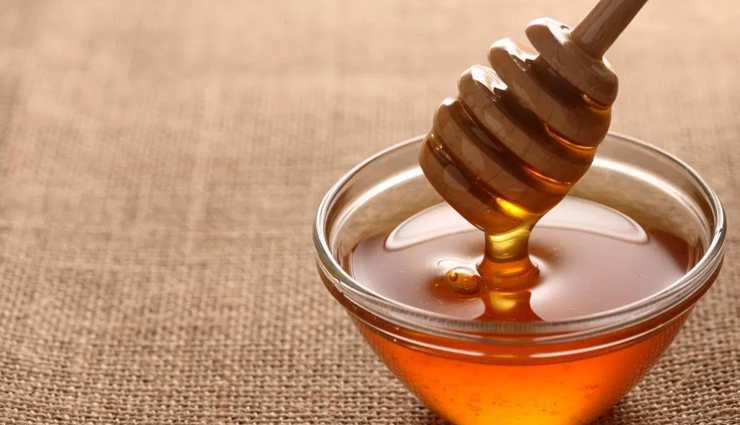 # Honey

Honey is well-known for being anti-inflammatory, antibacterial, and antiseptic. It's also great for hydrating your skin and can be mixed in with water to make a sweet-tasting and hydrating drink. All of these qualities mean that it's great for tackling skin sensitivity. You can also make a moisturizing face scrub from it by. Mix it with some unsweetened cocoa powder, coconut oil, and milk.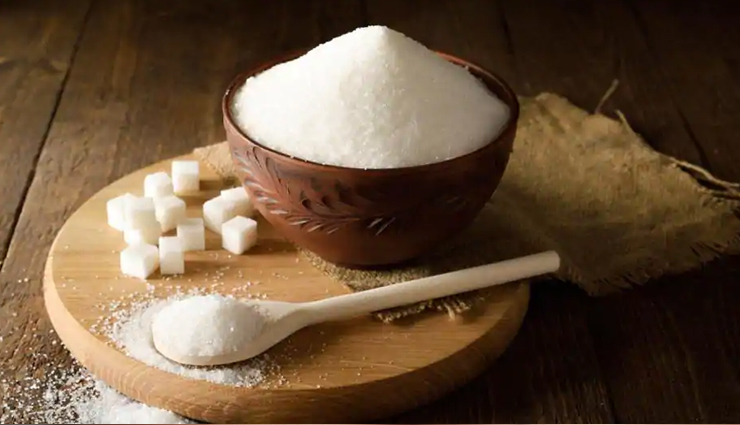 # Sugar

Although it's not good for your waistline, sugar can be a great exfoliant for sensitive skin. White, granulated sugar is usually the best option and it's also the most readily available. Mix a little sugar and olive oil together and gently massage the mixture into your skin. You can then rinse it off with lukewarm water. This will clear away any dead skin cells and leave your skin feeling revitalized. moisturize with some coconut oil afterward for an added bonus.
# Cucumber

Cucumber is often seen in films, TV and some spas as something favored by spas for calming the skin around the eyes. This is because it's great for soothing your skin – which makes it great if your skin is a little sensitive. It can help to reduce puffiness and dark circles whilst also repairing damaged skin.

It's this damage that will often cause your sensitivities, so repairing your skin is a key step in tackling that. To benefits from its effects, you can drink cucumber juices or mix the juice with some honey and use it as a nourishing face wash.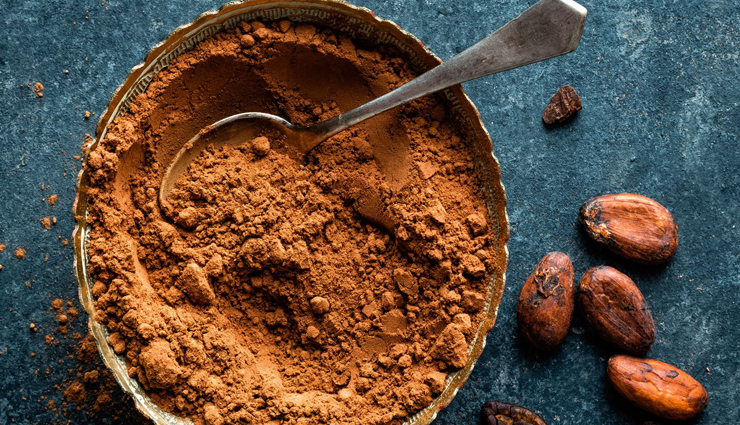 # Cocoa Powder

Using unsweetened cocoa powder is another great way to calm sensitive skin. It's full of antioxidants which help reduce damage to your skin cells and reduce the signs of aging. This also helps to give your skin a younger, fresher look. You can use it to create face masks and exfoliants to treat sensitive skin on any area of your body.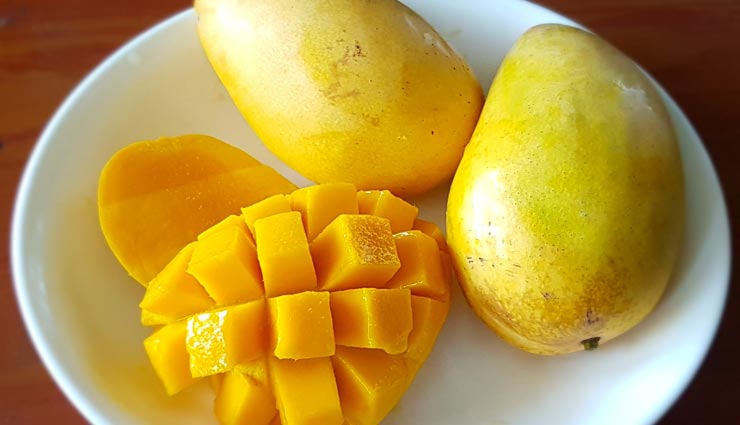 # Mangoes

Mangoes make a great home remedy for the sensitive skin. Blend a peeled mango with some plain yogurt, rose water and honey to make a paste. You can also add a little coconut oil for a little extra moisture. Apply the paste to your skin and wash off after twenty minutes. This will leave your skin feeling cool, soothed and rejuvenated. You can also dry the skins to use them in a face pack with yogurt and milk at a later date.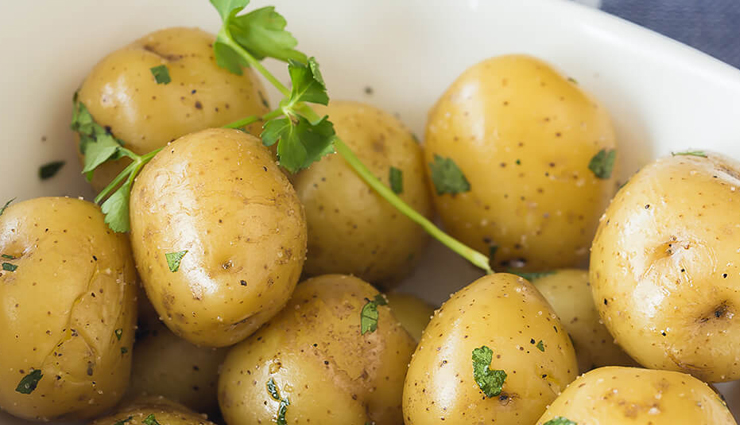 # Potatoes

It might seem odd to suggest putting potatoes on your skin, but they can really help to reduce sensitivity. Peel and grate a potato before adding it to two tablespoons of milk and a few drops of almond oil. You can then apply this mixture to the area where your skin is sensitive and leave it for fifteen minutes. After that, you can rinse it off with some cold water. This will leave even sensitive skin feeling and looking radiant.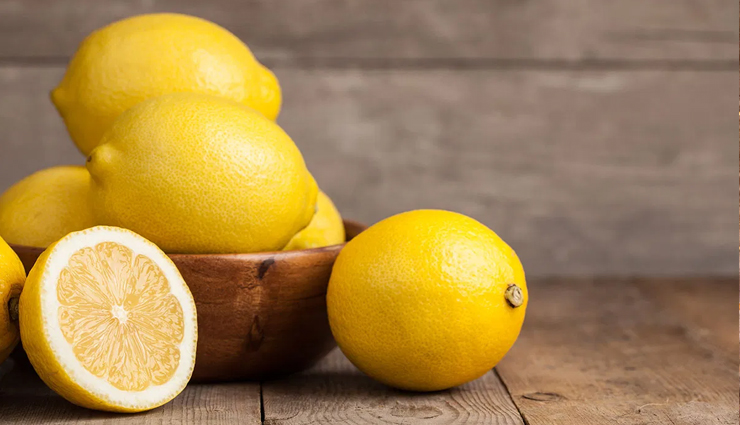 # Lemon

Many people recommend lemons as one of the first home remedies for sensitive skin. This may seem surprising given the acidity of citrus fruits like lemon. In fact, lemon is packed full of vitamin C and antioxidants. Both of which can help protect your skin cells from damage which will really help to reduce sensitivity. You can add lemon to your water as a nice refreshing drink to keep your skin hydrated.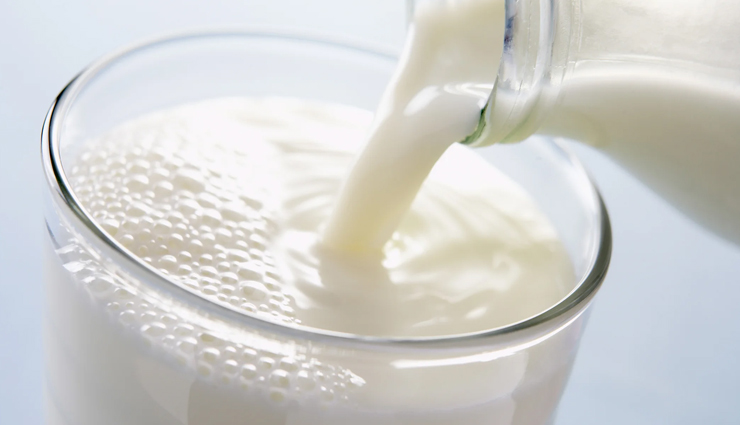 # Milk

Milk is both a natural and effective way of tackling sensitive skin as it can help to soothe triggered skin. It can also help relieve itchiness and dryness thanks to its anti-inflammatory properties. Try dipping a cotton pad into some milk and applying it to your skin. Cleanse your skin with some lukewarm water after ten or fifteen minutes. Repeat this once a week to see long-lasting benefits.

Tags :