3 DIY Face Packs To Treat Acne Scars
By: Kratika Wed, 29 June 2022 12:29 PM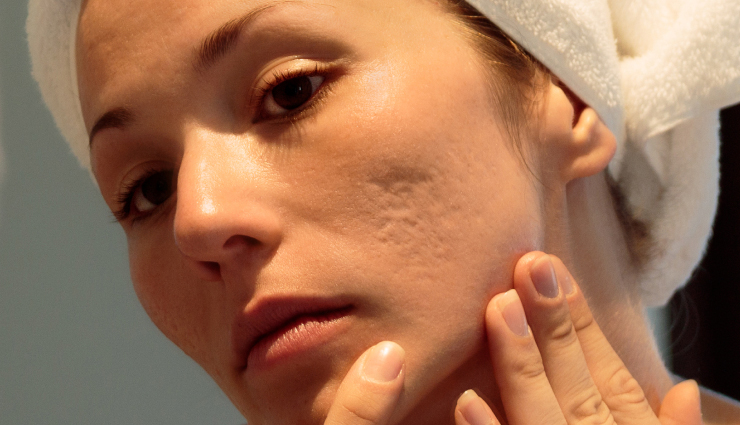 Acne or pimples are no less than those uninvited guests that you are not in a mood to host. Even when the pimples will go away from the face, they will leave those ugly marks on the face which looks bad and makes you conscious. I had loads of pimples and some of the marks were very difficult to be treated since the scars were deep enough.

Creams and lotions in the market had worked for me only up to certain extent but I will share some good face packs that has really helped me in getting rid of the pimple marks, acne scars and blemishes from my face. Now, I am quite happy with the way my skin looks. It is not completely flawless but yes, a lot better with just a couple of marks. Homemade face pack for pimple marks have really proved their worth since they are cheap and no side effects, moreover, they did improved the skin texture over the time. Some of the pimple marks removing treatments will also clear the acne by clearing the bacterial infection.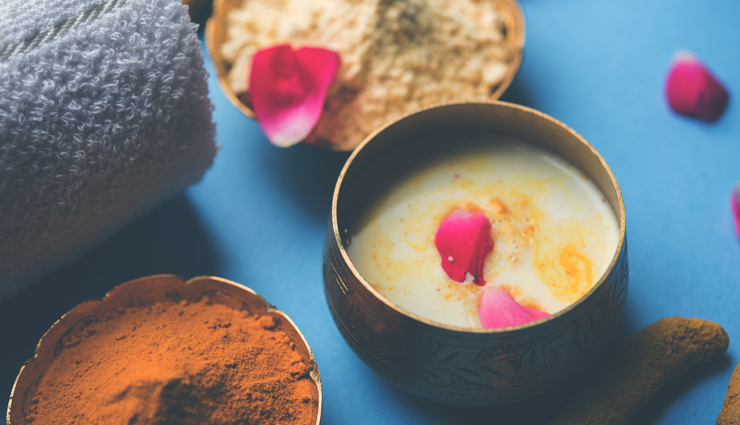 # Besan Face pack to remove acne marks

- Mix one teaspoonful of besan with 3 pinches of turmeric powder.
- Add some tomato pulp and mix it well.
- Keep the paste medium, Add water if needed.
- Apply on the face and let it dry.
- Wash the face after 20 minutes.
- Tomato is a natural bleach that lightens the acne scars and pimples marks from the face.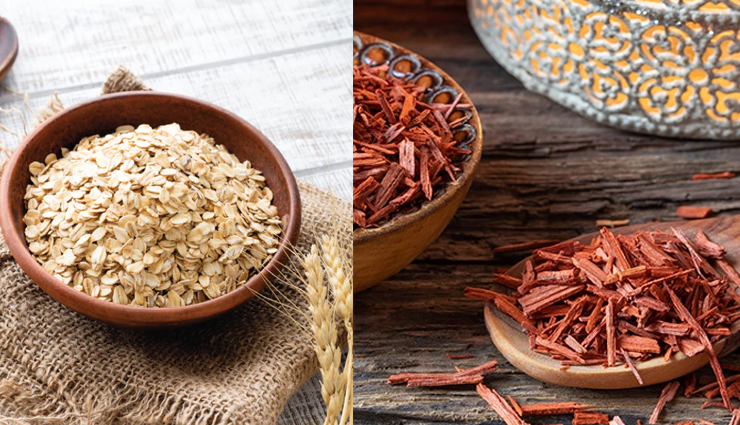 # Oatmeal and sandalwood Scar removal pack

- Take one teaspoonful of lemon juice
- 1 teaspoonful of oatmeal
- 1 teaspoonful of sandalwood powder.
- Mix all of them to get a pulpy paste.
- Apply this on the face and let it dry.
- Wash your face with normal tap water.
- Using this simple remedy twice a week will fade the pimple marks, acne scars and blemishes from the face naturally.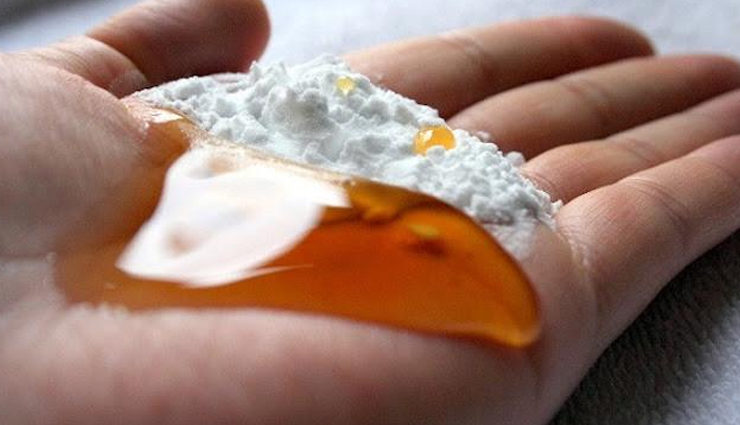 # Honey and baking soda face pack

- Take 1 teaspoonful of honey
- ¼ teaspoonful of baking soda
- 1 teaspoonful of potato juice.
- Add all these in a small bowl.
- Mix and put on the face.
- Rinse your face with pain water when the face pack gets dry.
- This removes pimple marks when done regularly.
These face packs to remove pimple marks are very simple yet efficient with results. Removing pimple marks from the face is not that troublesome with the treatments and natural ways mentioned above.

Make sure that you discontinue using if there are some allergies with any of the mentioned ingredients. And don't forget to moisturize your skin lightly after removing the face packs off the face.

Tags :