4 Amazing Benefits Of Carom Seeds For Skin
By: Kratika Sat, 28 Jan 2023 4:10:29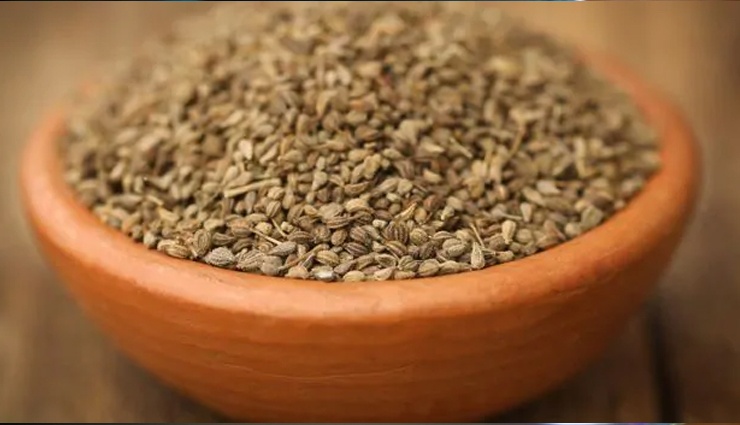 When we use the word "ajwain" or "bishop weeds" or "carom seeds" well, most of us would be familiar with this spice that has its significant bearing in most Indian foods. Derived from an herb that belongs to the family Apiaceae, both the leaves and seeds of this plant are devoured by humans. It is imperative to mention; all the parts of this herb have an intense aroma and thus dominates many present day food dishes. In continuation, the color of carom seeds varies from being slightly olive green to brown. The flavor is both bitter and pungent and can be somewhat compared to the taste of oregano.

And because of this strong tang, the seeds are widely employed in curries and pickles. When added, ajwain serves the purpose in a couple of ways: It gives piquancy to the cuisine it is subsumed along with furnishing myriad of health benefits like treating abdominal discomfort due to indigestion, providing instant relief due to some pain-to name a few. Much of these benefits lie in the fact that ajwain is copious with fiber, minerals, vitamins, and antioxidants.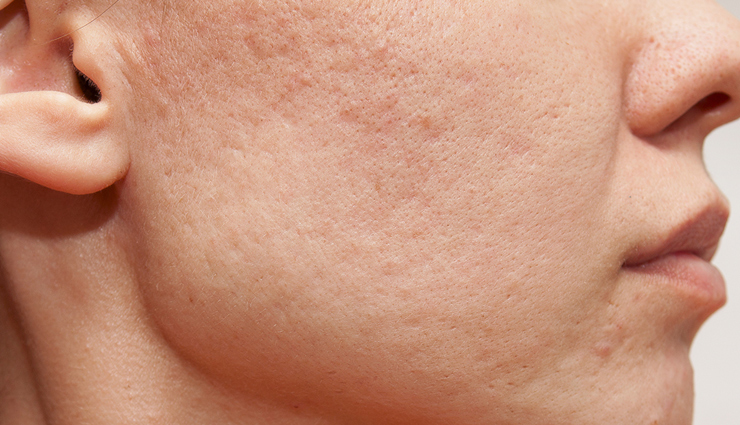 # Lightens acne scars

We all know how managing red, tender-bumps on the face can be such a cumbersome errand. Acne in itself is quite exasperating and its after-effects in the shape of conspicuous scars are even more annoying. What can be your safest best in these circumstances to vanquish such clouds of the horizon? Well, you guessed that right! It's none other than the fair and square ingredient in the shape of carom seeds.

Note: If you're bothered by acne scars, you may try a home remedy out of bishop's weed. Take some seeds of it and quickly grind it properly by mixing it with water to make a paste. Apply this pulp on the affected areas for around 10-15 minutes. Post this; clean your face with cold water. The paste is known to work deep down into the skin and efficaciously targets the melanin clusters to lighten the marks. It will be easy for you to make out the prominent results.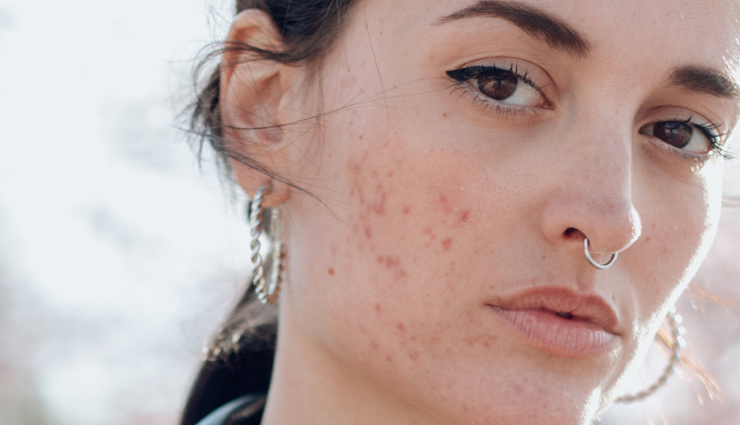 # Soothe skin infections

When chopping vegetables or mincing other foodstuffs, sometimes inadvertently you get cuts from the knife. Or maybe you got a wound after falling down while walking. Whatever the scenario may be, don't get chicken-little during such times and take the things with a grain of salt. Keep your chin up and apply carom seeds paste on it. In a jiffy, you will realize the soothing effect.

This benefit of bishop's weed is due to the rich presence of a component "thymol" making the ingredient a strong fungicide and germicide. However, before using carom seeds on the cuts, it is advisable to check the severity. If you sense that the wound is too deep, consider visiting a practitioner.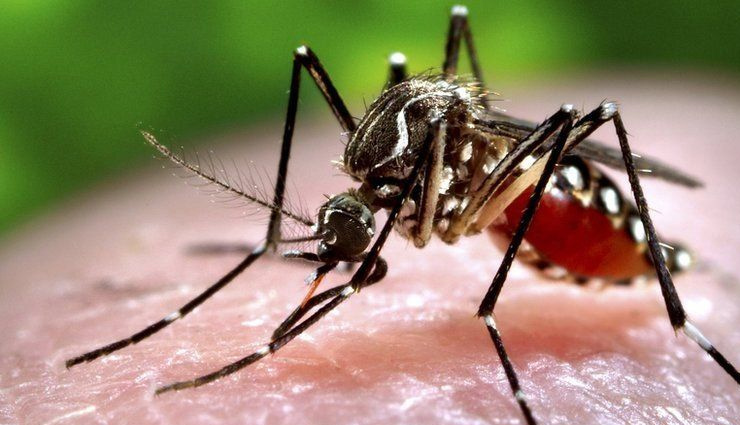 # Powerful mosquito repellent

When you are bitten by a mosquito, you would have noticed skin becoming pink, red, and itchy. And sometimes these insects puncture the epidermis so badly leading to persistent scratching for minutes. Believe it or not, this can frustrate and boil anyone. Luckily, carom seeds act as great mosquito repellants. The odor of the ingredient effectively wards off the insects in the quickest span. Therefore, you are saved from the horror of bug bites.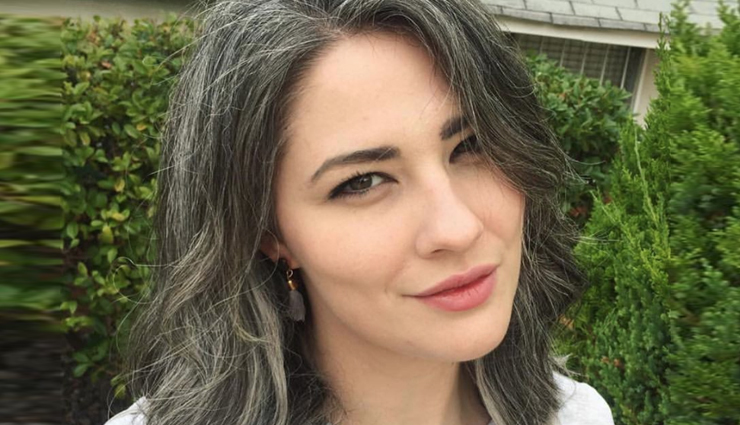 # Puts halt on hair greying

Melanocytes are the pigments responsible for giving curls their color. Sometimes, its production averts and you may experience greying of hair. Both men and women are vulnerable to this hair condition. Carom seeds can significantly put a halt to this relentless greying of hair. It promotes the production of melanocytes and very soon you will be able to figure out your strands returning to their state of normality.


Tags :