4 Benefits Of Using Apple Cider Vinegar For Your Skin
By: Neha Sat, 28 Jan 2023 4:37:47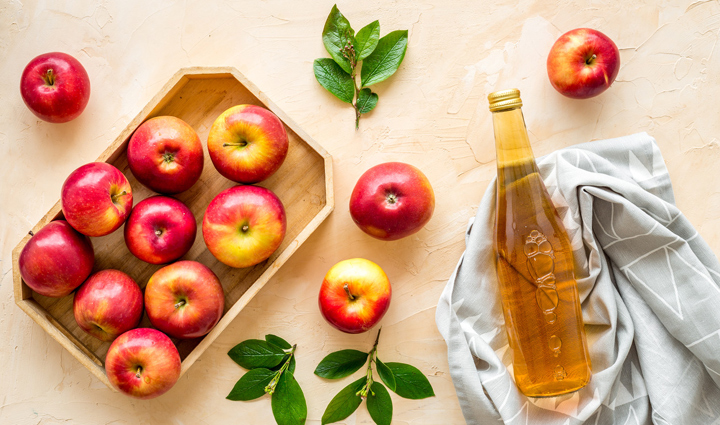 There are many astonishing benefits of Apple Cider Vinegar. It won't be wrong to say that consuming Apple Cider Vinegar is great for the skin. Including this magical liquid in your diet is the best way to boost your overall health. If you want to reap the maximum benefits out of this natural ingredient then you have arrived at the right place. From usage to benefits, here's everything you need to know about Apple Cider Vinegar.

Apple Cider Vinegar or ACV is one of those wellness products that not only boost overall well-being but also leave you with a glowing complexion. It is derived from apples through the process of fermentation and contains Acetic Acid, Vitamin B, Amino Acids, Potassium, Magnesium, and Vitamin C. All these nutrients make it a holy grail for flawless skin.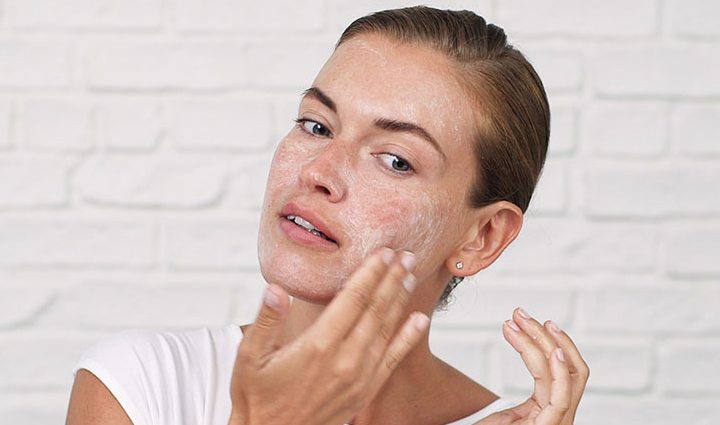 # Exfoliation

Apple Cider Vinegar is useful for many skin problems. It contains malic acid that gently exfoliates your skin, unclogging congested pores and eliminating bacteria that cause pimples. Bid adieu to pesky pimples with Apple Cider Vinegar.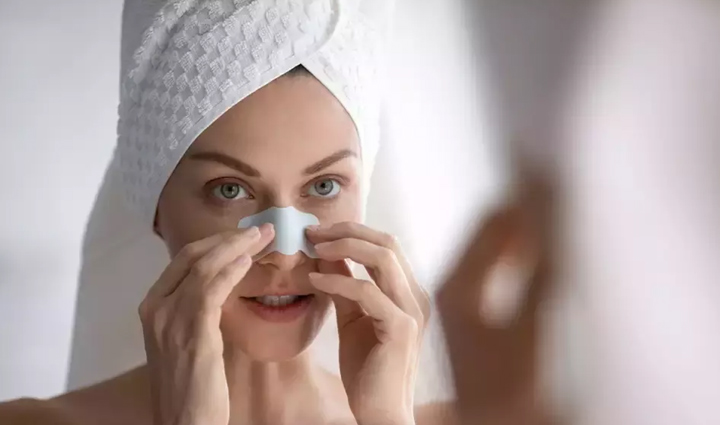 # Wards off Blackheads

The benefits of Apple Cider Vinegar on face will simply blow you away. It is the one-stop solution for blackheads and whiteheads. This ingredient is acclaimed for its splendid anti-bacterial attributes that assist in getting rid of breakouts and blackheads.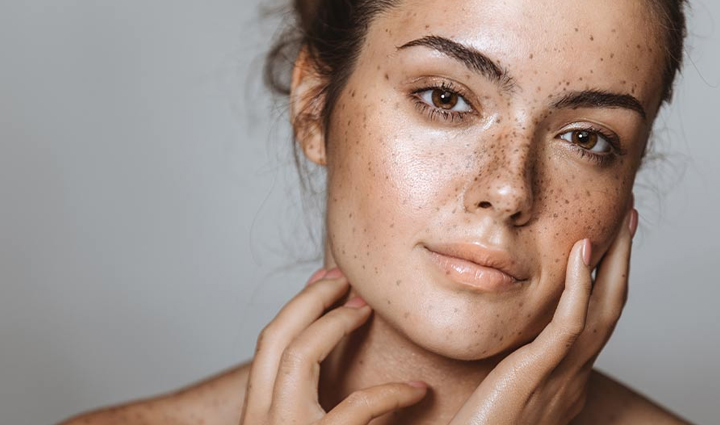 # Safeguards from Hyperpigmentation

Using Apple Cider Vinegar for dark spots is a great way to ensure clear skin. The presence of malic acid in ACV aids in modulating the production of melanin — a substance in your body that causes pigmentation. Thus, hyperpigmentation can be greatly reduced with the help of this natural liquid.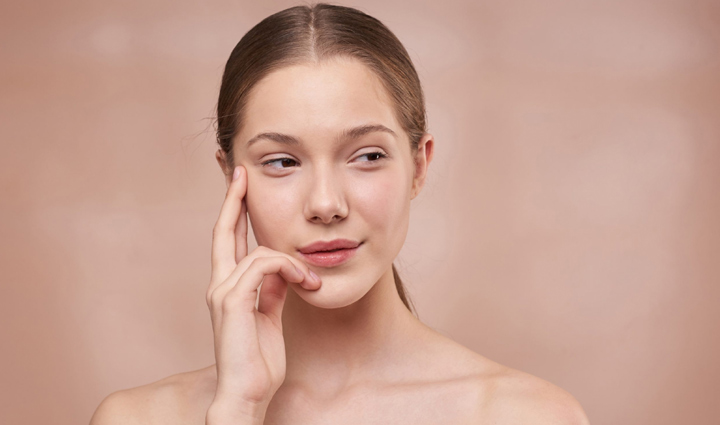 # Regulates Skin pH

When it comes to face care, Apple Cider Vinegar might prove to be the ace up your sleeve. It balances your skin pH levels and controls sebum production too — keeping your skin healthy and glowing throughout the year. It strengthens the skin barrier, safeguarding the epidermis against harmful environmental aggressors.

Tags :