4 DIY Scrubs To Get Rid Of Sun Tan Naturally
By: Kratika Wed, 21 July 2021 4:47 PM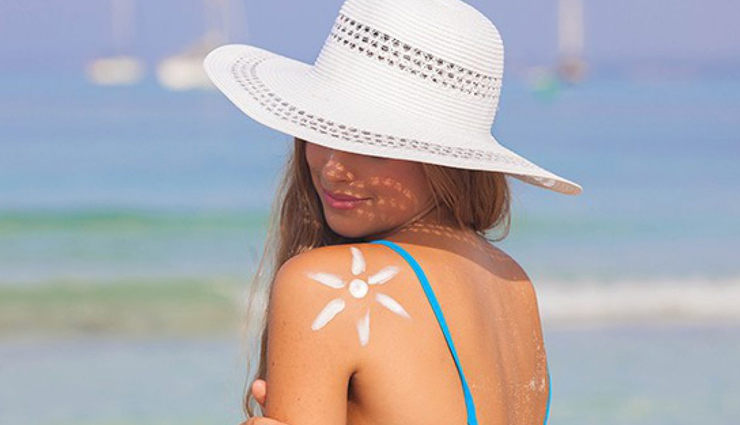 Sun tan is a major problem in summer. Sun tan causes skin darkening that looks embarrassing and unpleasant. Homemade scrubs are a great natural remedy to get rid of stubborn sun tan. Even after slathering our skin with sunscreen and taking every other protection, it is not possible to escape sun tan completely. To get rid of sun tan, we end up buying so many different types of anti tan lotion or anti tan packs, but don't get the desired result most of the time. Before spending your money on expensive anti tan products, why not take a look at your pantry? Chances are high that you might end up finding some amazing ingredients to get rid of your sun tan! So, check out below for the best Homemade Scrubs to Get Rid of Sun Tan Quickly.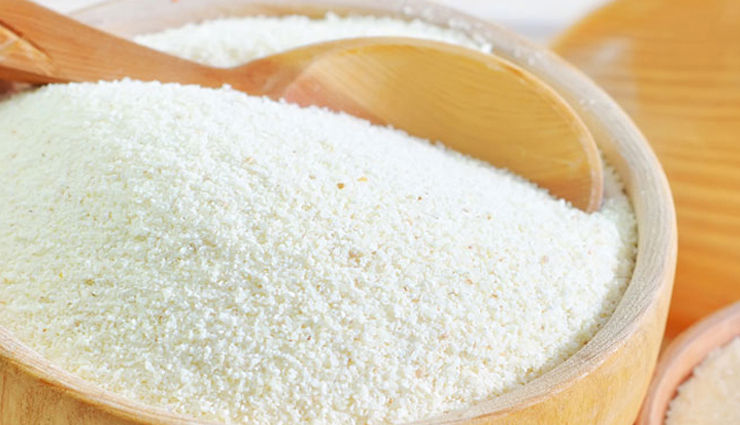 # Semolina and Raw Milk Scrub

In a bowl, take quarter of a cup of semolina (sooji) and cold raw milk. The ratio should be 2:1, which means you would need half cup of milk in this case. Wait for some time and let the semolina soak the milk and turn into a thick paste. Apply a thick coat of this paste onto the tanned areas and leave it on for 10-15 minutes. When it gets semi dry, gently massage this scrub on the skin to exfoliate. Finally wash it off with lukewarm water. Semolina is a great natural exfoliator that gently scrubs off the dead skin cell layer and helps to fade away the sun tan. The lactic acid present in the milk with lighten the sun tan effectively and provide brighter complexion with regular use.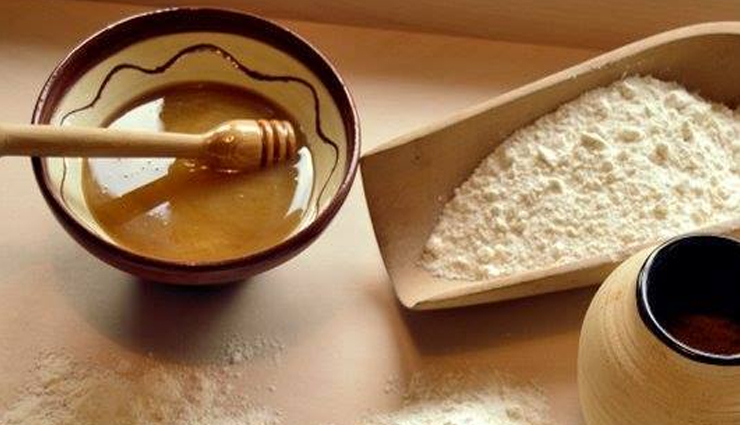 # Rice Powder and Honey Scrub

This is another great homemade scrub to remove sun tan. In a bowl, take some rice powder and honey in the ratio of 2:1. Mix well to make a paste. Apply this onto the affected areas of the body and let it semi dry. Then exfoliate the skin gently with the scrub. Finally wash off with plain water. Rice water is well known for its skin whitening properties. Regular application (twice a week) of this face scrub will help to lighten the sun tan gradually.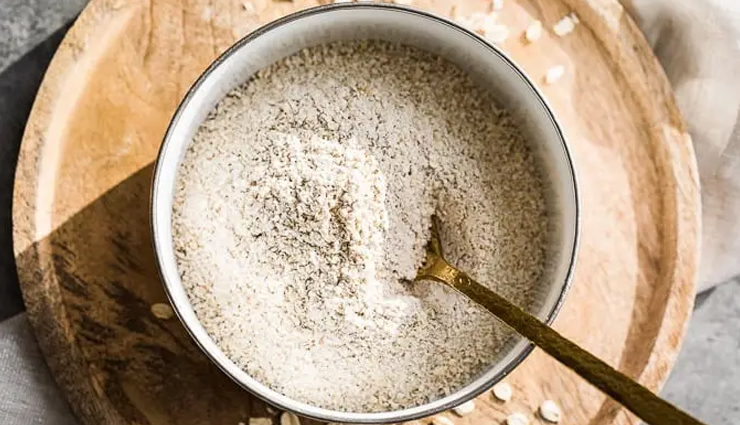 # Buttermilk and Oatmeal Scrub

In a bowl, take quarter cup of oatmeal and half cup of buttermilk. Let the oatmeal soak in buttermilk for some time and soon it will form a thick paste. Apply this scrub on the tanned parts of your body and massage in circular motion for some time. Then rinse off. Regular application (twice a week) of this homemade scrub is effective to get rid of sun tan. Oats are known for its exfoliating properties, it removes the dullness and darkness of the skin and reveals youthful and glowing skin. Buttermilk soothes the skin and helps treat sunburn.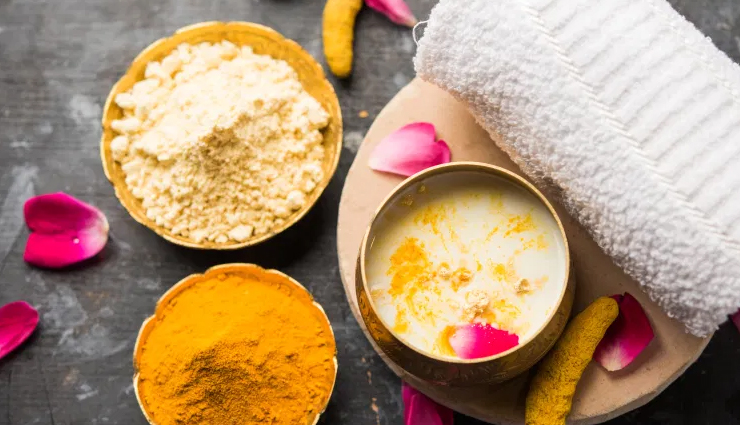 # Gram Flour and Turmeric Powder Scrub

Mix gram flour and turmeric powder in 2:1 ration and store it in a glass bottle. Take little amount of this scrub and make a paste by mixing with water or cold raw milk. Use this scrub everyday while you take bath. Apply the paste on the tanned parts of your body, massage for 5 minutes and then leave it on for couple of minutes. Finally wash off with warm water. Apply this scrub daily to get rid of sun tan quickly.
Tags :