5 Amazing Beauty Benefits Of Salt
By: Pinki Sat, 24 Sept 2022 11:21 PM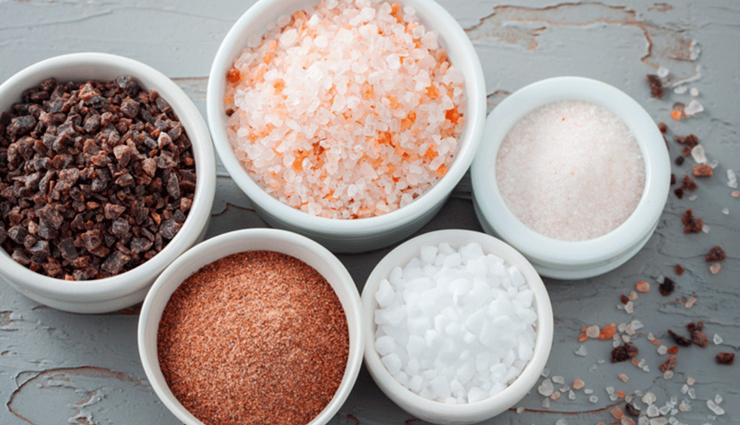 Salt is the most common ingredient of an Indian Kitchen. Salt, as we all know enhances the taste of food manifold. Likewise, it is loaded with plenty of beauty as well as health benefits. The uses vary from simple exfoliation of skin to reduce puffiness in skin. Let's see some uncommon, incredibly effective uses of common salt: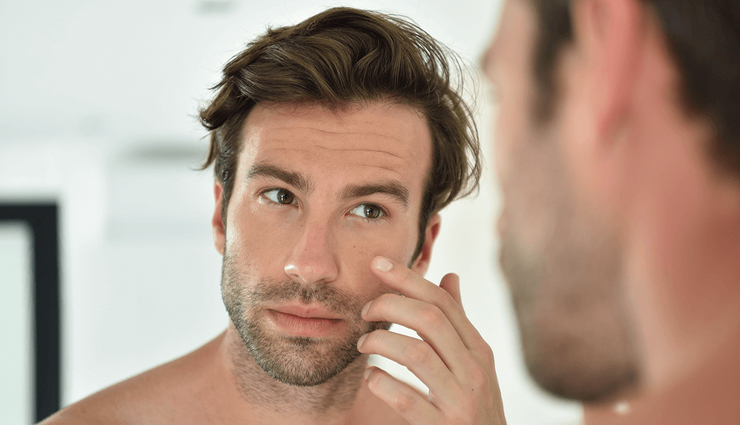 # Improved skin tone

Salt is best known as a natural exfoliator for the skin. The course granules of salt gradually remove the dead cells from the skin leaving it soft and supple. Regular usage improves the texture as well as the color of skin. Natural ingredients present in salt give a tightening effect to the skin, improving the elasticity of the skin. Rubbing of slat also improves blood circulation which gives a long lasting glow to the skin.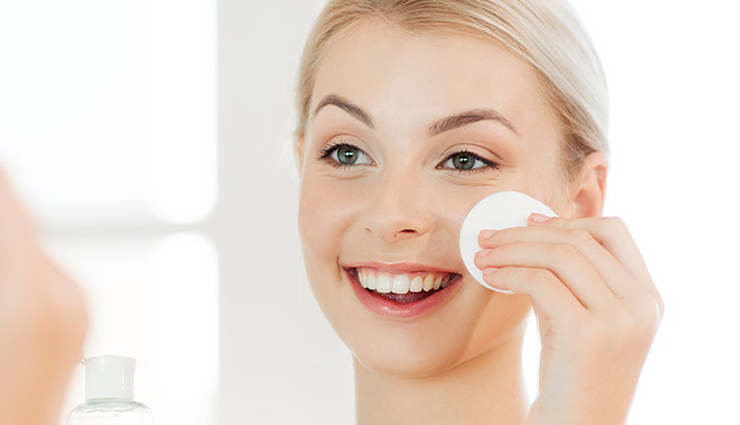 # Salt is the best natural toner

Salt when mixed with olive oil and rubbed on skin tones up the facial skin to give a cleaner and clearer complexion. You can keep a spray bottle of water and add a tsp of salt to it to have a quick toner which will absorb all excess water from your face.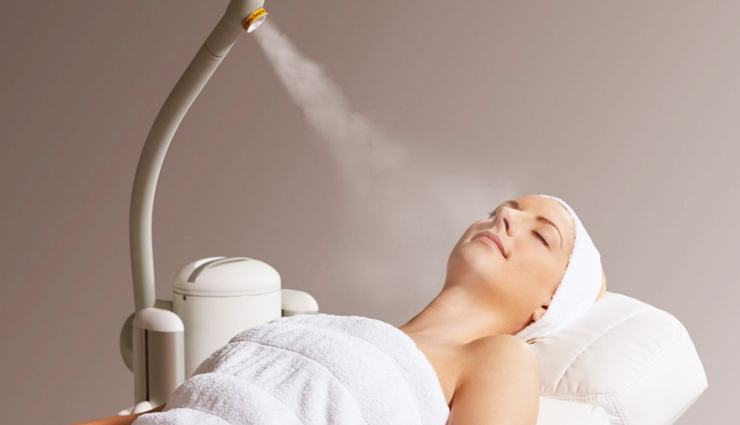 # For steaming of facial skin

To open up the pores before exfoliation, add some salt to the boiling water. Salt will act as an antiseptic and cleanse your facial skin to the core.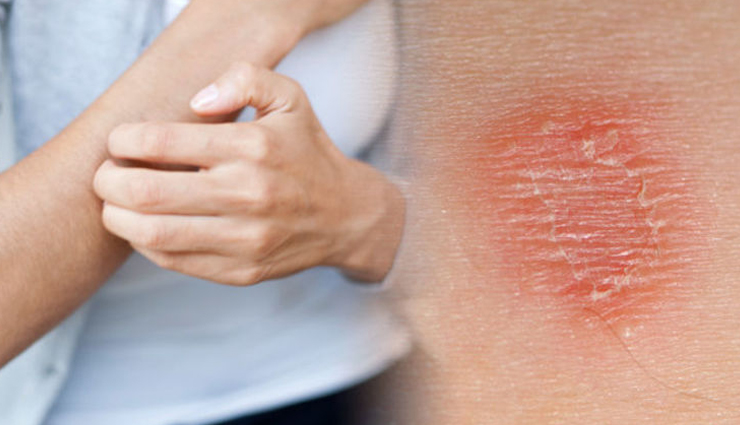 # A big relief for itchy skin

Having an itchy skin is a very common problem in India, with all these mosquitoes around. Just prepare a tub full of water with a cup of salt and this will take care of all the itchiness and salt would work as a great antiseptic also.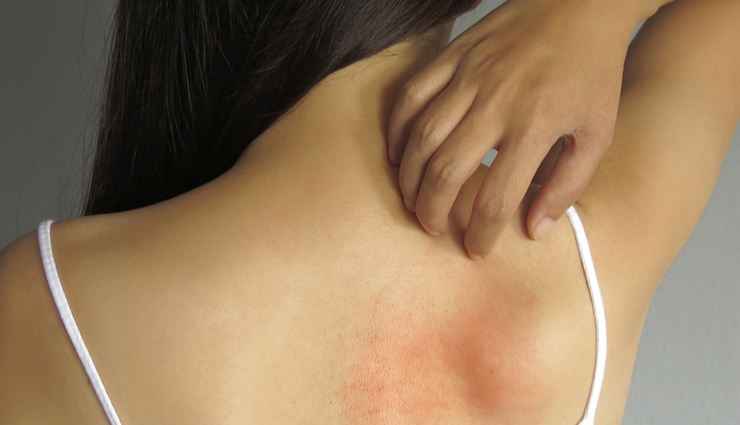 # To treat skin infection

Some experts are of the opinion that salt water helps fight acne and other skin infections. It keeps all kind of bacterial and fungal growths at bay.Reduces puffiness of eyes: Salt helps in reducing the puffiness around eyes. Just take some lukewarm water and add salt to it. Soak cotton pads n squeeze excess water out of it. Lie in a comfortable position and put these pads on your eyes for 10 minutes. You will see considerable decrease in puffiness around your eye areas. This is a tried and tested method by me and I can totally vouch for it.
Tags :