5 Amazing Benefits Of Double Cleansing Your Skin
By: Kratika Tue, 14 Mar 2023 5:31:17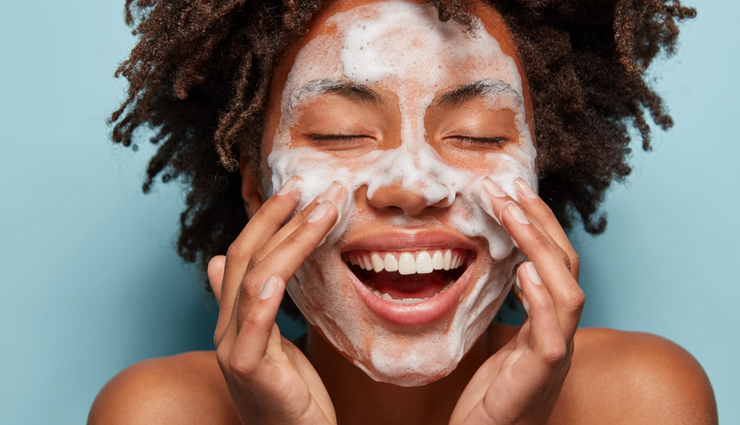 Korean women use the double cleanse method to keep their skin clear. It entails washing your face twice, first with an oil-based cleanser and then with a water-based cleanser. The first step removes oil-based impurities such as sebum, sunblock, and pollutants, while the second removes water-based debris such as sweat and dirt (unfortunately, cleansing tissues are ineffective!). Begin the double cleanse to avoid breakouts and to create a clean canvas for skincare and makeup!


# Brimming with skincare benefits

It keeps sebum and bacteria at bay, which can help prevent acne flare-ups. Acne is caused by sebum buildup, which leads to infections. Oil-based cleansers are excellent at removing oil-based dirt, residue, cosmetics, and, most importantly, sebum, which is overproduced in acne sufferers. Double cleansing is a safety net for preventing sebum-related breakouts, especially if you wear a lot of makeup (or are prone to oil).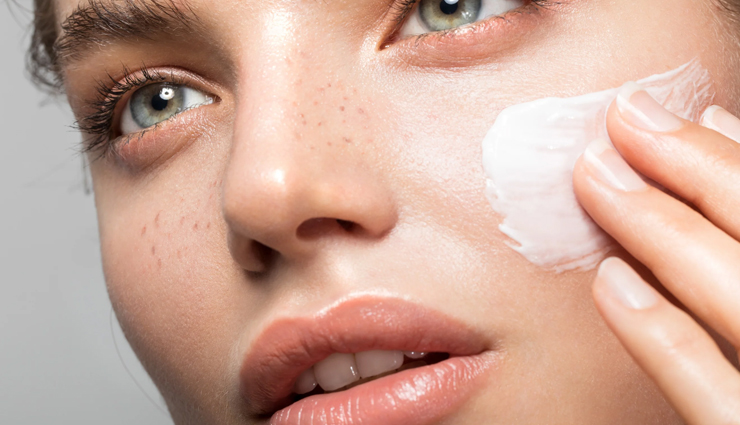 # Improves the efficacy of other skincare products

A double cleanse, especially in the evenings, can aid in the penetration of your other products. The result? Your pores are clean and ready to absorb serums and moisturisers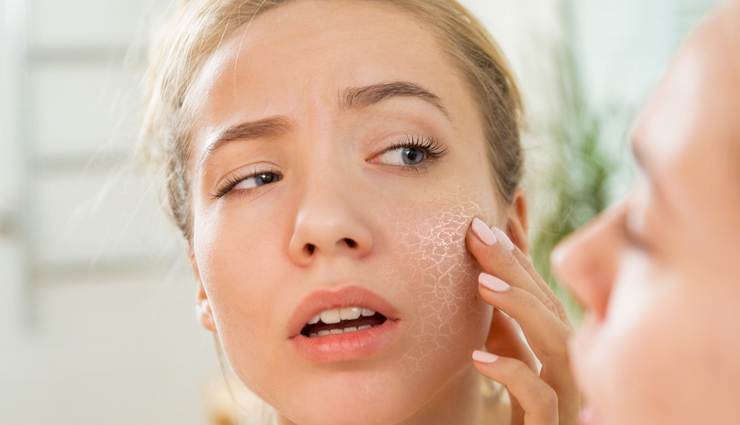 # Especially beneficial for dry skin

According to experts, a double cleansing routine may be beneficial to your skin. To combat sensitivity or overdrying, two gentle steps will work better than one strong formula. The non-stripping makeup cleansing step, which can leave a little moisture behind, is especially beneficial for dry skin.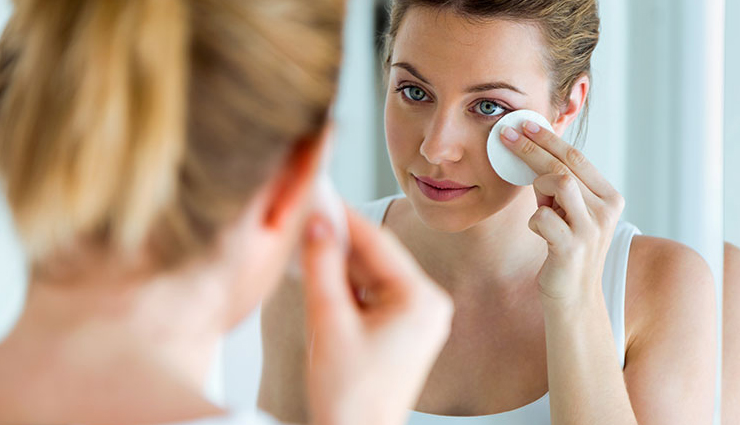 # Cleanses without stripping the skin

Deep cleansing the skin frequently dries it out because it strips the skin of its natural oils. By double cleansing, you effectively cleanse and nourish your skin at the same time.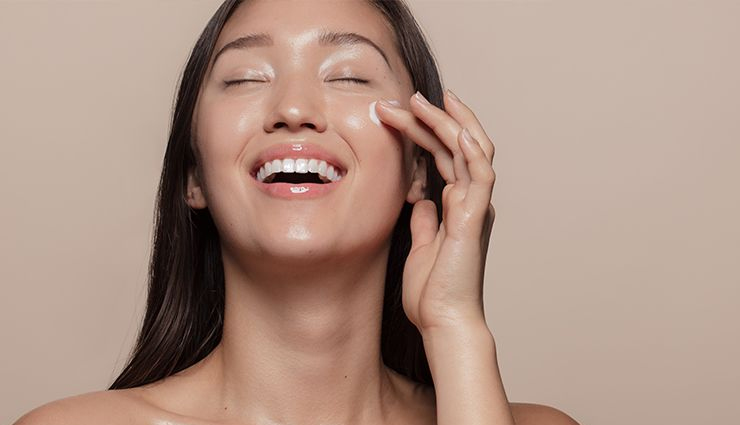 # Radiant skin

Double cleansing on a regular basis also helps to improve the texture and appearance of your skin. The products will work better without the added layer, resulting in glowing and radiant skin.