5 Beauty Tips To Keep You Neck Clean
By: Kratika Thu, 11 Aug 2022 1:28:54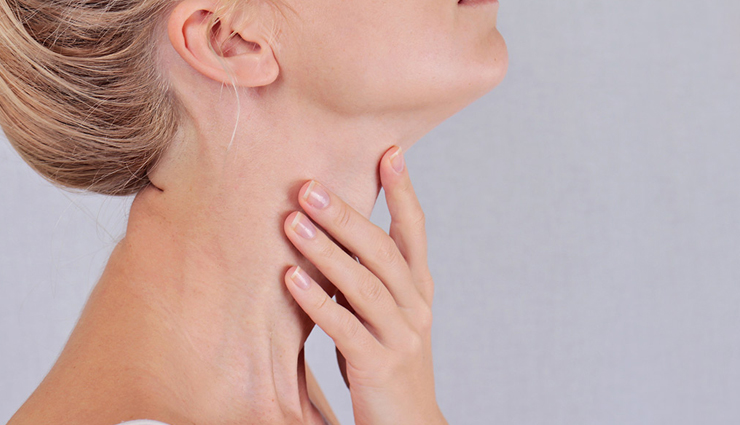 In the quest to achieve a perfect and radiant skin, we often tend to focus more on our face and ignore Beauty Tips for Neck Care. Hence, the poor neck suffers. It sags, darkens and sometimes even shows unappealing layers of fat. Usually, the skin loses its elasticity and firmness with age, leading to wrinkles and a sagging neck. Going under the knife is not always a good option.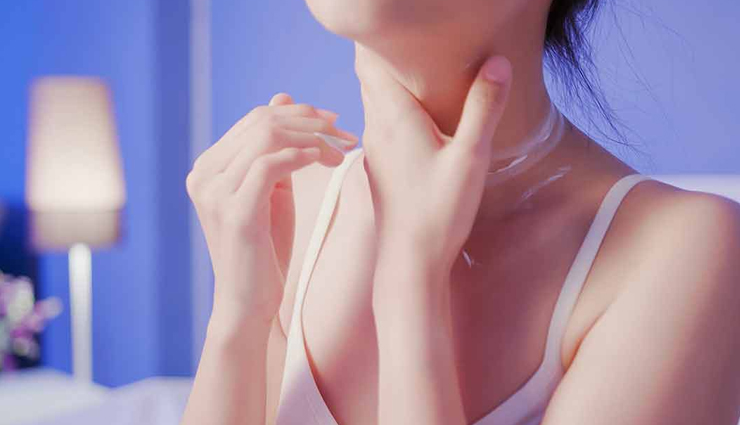 # Scrubbing

This is one of the important beauty tips for neck care. Exfoliate your neck once or twice a week. It removes the dead skin that builds up in the creases of your neck, resulting in wrinkles. The process helps the skin to regenerate new cells at a faster rate, and makes it smooth and clear.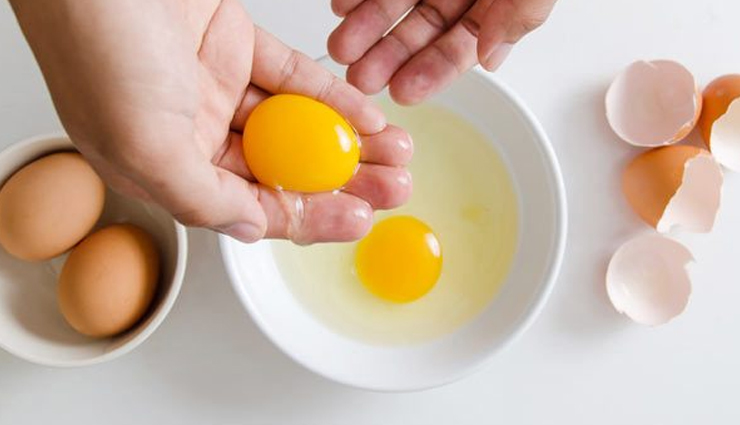 # Egg white pack

Whip an egg white until foamy. Add a spoon of honey or glycerin into it. Apply this paste on your face and neck region, and leave for 30 minutes. This pack will instantly brighten and tighten your skin.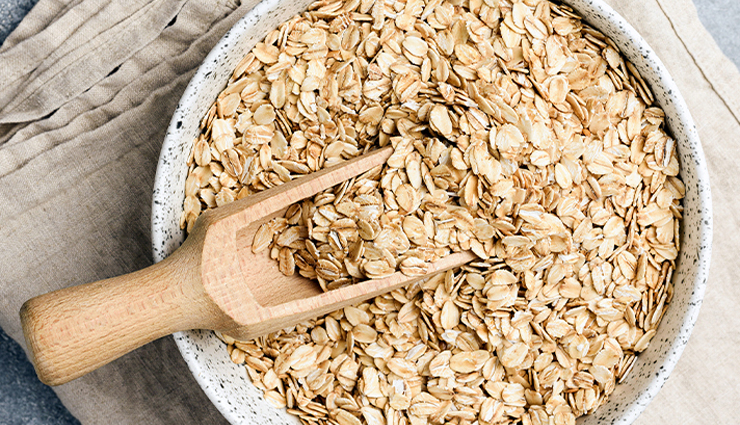 # Oatmeal for oily skin

Oatmeal and egg white is the best possible combination for skin tightening. Cook a half cup of oatmeal, cool it and mix it with an egg white. Squeeze a lemon into the mixture. Apply for 15 minutes and rinse it off with tap water. This is an ideal pack for those with oily skin.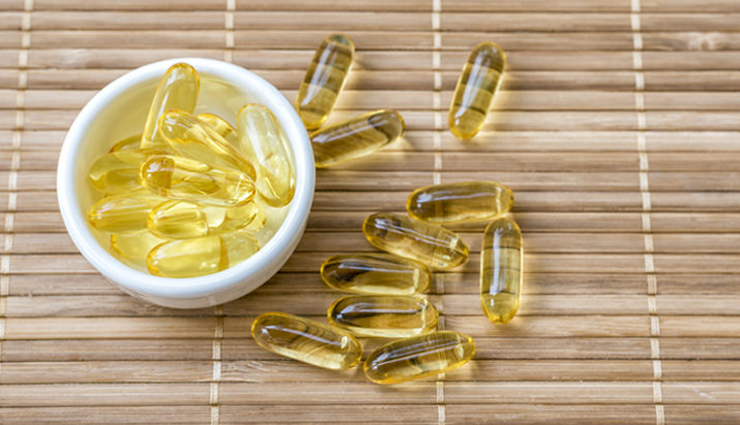 # Vitamin E for skin tightening

Massaging your skin with a cream or oil rich in vitamin E is highly recommended. Vitamin E has natural soothing and moisturizing properties, which help in skin tightening. This can reduce deep wrinkles and fine lines on both face and neck. Also, you can use it under the eyes and around the mouth to tighten the sagging skin. Almond oil is a rich source of vitamin E. A regular massage of it can tighten your skin, especially around the neck area.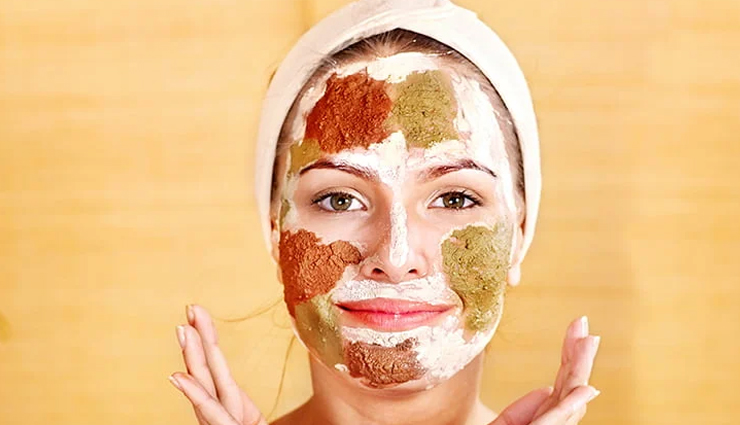 # Pack for pigmented skin

Crush a peach and extract its juice. Mix yogurt and honey into this liquid. Apply the mixture and leave it for 15 minutes. Wash it off once dry. This pack is good for those with a pigmented skin. Though, it is advisable to wash off any pack with lukewarm water, but splash some cold water on your face after using the lukewarm one. Cold water further tightens the skin.