5 Benefits Of Guava Leaves For Hair
By: Kratika Mon, 14 Mar 2022 12:45:18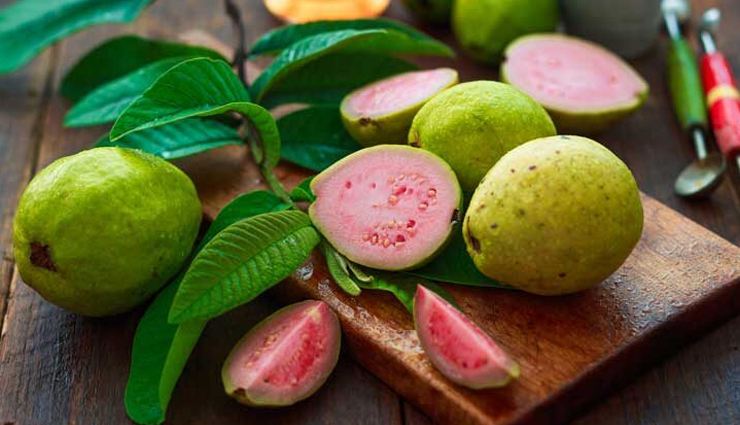 Guava leaves are as great as the fruit, which is credited for being a powerhouse of nutrients and is widely popular too. there are many benefits of guava leaves for hair, and Just like the fruit, the leaves too contain vitamin B and C, which help boost collagen activity required for hair growth. Specifically, the young leaves of the guava are rich in a myriad of vitamins, minerals, and flavonoids.

The guava leaves, which contain a healthy source of vitamin B6, can help create a large number of essential enzymes that are necessary for cellular metabolism. This ultimately aids the process of cellular development and conservation of the body, including within the hair follicles.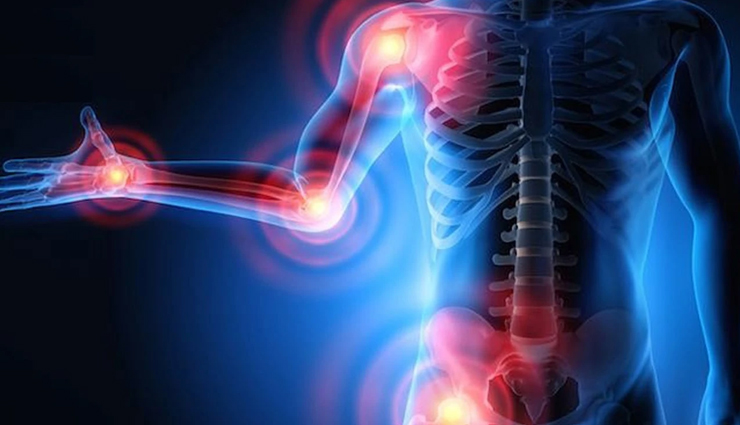 # Anti inflammatory Properties

Guava leaves have amazing anti inflammatory properties which helps reduce scalp inflammation very quickly. Scalp inflammation is one of the main causes of hair fall and using guava leaf hair treatments will greatly help treat it fast.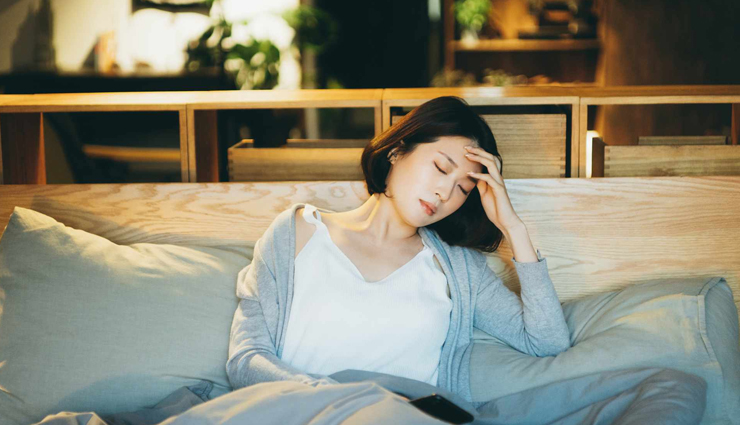 # Anti Anemic Properties

Anemia is one of the major reasons for hair fall and many of us Indian women are anemic. Guava leaves have anti anemic properties so it helps treat anemia when consumed internally as a tea. Try to steep guava leaves in water and consume as a tea.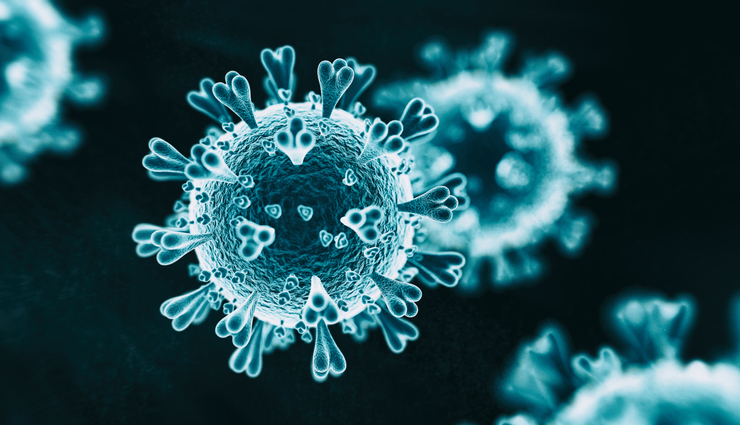 # Anti Microbial Properties

Guava leaves haves anti microbial properties so it helps treat common scalp infections that leads to hair fall like itchiness and dandruff very effectively. At home, I make a simple guava leaf hair serum for promoting hair growth that helps treat all scalp infections.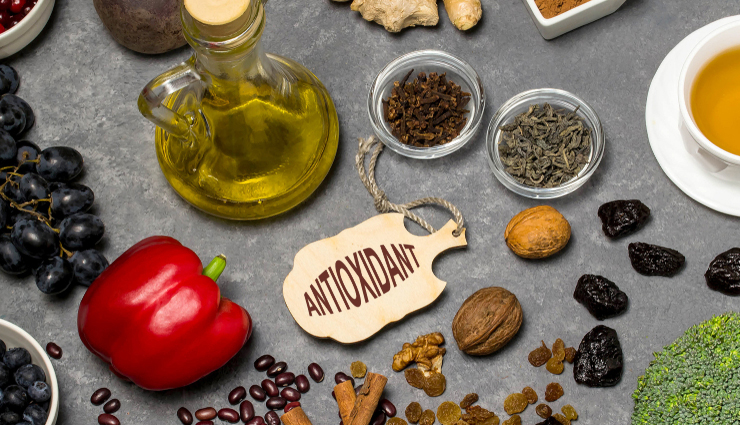 # Antioxidant Properties

Guava leaves have antioxidant properties and using it both externally as a hair rinse or as a hair pack and consuming it internally in the form of guava tea will help reduce oxidative stress which is the main cause of hair fall. Antioxidants also gets rid of free radicals which is the major cause of premature ageing of our skin and hair.
# Prevents Premature Greying Of Hair

Guava leaves greatly prevents premature greying of the hair when we use it regularly as a hair treatment. The flavonoids quercetin and it's glycosides present in guava leaves stimulates melanogenesis which refers to the production of melanin, the pigment that gives our hair the black color.
Tags :