5 Benefits Of Using Sulphate Free Shampoo For Your Hair
By: Kratika Thu, 24 Nov 2022 4:08 PM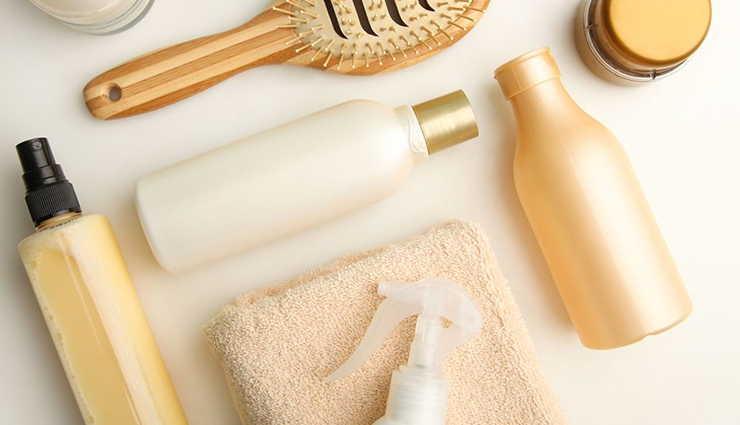 The latest talking point in the hair care industry is 'Sulfate-Free'. The shampoos that are sulfate free are said to be great for different hair types. But are you aware about the benefits of Sulfate-Free Shampoo? Read on to know the benefits.

Sulfates belong to the category of cleansers that include ingredients like Sodium Lauryl Sulfate (SLS) & Sodium Laureth Sulfate. These ingredients can be found in most household cleaning products and can also be found in most commercial shampoos. This means that you are washing your hair with the same ingredient that cleans your clothes.

These sulfates are added to the products to get that delicious bubbly-foaminess and we often relate this foaminess with a clean feeling. But actually, these sulfates are very harsh, strong cleansers that strip away the natural oils from your hair along with the dirt and grime and can also cause dryness, irritation and strip colour.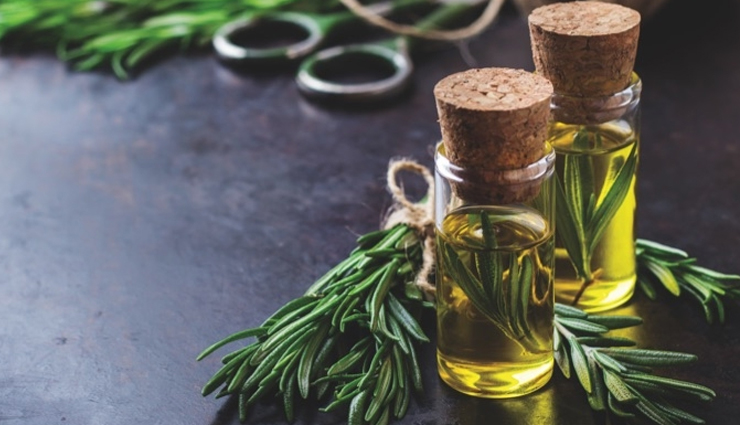 # Preserve Natural Oils

One of the amazing benefits of sulfate-free shampoo is that it cleans your hair while maintaining their natural shine. On the other hand, shampoos having sulfates in them strip your hair of essential natural oils. So, lock-in some extra moisture by using sulfate-free shampoo and preserve natural oils in your locks.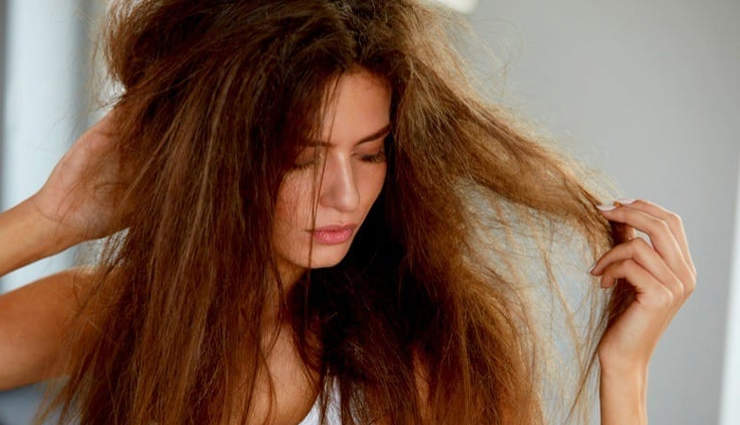 # Prevents Hair From Becoming Dull & Frizzy

As shared above, shampoo without sulfates doesn't strip hair of moisture thereby preventing them from becoming dull and dry. If you are having curly hair then, using a shampoo with sulfates can make the situation even worse as it lifts the hair cuticle making it more likely to frizz.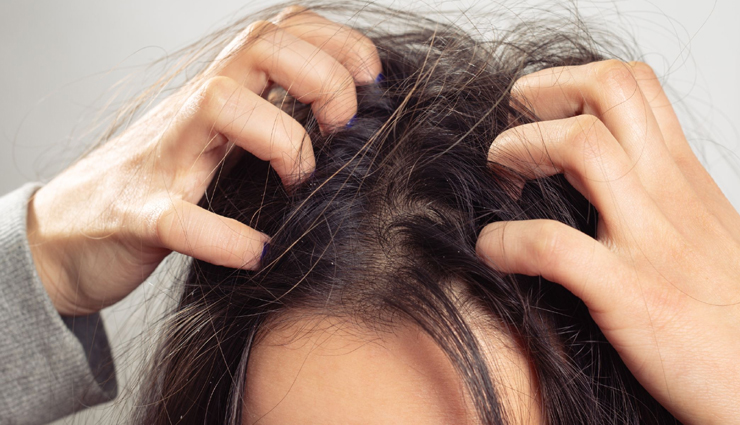 # Reduces Scalp Irritation

Sulfate are harsh chemicals that lead to dry scalp. This dryness causes irritation and inflammation as well. On the other hand, shampoos without sulfates are mild on your hair and they clean your hair gently without causing any dryness or irritation to the scalp.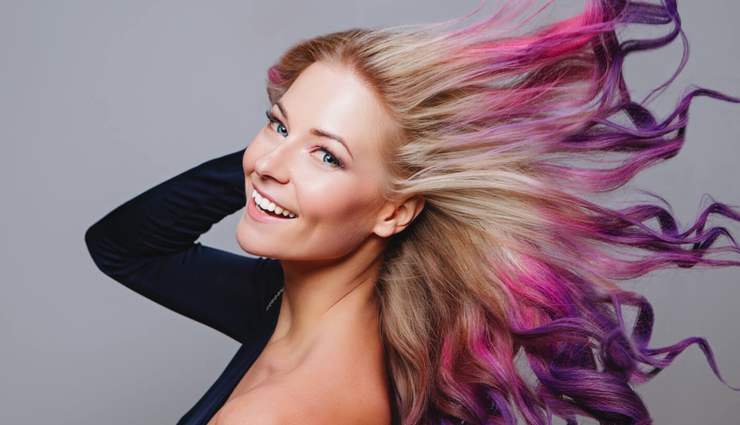 # Retains Hair Colour

Next, on the list of amazing benefits of sulfate-free shampoo is that you need not sacrifice your hair colour. The way you take care of your hair can increase the longevity of your hair colour. Sulfates tend to fade hair colour and increase the frequency of hair dyeing. On the other hand, shampoo without sulfates keeps your colour looking vibrant and glossy.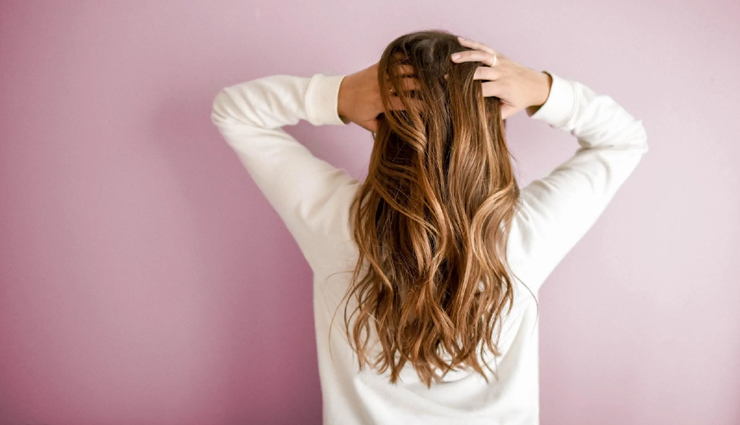 # Perfect For Sensitive Scalps

If you have sensitive skin/scalp, then using a shampoo with sulfates can cause some allergic reactions such as – skin rash, redness, itchiness and swelling. Sulfates are quite strong for such people. On the other hand, sulfate-free shampoos re mild and gentle on the scalp and don't cause such allergic reactions.
Tags :