5 Benefits Of Using Turmeric On Your Skin
By: Neha Sun, 22 Jan 2023 10:16:43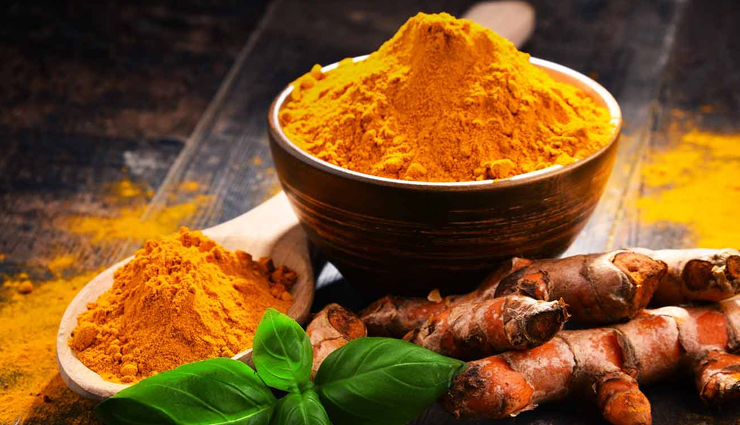 Always dreamt of glowing skin but haven't quite gotten there? It might be time to jump on to the turmeric bandwagon.

Curcumin, the active compound present in turmeric is a powerful antioxidant known for it's anti-inflammatory properties.

Using face care products with turmeric is a great way to welcome healthy skin. Its anti-inflammatory and antioxidant properties make it a great ingredient to combat acne and blemishes. Intrigued? Let's dive in! We're bringing out the turmeric encyclopedia today. From benefits of turmeric on the face to how to use it, here's everything you need to know about this amazing ingredient.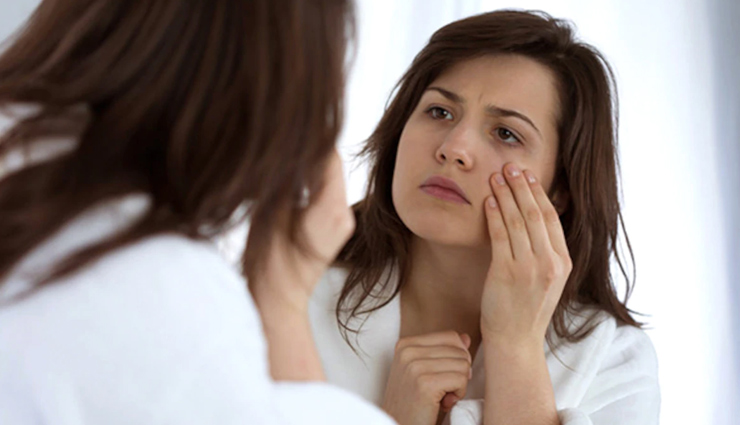 # Heals Skin

Turmeric is enriched with anti-inflammatory, antimicrobial, and antioxidant properties which make it a great option to heal your skin. Incorporating this ingredient into your skin care routine can provide your skin with all the nutrients it needs to achieve a healthy complexion.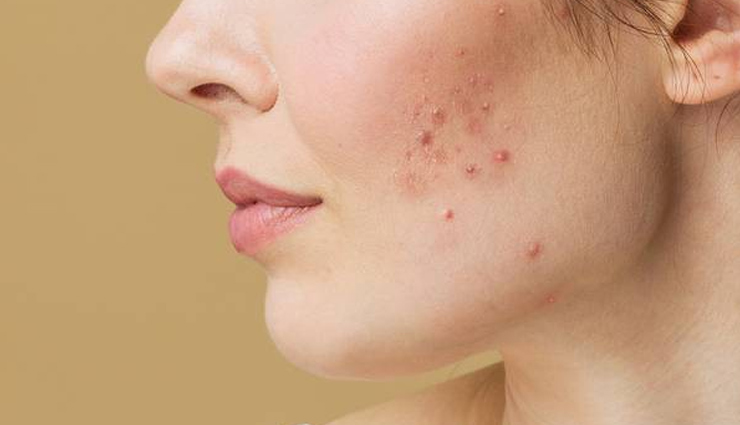 # Reduces Acne Scars

The antioxidant properties present in turmeric fight scarring, dark spots, and pigmentation. Including turmeric in your creams, masks, and cleansers can help you attain a brighter complexion.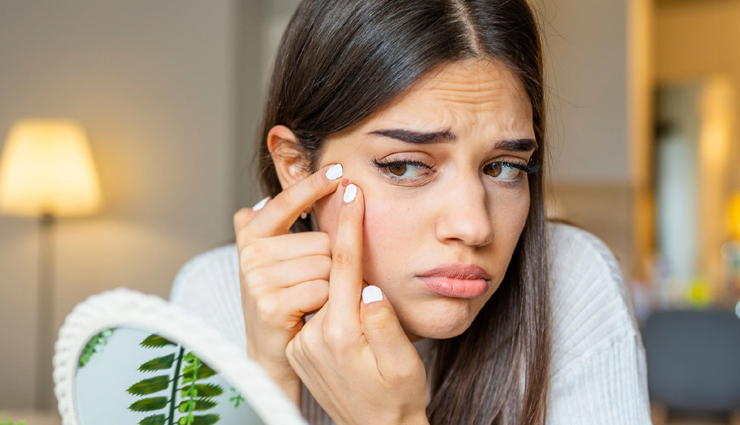 # Fights Acne

Blessed with antimicrobial properties, turmeric thoroughly cleanses your skin and unclogs your pores. It gets rid of all the dirt and grime, leaving your skin thoroughly cleansed.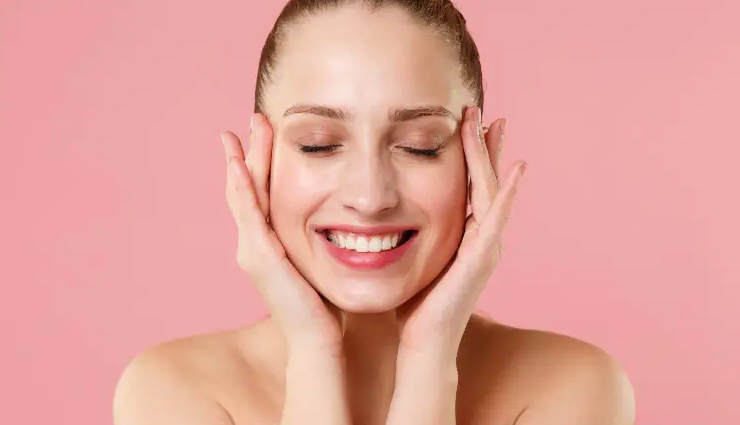 # Brightens Skin

Turmeric contains curcumin which can fight pigmentation and dark spots, along with visibly brightening your skin. Make way for even-toned skin with the help of turmeric.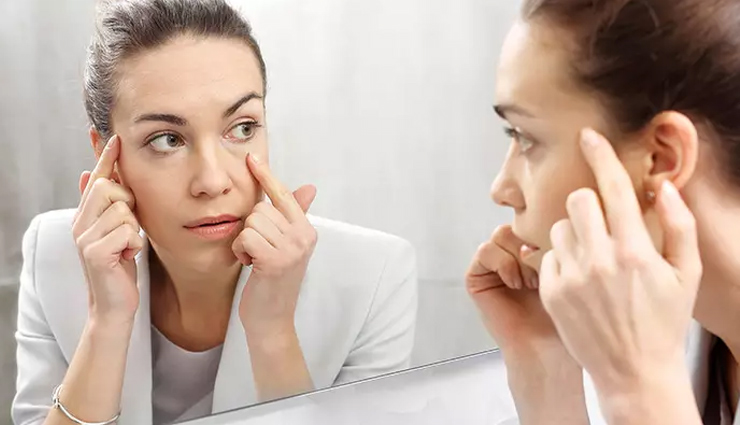 # Combats Fine Lines & Wrinkles

Turmeric also boasts of anti-ageing properties that help diminish wrinkles and fine lines, keep skin supple, and boost skin elasticity. Using turmeric can also help boost collagen production and result in youthful-looking skin.

Tags :