5 Best Essential Oils To Treat Wrinkles
By: Kratika Tue, 11 Jan 2022 3:13 PM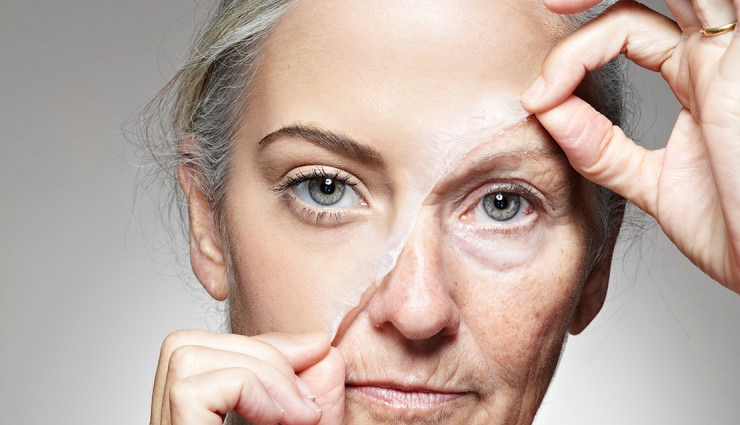 The skincare isle has a plethora of choices yet many people choose natural remedies to treat their skin-related issues. One of these natural remedies is essential oils. While looking for essential oil for wrinkles, pick only those that reduce the appearance of wrinkles effectively. All essential oils may not work equally. To help you out, we have researched extensively on the subject.

Before we proceed further, let's know what essential oils are. Oils made from the parts of plants like rinds, barks, and herbs are called essential oils. The oils, thus made, are then concentrated using various methods. Essential oils can be very beneficial for skin and hair, if you know how to use them rightly.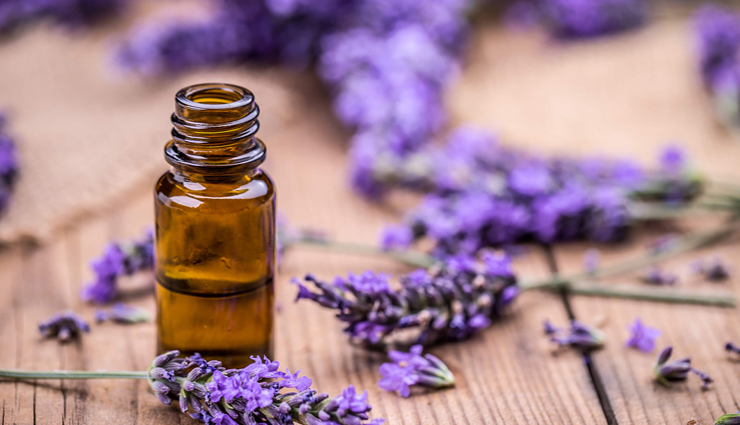 # Lavender Essential Oil

Who doesn't love the relaxing aroma of lavender? Lavender is used extensively in the making of commercial bath products.

Free radicals cause wrinkles and fine lines on the face. The antioxidants in lavender essential oil keep you protected from free radicals. As a result, the wrinkles are reduced. You can delay the signs of aging by applying lavender oil even before your wrinkles start to appear.

Mix 10 drops of lavender oil with one ounce of coconut oil. You can replace coconut oil with aloe vera gel. Apply it few minutes before going to bed.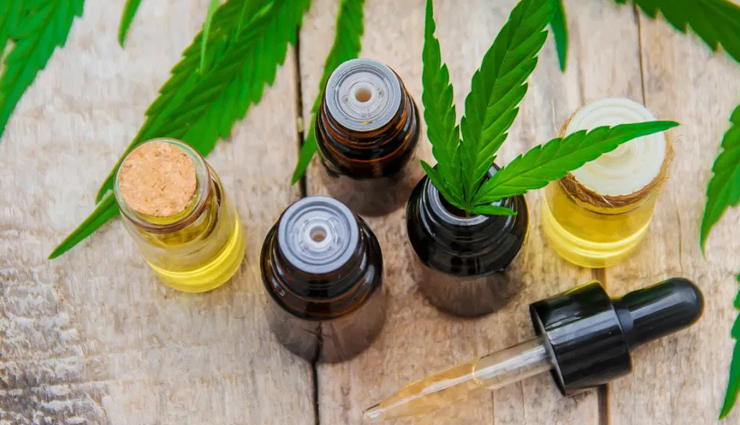 # Essential Hydrating Oil

Essential hydrating oils combine the benefits of jojoba, sesame seed, lavender, geranium, and rosewood. All these essential oils are super-hydrating for your skin, reducing the appearance of fine lines and wrinkles.

The skin's outermost layer flushes out the harmful toxins. It also carries the required nutrients to your skin cells. Hydration is vital to make the outer layer of your skin perform its functions. Consequently, you'll get young-looking and well-hydrated skin.

Use a rollerball applicator to massage this oil on your skin. Use it in the morning and night for the best result. This oil suits all types of skin and is popular among its users for its age-defying abilities.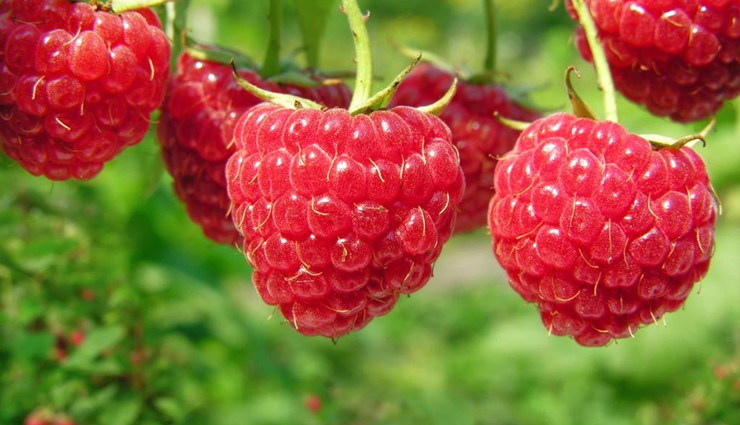 # Raspberry Seed Oil

Raspberry seed oil slows down the aging process, giving you bright and youthful skin. It fights wrinkles by improving the skin's elasticity. As raspberry seed oil works as a natural moisturizer, you can skip using a separate moisturizer for your daily use.

The anti-aging benefits of this seed oil are endless. Apart from smoothening the wrinkles, it also can be an outstanding addition to your natural sun-protecting products.

First of all, clean your face. Apply a few drops of Isa Lazo's Facial oil to your face and neck. Gently massage. Repeat it every morning and evening to remove wrinkles.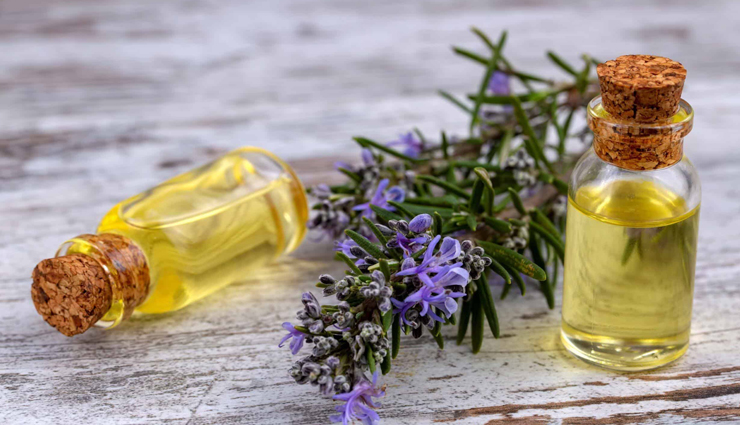 # Rosemary Essential Oil for Wrinkles

Rich in antioxidants and antimicrobial properties, rosemary essential oil prevents free radicals from affecting your skin's elasticity. When your skin's elasticity is restored, the aging signs are minimized automatically.

The invigorating stimulation rosemary oil gives to aging skin improves blood circulation. This, in turn, decreases under-eye puffiness and under-eye circles. Ultimately, you'll get clear skin that is free from wrinkles.

Mix a few drops of Pangea's Organic Rosemary Essential Oil with your body oil. Never apply it directly onto the skin. This essential oil is gluten-free, cruelty-free, and organic. Even then, stop using the oil if any kind of skin irritation appears.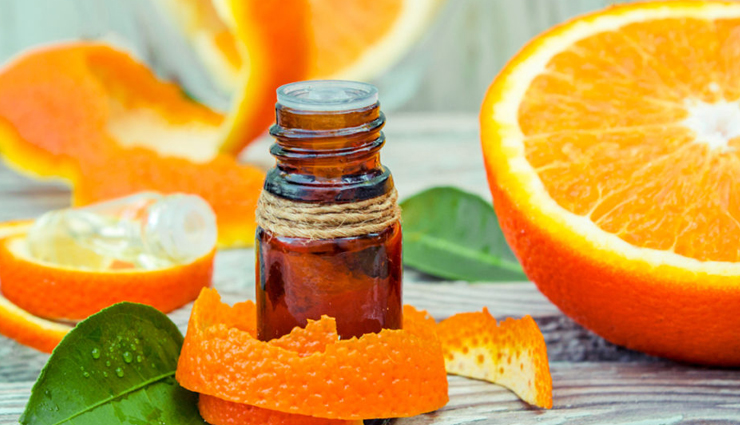 # Sweet Orange Essential Oil

Sweet orange essential oil does a lot for reversing the aging process. It boosts collagen production and works immediately like some anti-aging serums. As time passes, it will smooth all the fine lines and wrinkles. When mixed with a few drops of honey, it becomes an excellent pack to get rid of eye bags.Even people with sensitive skin can use the sweet orange essential oil without worries.

Dilute the sweet orange essential oil with any career oil before using it. The oil is phototoxic. Therefore, it can damage your skin if you expose your skin to the sun immediately after applying it.
Tags :