5 Effective Home Remedies To Get Rid Of Blackheads
By: Kratika Sat, 05 Nov 2022 3:16:53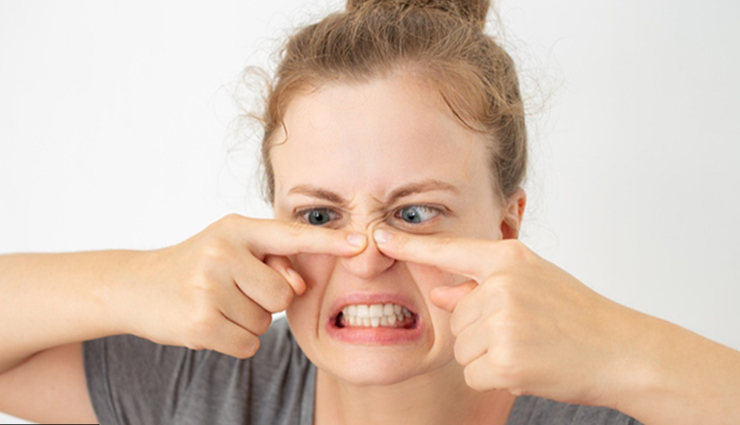 Are unseemly black spots ruining your appearance? If the idea of ripping them out using ready-made "blackhead removal strips" or wax doesn't sound appealing, we've got your back! Explore these gentler, more natural remedies for removing and even preventing blackheads.

But first, what are these "unsightly" spots? Blackheads are tiny yellowish or black bumps that erupt on your skin. They are, in fact, one of 6 different types of spots that fall under acne; others include whiteheads, pustules, nodules, cysts, and papules. Also called comedones, blackheads are caused when hair follicles or pores get clogged. Specifically, when these comedones reach the surface of the skin and stay open they are blackheads, and when they're closed and remain within the skin they're called whiteheads.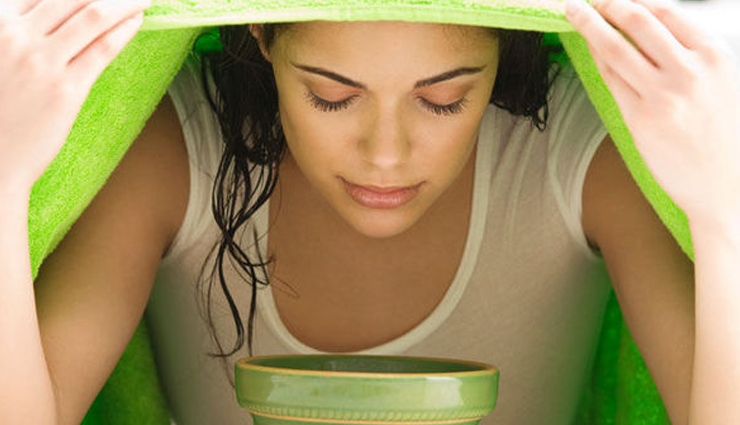 # Steam

Steaming your face is one of the most effective ways to clean the skin and deal with blackheads. It softens the skin and makes it easier for the blackhead to purge itself. Here's how you can go about it:

- Begin by washing the skin with a mild, unscented cleanser.

- Rinse off and then pat dry before you start the vaporizer.

- Keep it about a foot and a half away from your skin to avoid burning yourself, but close enough so the steam hits the blackheads.

- Do this for about 10 minutes and then wipe your face with a soft, clean towel.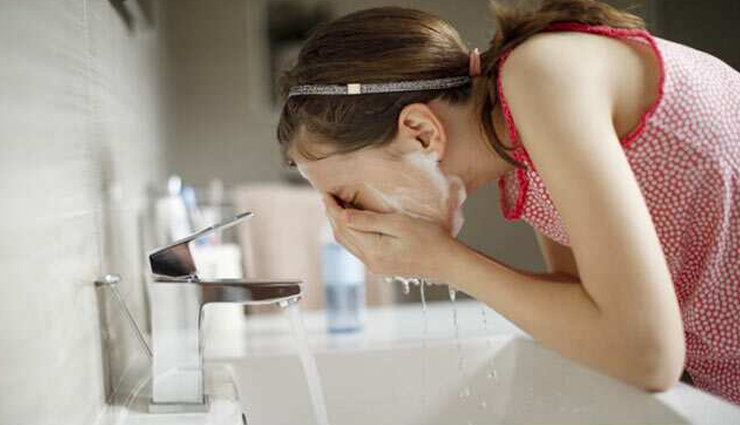 # Clean Up With Fruit Scrubs And Masks

Use a natural scrub made from fruit peels like those of an orange or fruits like bananas. These act as a gentle exfoliant. Do keep in mind that the frequency will have to vary depending on your skin type and the intensity of the exfoliant used. If you have thick and oily skin, a daily regimen might be needed. On the other hand, if you have sensitive or dry skin, once a week should be enough. Here's one that you can try:

- Mash up some banana and apply on its own or with coconut oil or honey.

- Alternatively, mix powdered orange peel with honey or water. Apply to the skin using gentle circular motions to exfoliate.

- Besides these, avocado works well to cut inflammation and can be blended with honey, which nourishes the skin and fights bacteria.

- Raw papaya is another effective option. It can remove dead skin cells, soak up excess oils, and fight inflammation thanks to the papain enzyme.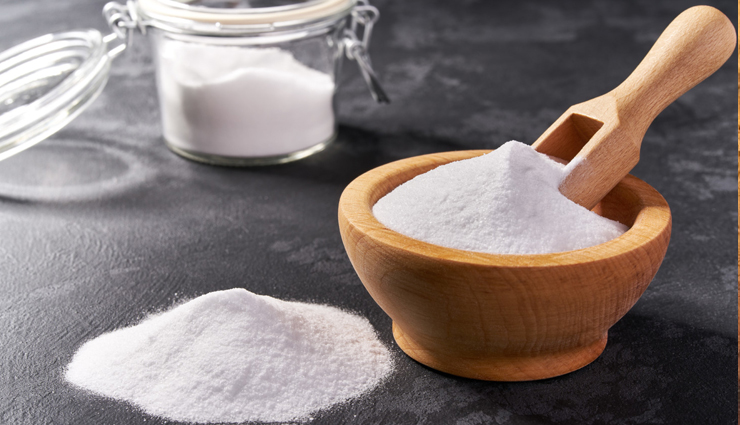 # Try Baking Soda

Baking soda is a natural antiseptic that can cleanse the skin and help you slough off dead skin. Here's how you can use it:

- Make a paste of a spoonful of baking soda with water

- Apply to your blackheads before rinsing off with lukewarm water.

This should help unclog the pores and leave your skin feeling fresh and clean.

Note: Baking soda can be too harsh for some skin types, so first check how your skin reacts to it. Do an allergy test on a small patch of skin before using it all over your face.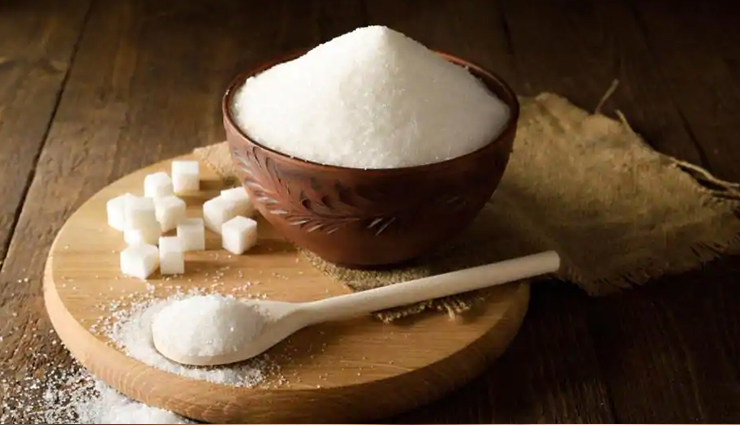 # Get Rid Of Dead Skin With Sugar

Glycolic acid found in sugar can act as a natural exfoliant. It can even help treat acne by breaking down dead skin, allowing it to be easily removed. It also helps skin regenerate by stimulating collagen synthesis.

- Make a homemade mask with sugar, fruits, and milk (all of which contain glycolic acid). Oatmeal, honey, milk, and bananas are popular choices. Muscovado sugar, in particular, works well with any of these.

- Wash away after 5–10 minutes.

- Use along with a topical retinoid to increase its effectiveness even further

What about all those popular remedies with salt? While salt can be a base for scrubs, it's best avoided on the face. Salt can be too harsh for your face, leaving the skin rough and dry.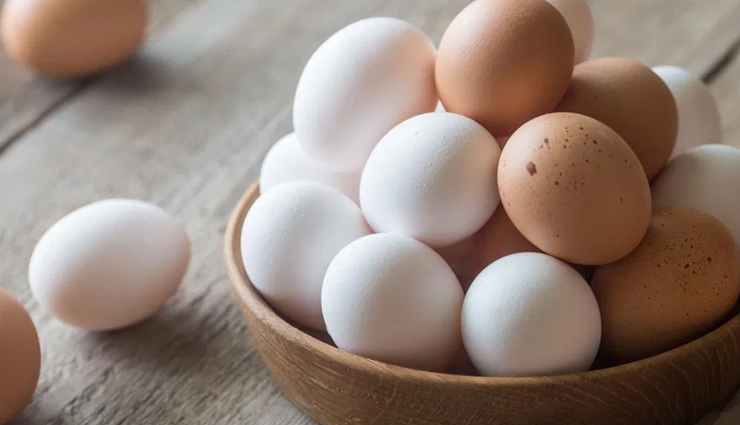 # Brush On Some Egg White

Egg whites can improve the appearance of blackheads and acne. To try it

- Apply it directly to the affected areas. Use between 2–3 egg whites at a time.

- As the white dries, it tightens the skin, pushing pores shut and squeezing out the excess sebum and clogging.

- Once dry, wipe away gently with a clean towel dampened with lukewarm water.
Tags :