5 Effective Home Remedies To Treat Keloids On Body
By: Kratika Thu, 24 Nov 2022 09:09:08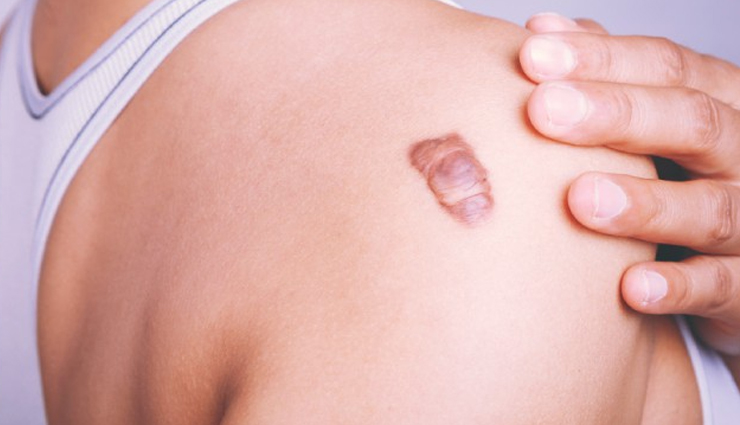 Keloids are an unwelcome addition to anyone's body! Caused by something as innocuous as a pimple, burn, or cut, they have an uncanny way of converting what should've been a simple wound healing into a skincare nightmare. The scars and bumps they leave on your skin can be unsightly and even uncomfortable if they happen to itch.

But we have good news! There are multiple natural remedies you can use to sort out keloids. In fact, for many, you need to look no further than your larder.

First, the lowdown on keloids! When you get a scratch, cut, burn, or bite, or even when you have a piercing done or are plagued by acne, your skin sometimes breaks. To seal the wound, the body then begins to produce collagen in the area where the skin is broken. In some instances, the scar tissue continues to build, resulting in a hard, rubbery, and shiny raised bump. It starts out purple or red and fades to paler shades or turns brown.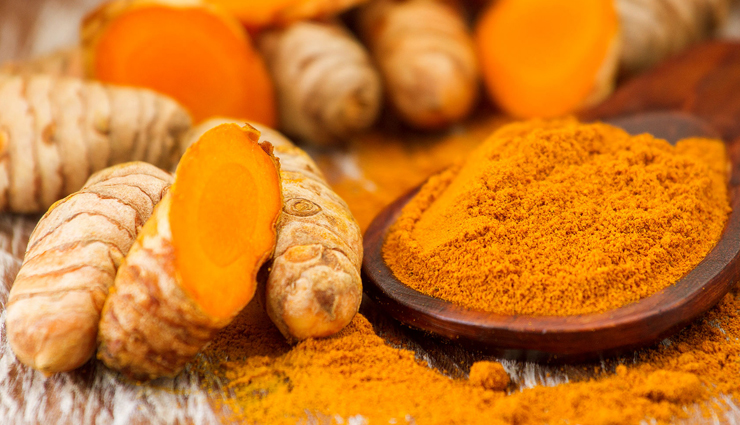 # Turmeric

Curcumin, the active constituent of turmeric, can help you get rid of a keloid problem thanks to its anti-inflammatory action. Apart from its wound-healing properties, turmeric can also inhibit the scarring seen in keloids. Simply apply a paste of fresh turmeric to the area that needs treatment every day till you see results.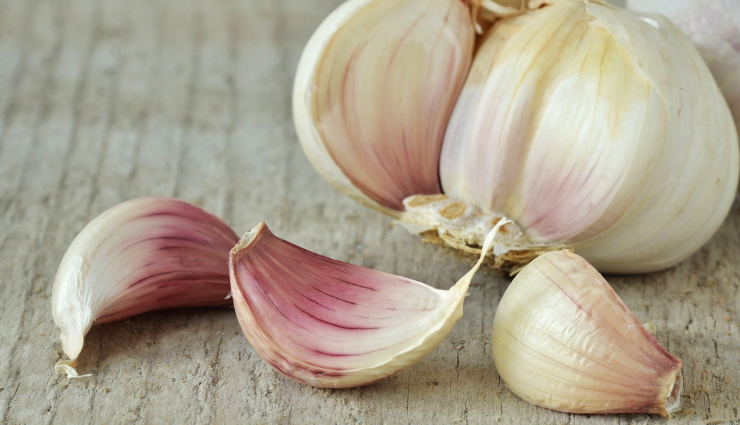 # Garlic

Applying garlic extracts on the skin can help with wound healing and keloid scars, just like turmeric. In fact, some home remedies suggest using a combination of the two for best effect. Researchers say that it inhibits the production of nitric oxide and certain enzymes required for keloid formation, making it an effective remedy for these scars. Use about 3 to 4 cloves of garlic and apply as a paste, rinsing away after about 15 minutes. Remember to pat dry and moisturize afterward.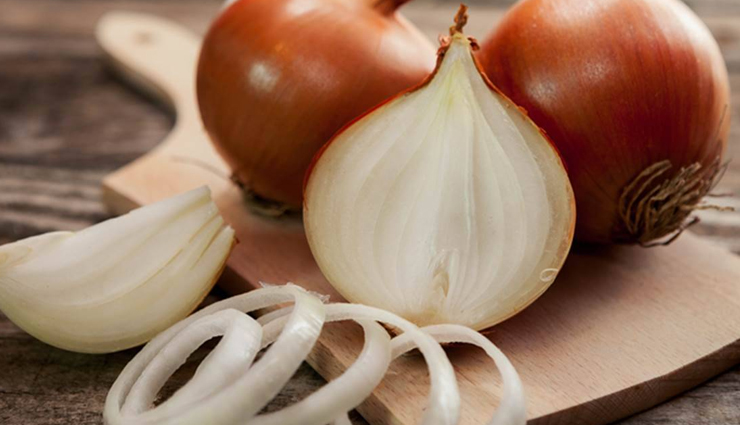 # Onion

Onion extract gel is an effective remedy for the treatment of keloids. Research has revealed that the quercetin in onion, which is a powerful antioxidant, inhibits collagen production and helps lower the incidence of keloids. Apply several times a day for a few months till you see results.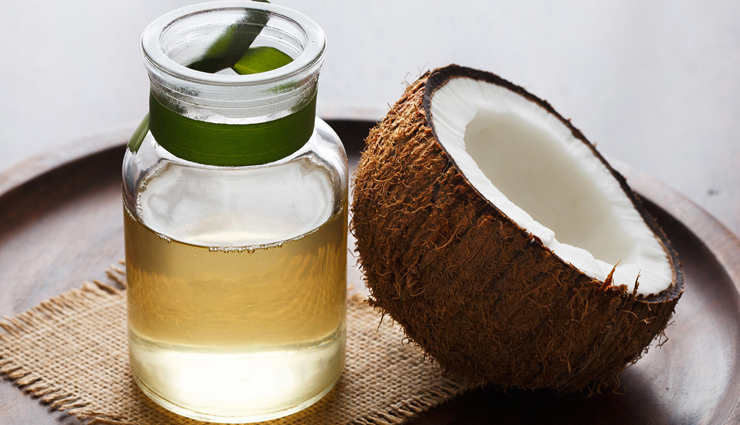 # Coconut Oil

Coconut oil contains antioxidants and omega-3 fatty acids which can help moisturize your skin, repair it, and prevent keloid formation. Use twice or thrice a day and leave on after application. Anecdotal evidence shows this to be an effective remedy when used on its own or with calendula oil.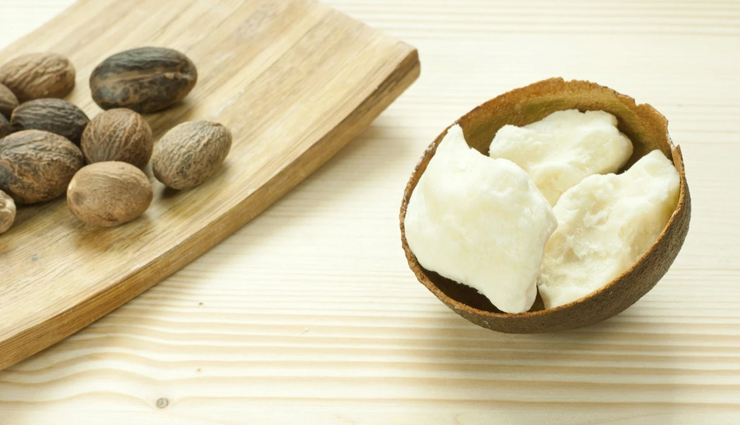 # Shea Butter

Like coconut oil, shea butter is a natural moisturizer that softens and hydrates your skin while also inhibiting keloid formation. Moisturize the keloid with shea butter four to six times a day. You can even leave some on overnight and wipe the area clean in the morning.