5 Excellent Benefits Of Using Argan Oil
By: Kratika Thu, 16 Mar 2023 4:37:25
Argan Oil has been traditionally mined as a traditional practice in Morocco by removing the Argan kernel pulp for sun drying to produce rich Argan oil as part of the cottage industry. Commercially, Argan Oil is prepared from kernels which have not been roasted. The organic Argan Oil available in the market is cold pressed and unfiltered, most suitable for skin, are and external application on the hair and scalp.

The nuts of the Argan tree, scientifically known as Argania Spinosa, when pressed for pure organic Argan Oil have numerous benefits locked inside their golden brown drops, and can provide amazing nutrients and protective action for the skin, hair, nails and internal organs.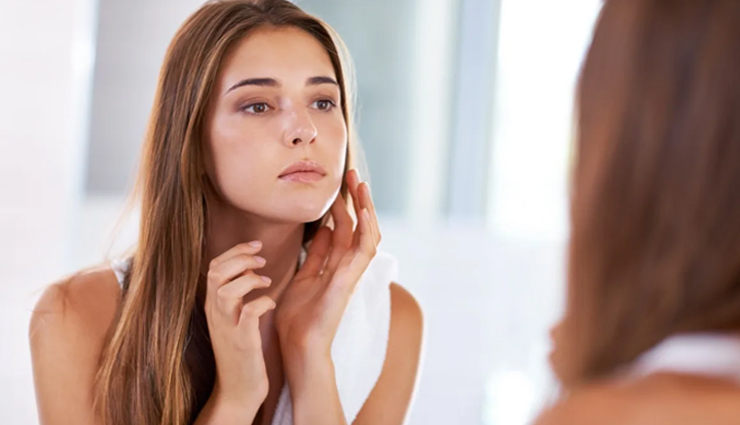 # Excellent Skin Moisturizer

Argan oil can hydrate and soften the skin to impart a non-greasy look, helping get rid of visible wrinkles, while helping restore elasticity, softness, and glow to your skin. The Saponins present in the oil help protect the natural texture of skin effectively.

Argan Oil can be used on a daily basis in a number of ways by incorporating it In your regular moisturizer, using it as a soap cleanser or even a convenient spray. Sterolins act as incomparable moisturizers in Argan Oil for skin, supporting healthy metabolism of the skin, and helping retain moisture for longer periods. Skin suppleness can be attributed to the unsaturated fatty acids present in it. It is usually available in the market in various forms, as oil lotion or spray, which guarantees optimal retention of moisture and flexibility.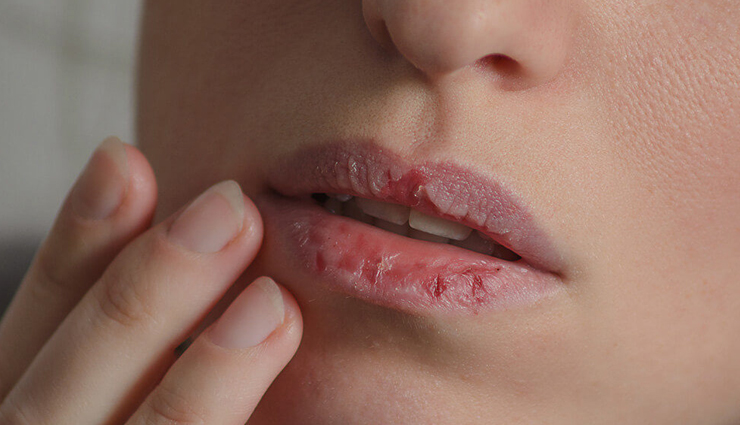 # Protective Action against Brittle Nails and Damaged Cuticles and Chapped Lips

Argan Oil not only moisturizes the skin, but also takes care of dry and flaky lips, and dry or cracked, hard skin on the feet and hands. Owing to its anti-bacterial and anti-inflammatory activity, It can be the best remedy for brittle cuticles and nails and a number of infections resulting from their unhealthy condition.

Argan Oil vitamins are best for soft and healthy lips, and help maintain them in a consistently healthy state irrespective of the changing weather conditions. Irrespective of the environment you live in, the liquid gold works just as well to maintain a healthy balance of moisture and nutrients. It also provides a chemical and preservative free solution to help take care of lips in the best possible way. It also works as the best organic remedy to treat dryness and dullness of lips, without the need for any other chemical based lip care product available in the market.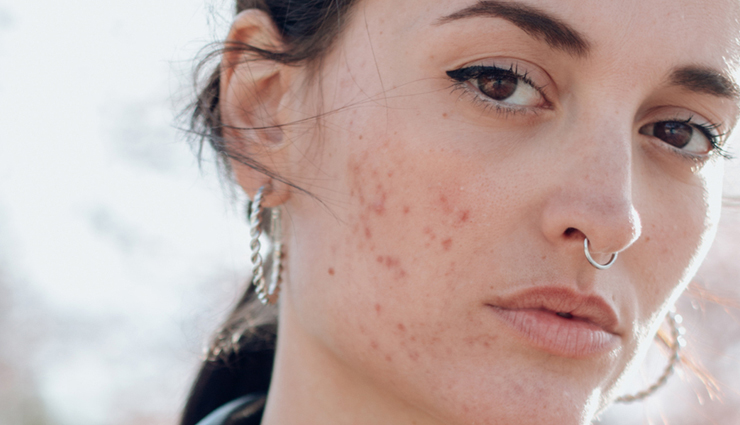 # Versatile Remedy for Common Skin Conditions

Argan oil can help resolve commonly occurring skin conditions including many different forms of eczema, flaky and itchy skin, and damage and dryness causing rough skin. Regular use of the oil for skin can help reduce the occurrence of acne and promote healing for a non-greasy and balanced, naturally vibrant look and feel. The anti-oxidants encapsulated in it can provide healing from inflammation and skin damage from cracking, burning or sore skin. It also serves as a wonderful natural medium to resolve warts, skin tumors, scars and common forms of dermatitis.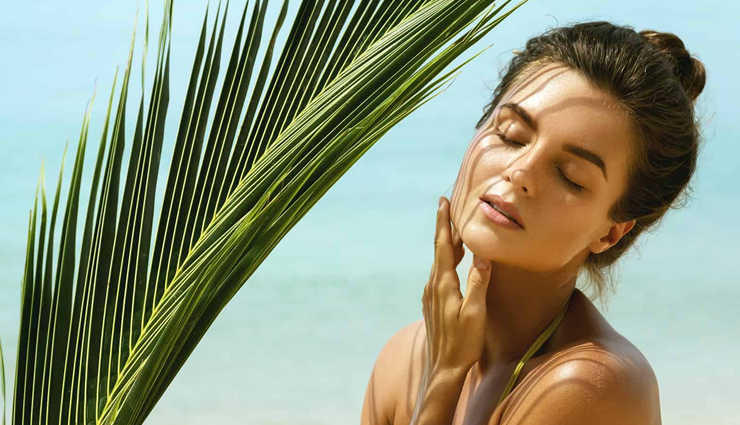 # Protection Against UV Radiation and Harsh Environmental Conditions

It is especially recommended to use Argan Oil for skin regularly in order to help develop a protective layer against skin damage from sun's UV radiation and also reverse the effects of sun exposure. This organic oil possesses the necessary nutrients to fade dark spots from sun damage and soften unsightly skin texture. The unwanted skin damage that might have resulted from overexposure to the sun is counteracted by this liquid gold through the process of skin cell regeneration triggered from rich nutrients present in it.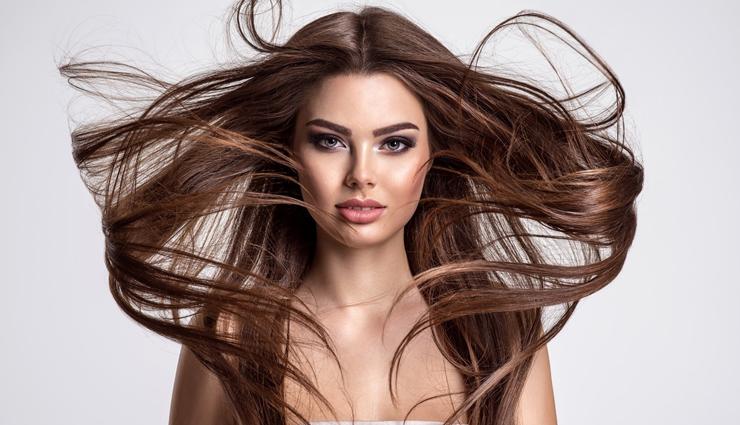 # Protective Action for Hair

Argan Oil can coat the hair shaft and prevent all forms of damage from weather and environmental conditions. It not only creates a smooth and silky sheen on every hair strand but also locks in essential moisture to keep them hydrated throughout the day, with a non-greasy texture. Hair can be brushed easily, without worrying about frizzes or split ends.