5 Expert Make Up Tricks Used By Celebrities In India
By: Kratika Thu, 25 Nov 2021 12:03 PM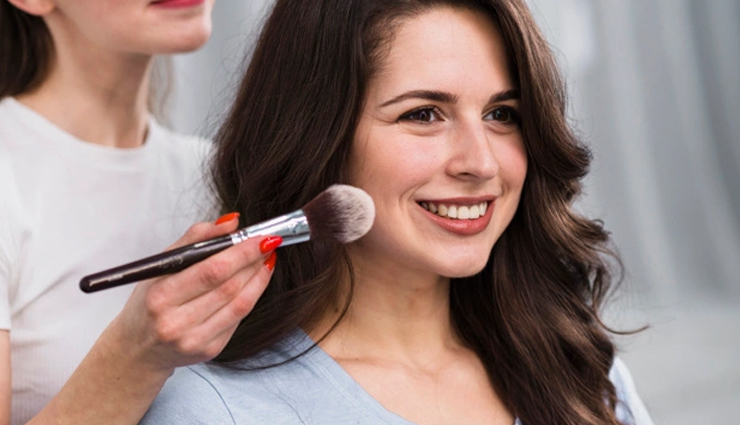 Have you ever thought how movies stars and celebrities look picture perfect and drop-dead gorgeous at all times? You would think that they descended from the sky looking glamorous and diva-like. But the truth is they also have their bad hair days, generous share of ugly zits and unexpected break-outs on skin.

What does the trick is how their devoted and skilful make-up artists do their make-up – covering imperfections, like unshapely noses, thin lips, skin blemishes, tired, puffy eyes, dark circles and bad patches.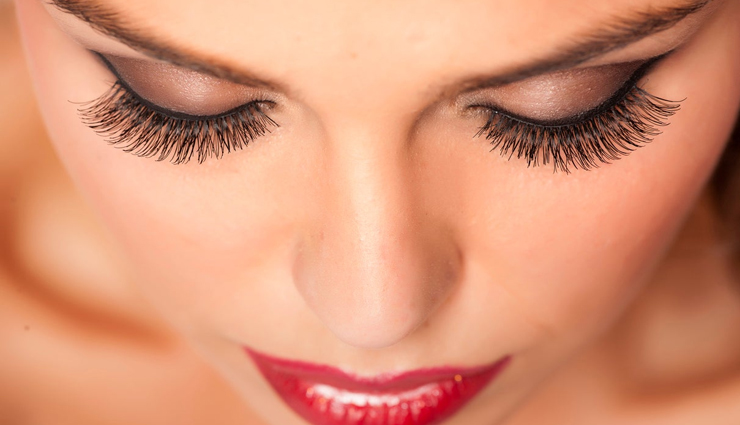 # Enhanced, Sexy Eyes

Black eyeliner is cliché! Top celebrity make-up artists recommend using colored eye-liner to properly adorn the top eyelash line. Following that, apply glittery white eye shadow onto the inner corners in a V-shape for giving wide-eyed and enhanced effect to the eyes. Complete this look by curling your eyelashes and crimping the top eyelashes towards the brows. Finish this beautiful curve by applying two thick coats of mascara from the roots in an upward stroke. Voila!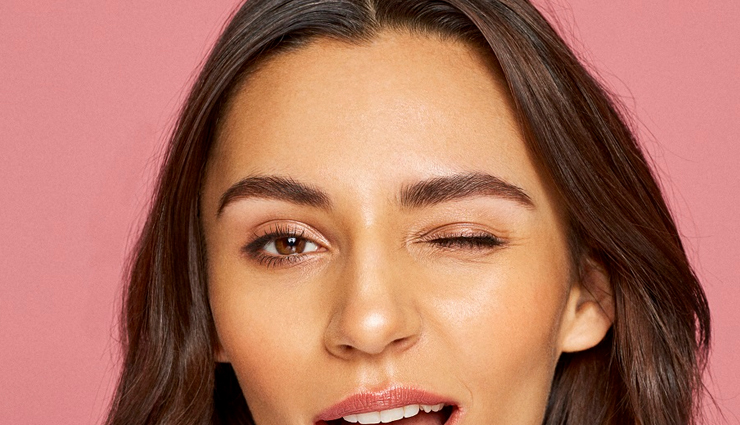 # Slim & Shapely Nose

Make-up can create illusion – Get a slimmer, longer nose by applying foundation on your nose. Then , swipe a streak of highlighter down the centre of the bridge and back up in a straight line. Set this with translucent powder which will not darken the illusion.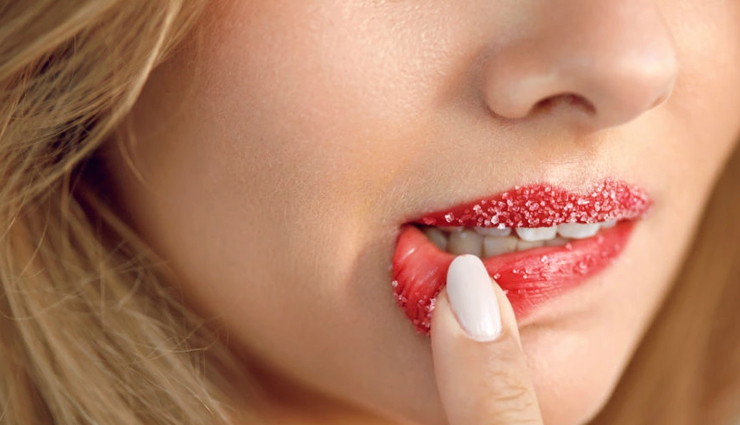 # Classic Red Lips Look

Noticed Alia Bhatt's rich red lipped pout in "Student of the Year"?It is the famous red lipped pout with which every actress aspires to set the silver screen on fire. To get the film star classic red lips look, put concealer around the lip line and lightly color the lips with two shades of deep red. At the center of the lips, put the darker shade of red and on the outside apply medium red color.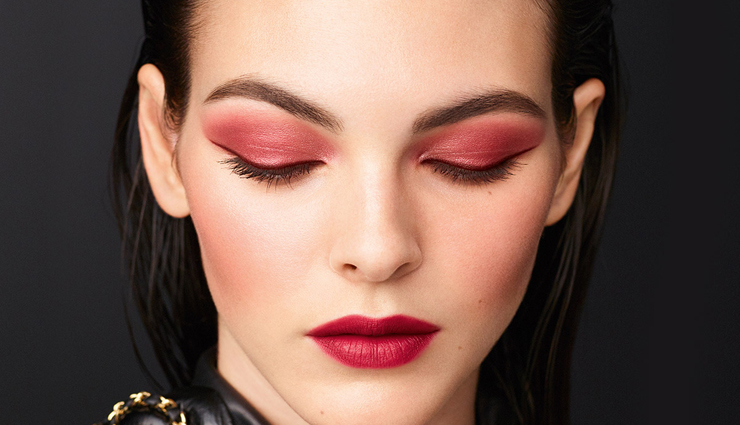 # Sculpted Cheeks

Bollywood siren Kareena Kapoor has a well-sculpted face which looks more enhanced with contour blushing. Use blush powder which is darker in shade than your normal color – Pull your cheeks in and use a contour blush brush to apply the blush into the hollow of cheeks.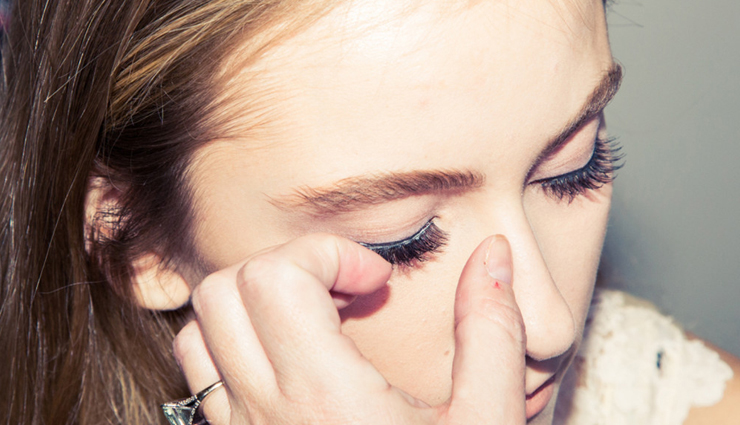 # Invisible Eye Liner

You hate the idea of putting on fake eyelashes? Then try this – the Angelina Jolie eye make-upThis a famous look in Asian film industry which is used for making eyes appear fuller and lashes darker.
Tags :