5 Food That Promote Fast Hair Growth
By: Pinki Wed, 22 July 2020 9:24 PM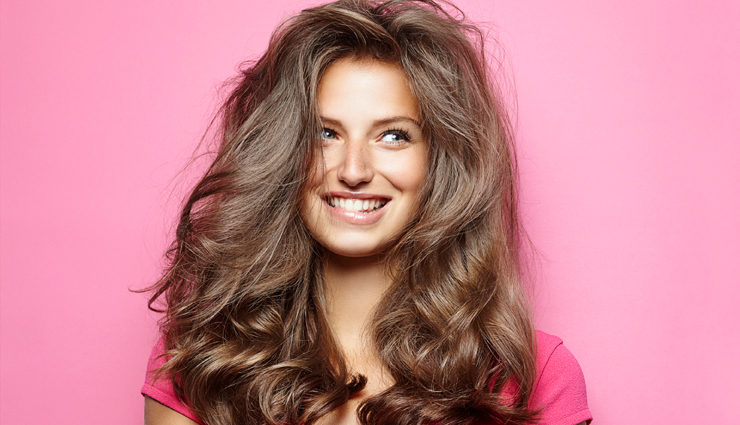 Hair loss causes both men and women to look older. For many people the advent of hair loss, dramatically signals the end of the vitality, youth, and desirability. The loss of hairline can change a person's appearance substantially. Many hair loss sufferers are extremely frustrated and are troubled by the necessity to camouflage the thinning hair and the inability to style hair as they would like. Hair loss severely changes the appearance of the face by shifting the main balance of the face to the forehead, resulting in a depressing aged appearance.

Normal hair growth is half an inch every month (give or take), or 5 inches a year. But since diet plays a pivotal role in the hair growth, you can give this a little nudge by ensuring the hair is growing to its maximum potential. There are a few specific foods that aid the body's ability to construct a perfect hair shaft and produce lustrous hair and strong follicles.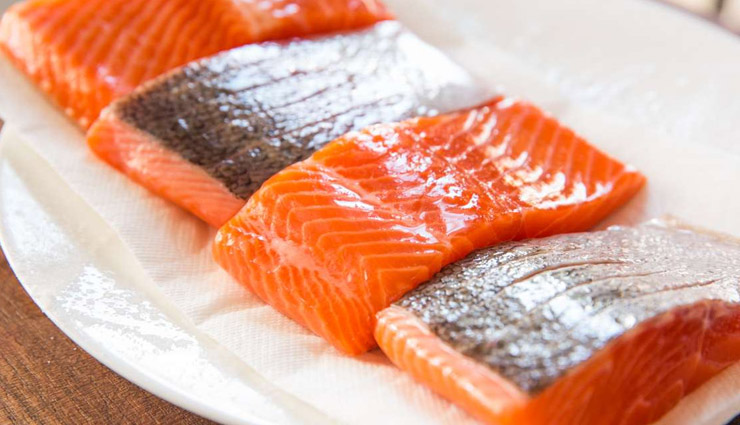 # Salmon

Salmon is an outstanding source of omega-3 fatty acids that promote hair growth. It also contains a huge amount of protein along with B vitamins, including B12, and several other minerals and vitamins. All these nutrients are necessary to enjoy proper hair growth and to solve problems such as excessive hair loss, dry hair and so on.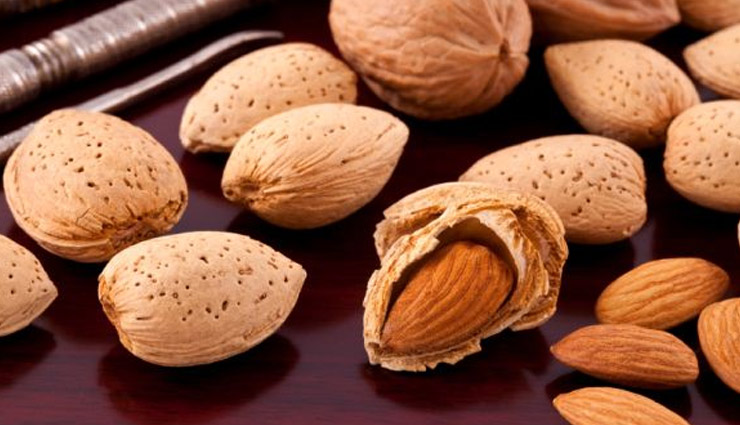 # Almonds

The benefits of almond for skin and hair need no new emphasis. The best hair growth foods should include almonds. Almonds are an excellent source of magnesium and vitamin D, and they are utilized in a variety of cosmetics and creams. Deficiency of magnesium in the human body can lead to hair fall. When consumed properly, magnesium and several other nutrients help the human body to not only maintain proper functioning, but also encourage the growth of skin, hair and nails.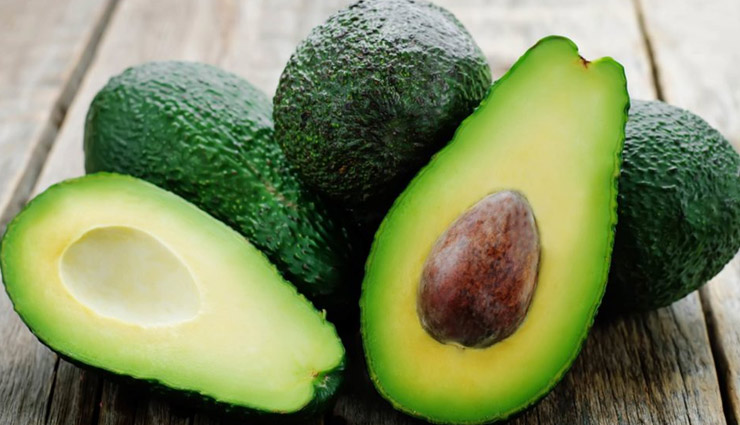 # Avocados

Banana and avocado hair mask is extremely useful for conditioning dull and damaged hair. Avocado is beneficial for hair even when it is consumed. Vitamin deficiency can cause hair loss or the hair to grow extremely slow. Avocados are high in vitamins E and B, which work at the cellular levels to protect and strengthen the hair. Vitamin B is necessary for hair growth. Vitamin E helps repair damages on the scalp, which can prevent or slow hair growing.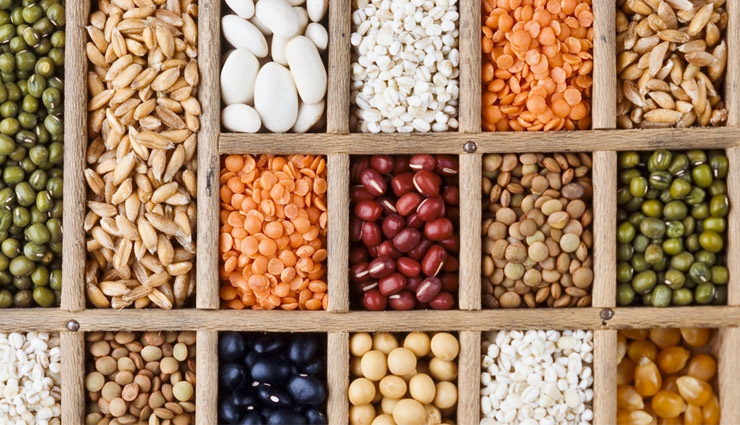 # Seeds

Seeds like flax seeds and sunflower seeds contain plenty of hair growth nutrients including, zinc, protein, selenium, potassium, biotin, copper, iron, vitamin E, B vitamins, calcium and magnesium. They are also rich in omega-6 fatty acids. The flax seed benefits for skin and hair are numerous.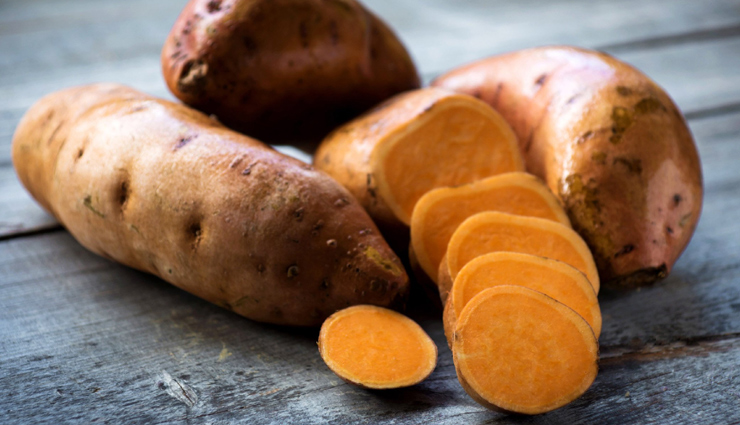 # Sweet Potatoes

A healthy diet for hair growth should include sweet potatoes. Sweet potatoes are an outstanding source of the antioxidant beta-carotene, which the human body turns into vitamin A. According to scientists every cell of the body cannot properly function without enough vitamin A. It also helps produce and protect the oils that sustain the scalp, and being low on vitamin A can even leave you with irksome, itchy, dandruff.
Tags :