5 Foods You Must Eat To Get Rid Of Scalp Psoriasis At Home
By: Kratika Wed, 13 Oct 2021 1:50 PM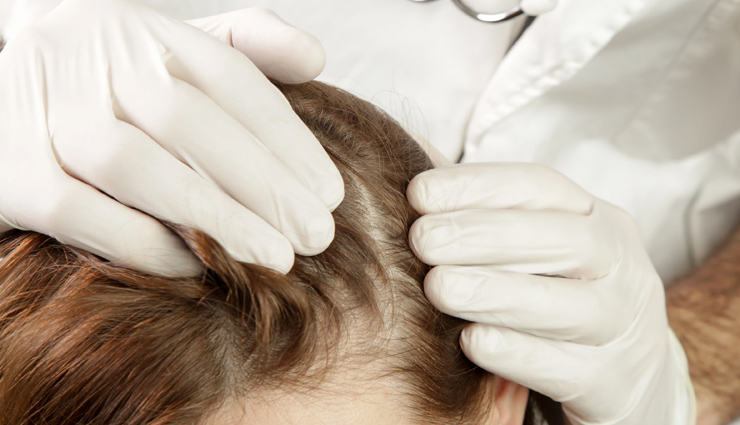 Following the suitable Home remedies for Scalp Psoriasis is possibly the only way to get rid of Scalp Psoriasis naturally and instantly. With the instructions mentioned in this article, you will be giving any Psoriasis in the world final – A final goodbye. It's essential to alter your dietary habits if you want to get rid of Psoriasis with Home remedies for Scalp Psoriasis.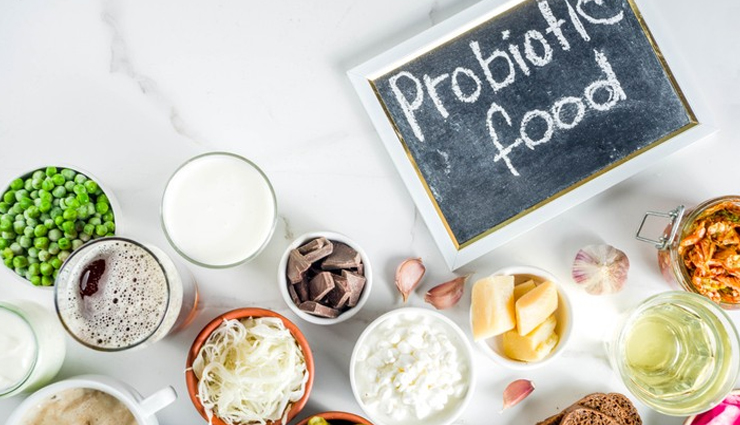 # Probiotic-Rich Foods

It would be best if you got to the root cause of psoriasis, which starts in your gut health. It begins with a condition called leaky gut. Psoriasis begins in the gut, so you've got to increase those beneficial bacteria in your gut. The best way to do that is fermented foods, especially things like Goat Yogurt and Goat Kefir. You can quickly get Goat milk from farmers or supermarkets.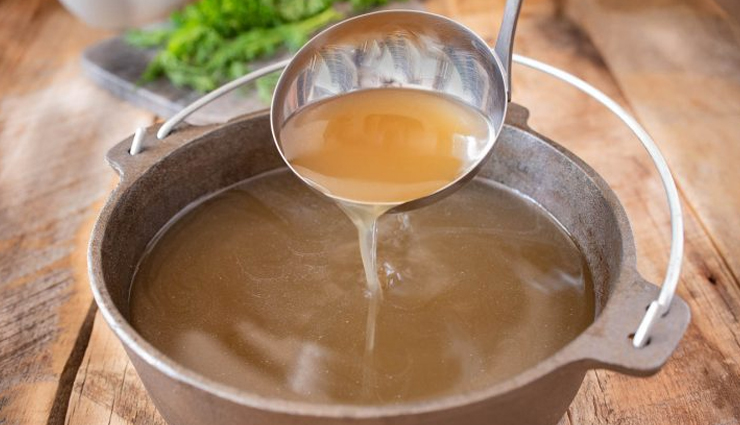 # Bone broth

Bone broth is a must for non-vegetarians who can have soup to cure their Psoriasis. Bone Broth is a liquid made from boiling animal bones and connective tissue. It will help you in the gut and help you get clear skin. Bone broth soup is known as "Kharode Ka Soup" in Hindi/ Punjabi. Bone broth soup is an essential item among Home remedies for Scalp Psoriasis.

Bone Broth soup is very good for your gut health and helps you quickly relieve anything harmful happening inside your gut.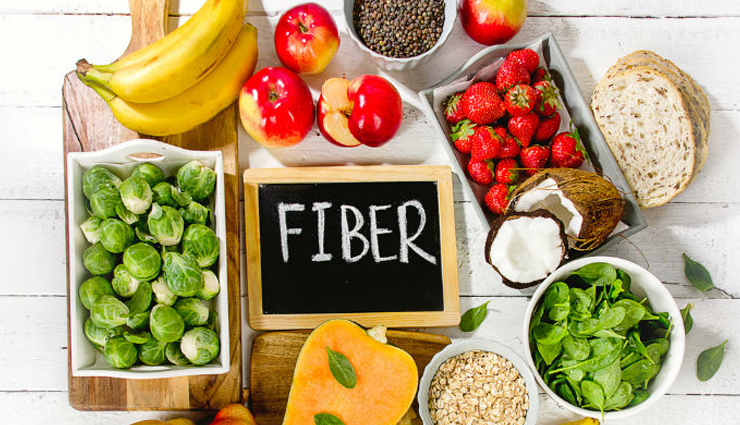 # Fiber-Rich Foods

You also need to get more fiber in your diet. Soluble fiber feeds probiotics, so consume more berries; things like blueberries especially are probably the best. Also, cruciferous vegetables like cauliflower and green leafy vegetables like spinach and seeds like flax or chia seeds. They're full of healthy soluble fiber, which increases good bacteria in your gut.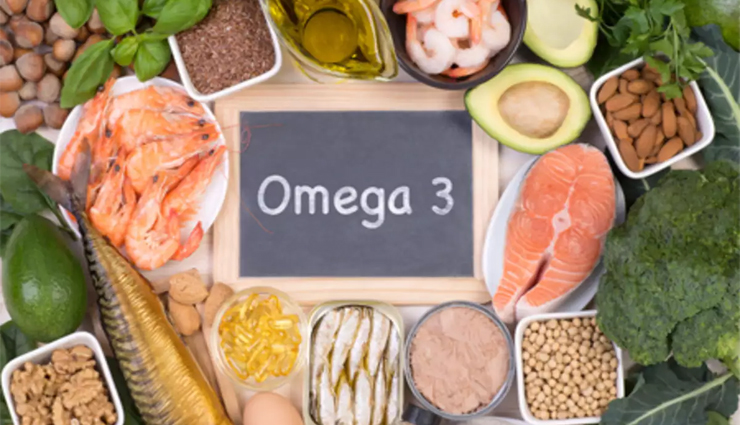 # Omega-3 Fatty Acids

The third type of food that you want to make is foods high in omega-three fatty acids, such as wild-caught fish like salmon, mackerel, arctic char, sardines, and tuna. You've got to get more of these in your diet if you want to start overcoming psoriasis.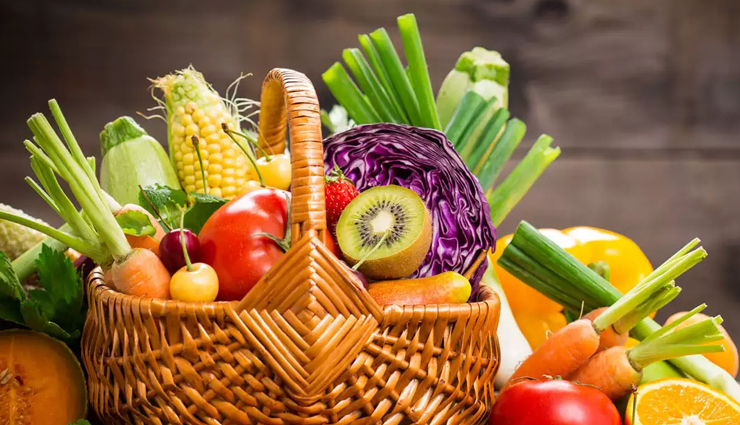 # Fruits, Vegetables, and Herbs

Fruits and vegetables are some of the best foods for helping you overcome psoriasis. And then herbs such as turmeric are very good at reducing inflammation, and well as the dandelion herb is another great one.
Tags :