5 Home Remedies To Get Rid Of Wrinkles
By: Pinki Mon, 27 Mar 2023 5:02:45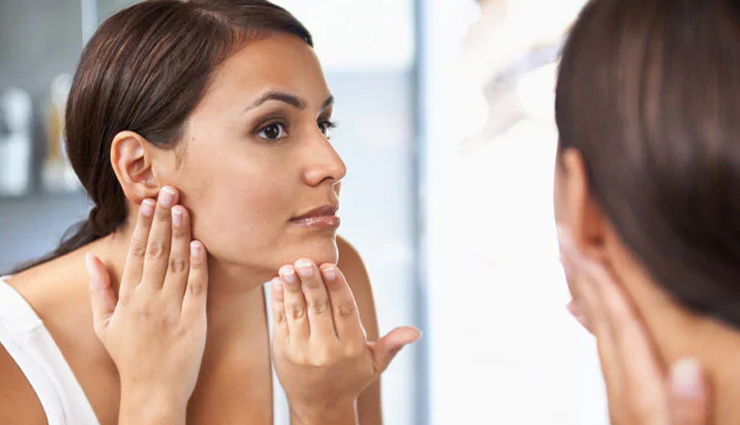 Wrinkles on the face are a natural part of the aging process. As we get older, our skin loses elasticity, collagen, and moisture, causing it to become thinner and less able to recover from damage. This leads to the formation of wrinkles, which are lines or creases in the skin that can be deep or shallow and are often most noticeable around the eyes, mouth, and forehead.

There are several factors that contribute to the formation of wrinkles on the face, including genetics, lifestyle choices, and environmental factors such as exposure to the sun, pollution, and smoking. Other factors such as stress, diet, and sleep patterns can also impact the skin's health and contribute to the development of wrinkles.

While wrinkles are a natural part of the aging process and cannot be completely avoided, there are steps that individuals can take to minimize their appearance and keep their skin looking healthy and youthful. These include practicing good skin care habits such as cleansing, moisturizing, and using sunscreen, maintaining a healthy diet and lifestyle, avoiding smoking and excessive alcohol consumption, and seeking out professional treatments such as chemical peels, microdermabrasion, and injectable fillers.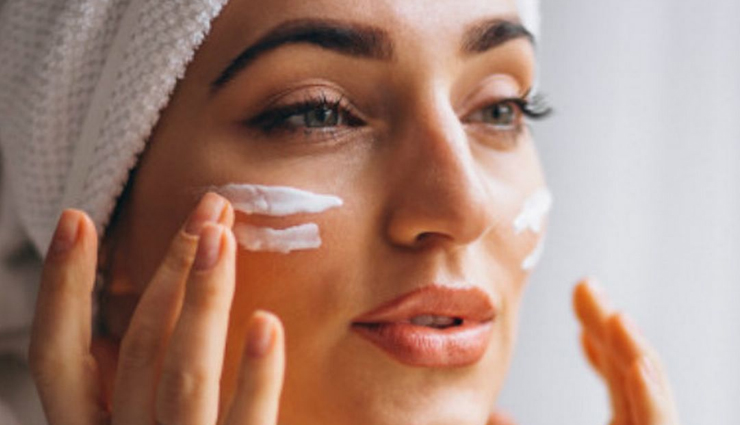 # Use a Nourishing Night Cream

Your skin refreshes and repairs itself while you sleep. Hence, it's only wise that you choose a night cream that helps moisturise and aids the process of healing your skin. Potent ingredients like Moroccan Argan Oil, Olive Oil, Jojoba Oil, Almond Oil, Green Tea, Licorice, and Hyaluronic Acid really help reduce visible signs of ageing.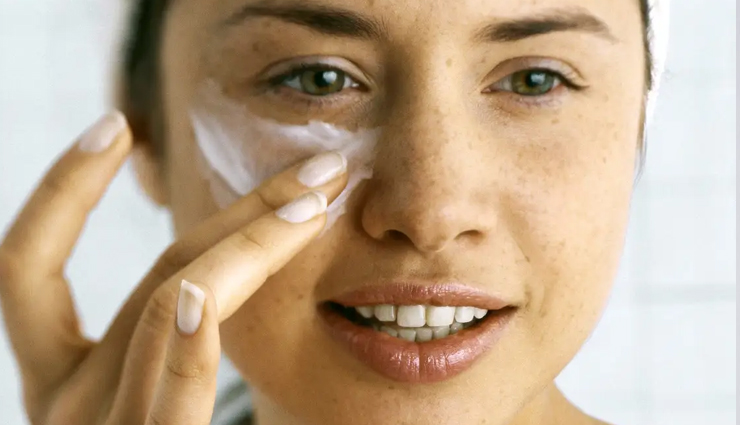 # Moisturise The Under-Eye Area

The skin under your eyes is super delicate and one of the first spots that show visible signs of ageing. Using eye care products enriched with Vitamin C, Hyaluronic Acid, and Vitamin E is the best way to heal the damages in the under-eye area. You can choose face serums or under-eye creams to keep those wrinkles at bay.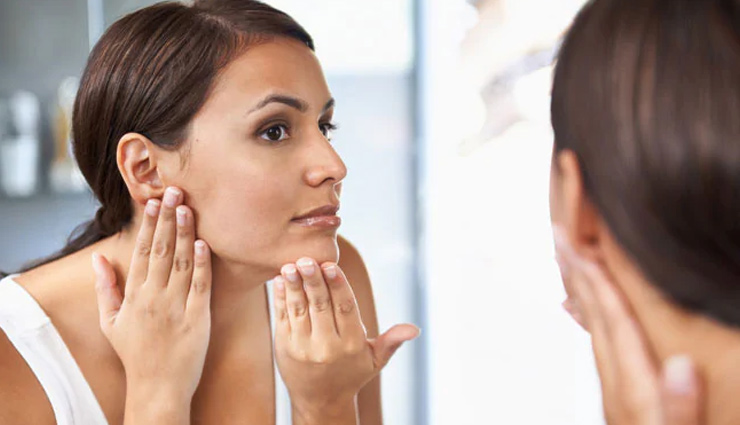 # Bid Adieu To Dead Skin Cells

It's extremely important to exfoliate your skin at least twice a week to get rid of dead skin cells and unveil that radiant and youthful complexion. Face masks containing ingredients like Aloe Vera, Green Tea, Fuller's Earth, Glycerin, and Papaya gently cleanse your skin and slough off dead skin cells.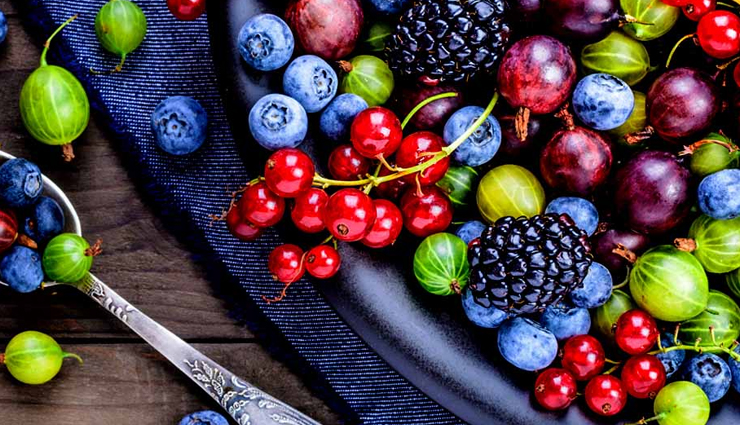 # Increase Your Antioxidants Intake

Antioxidants help combat damage and increase collagen production. Food items like berries, dark chocolate, pecans, red cabbage, beetroot, kidney beans, grapes, kale, and spinach are rich sources of antioxidants. Maintaining a balanced diet that is rich in antioxidants and beta carotene is a great way to get rid of wrinkles.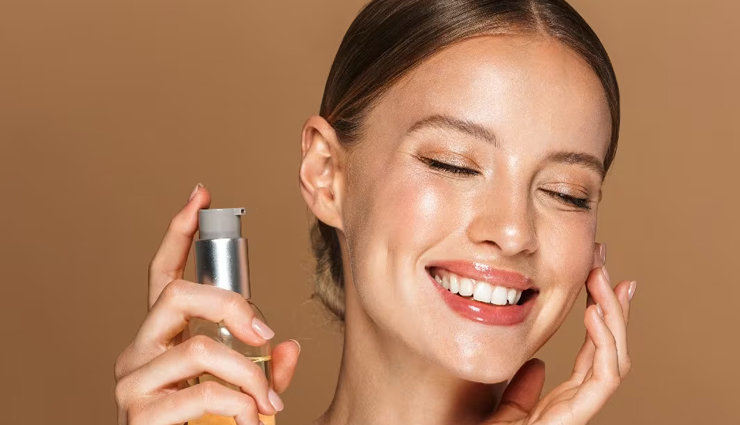 # Use Face Oils To Pamper Your Skin

You can also moisturise your skin with face oils. These face oils will easily erase wrinkles and fine lines. End your night-time routine by applying a few drops of natural oil. Rosehip Oil, Jojoba Oil, Moroccan Argan Oil, and Olive Oil are some of the best oils to include in your skincare routine.