5 Home Remedies To Treat Chapped Lips
By: Pinki Thu, 22 Sept 2022 12:13:05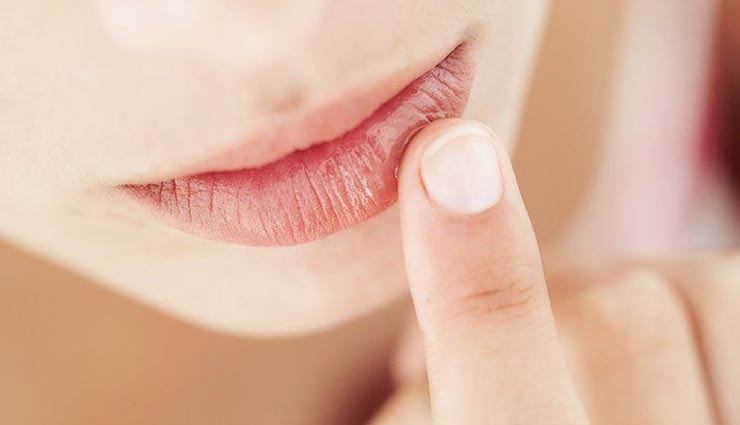 Lips don't lie! And certainly, chapped lips reveal a lot of unhappy truths about how you live, travel, eat, and take care of yourself. And beyond the aesthetic angle, they can get painful too, so it's important to fix dry, chapped lips before they become worse. Why do chapped lips happen at all? Among the host of possible reasons, cold and dry weather is at the top of the list.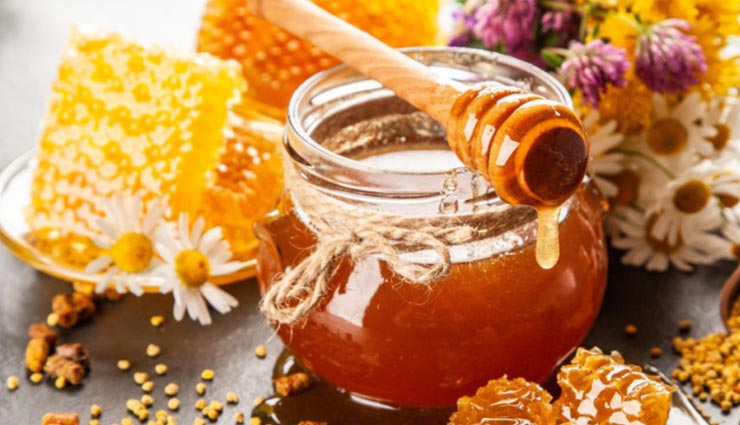 # Use Honey To Heal And Exfoliate Dry Lips

Since ancient times, honey has been favored as a folk remedy for wounds and skin problems. Thanks to its moisturizing properties, it's an easy home remedy for your chapped lips. To use, apply a thin film of honey over the chapped areas at night. If your lips are cracked or bleeding, honey's antiseptic ability can help soothe them.

Some experts especially recommend pure manuka honey. Once your lips begin to heal, you can also use a mix of brown sugar and honey as a gentle exfoliant to remove dead, dry skin from your lips.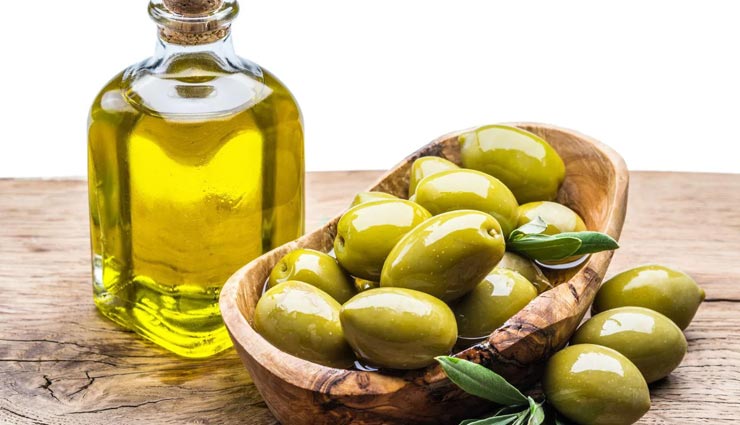 # Dab On Olive Oil To Soothe And Moisturize Chapped Lips

Another off-the-kitchen-shelf remedy for fixing chapped lips is wondrous olive oil. Its moisturizing properties are the stuff of legend. Add to that the antioxidative effects of its vitamin E content and its ability to protect cell membranes, and you have a perfect lip balm.

To soften and soothe chapped lips, dab and spread a few drops of this Mediterranean oil over your lips. Do include a tablespoonful of olive oil to your daily diet to keep your body supple, soft, and free of dryness.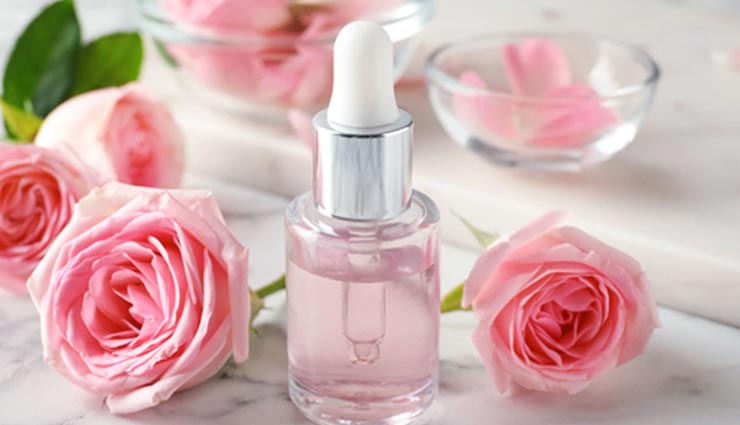 # Combine Healing Rosewater With Glycerin For Cracked Lips

Rosewater contains healing phenolic compounds that can soothe dry and painful lips. Combine it with glycerin which has moisturizing properties and you have an effective remedy for chapped lips.

o use, add a few drops of glycerin to a teaspoonful of rosewater. Mix well and apply over your chapped lips. In rare cases, glycerin may cause an allergy, so do a patch test on a small area of skin before applying on your lips if you are in doubt.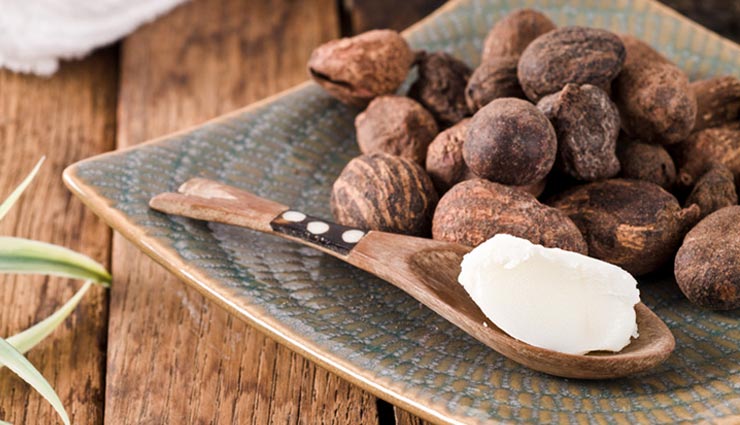 # Nourish Dry Lip Skin With Shea Butter

Africans call the shea tree the "Tree of Life", and rightly so, since the oil from its seeds is loaded with a host of nutrients and vitamins with healing and moisturizing properties. Its tocopherol (vitamin E) content gives antioxidant healing properties. It also has anti-inflammatory properties thanks to the triterpene alcohols in it.

To top it off, shea butter not only has saponifiable fractions – fat fraction, in lay terms – responsible for its moisturizing properties, it also has an unusually high non-saponifiable fraction (5–17 percent) which gives it healing properties. Other seed oils have a much lower healing fraction (around 1 percent).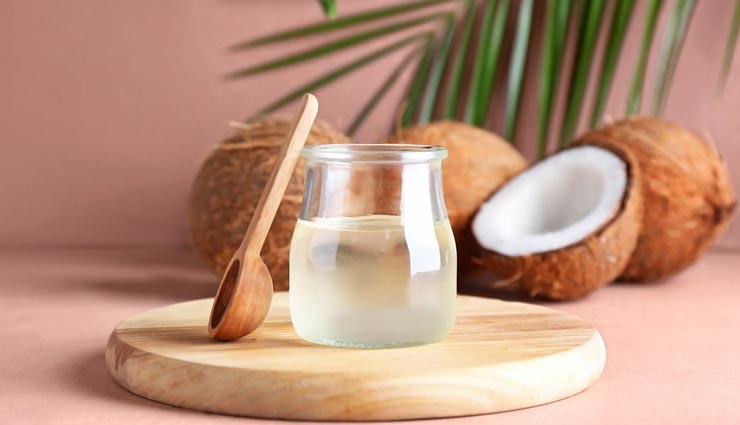 # Apply Coconut Oil For All-Round Relief

Coconut oil protects, soothes, softens, and repairs skin and is widely used in skincare products as its fatty acids closely resemble our skin oil (sebum).

Its excellent moisturizing properties are just what a pair of dry, cracked lips need. Simply apply a thin film of virgin coconut oil a few times daily to heal and soothe your lips. You can also mix it with other essential oils and use as a natural lip balm.