5 Ingredients That Help To Restore Moisture In Dry Skin
By: Kratika Tue, 24 Jan 2023 4:00:46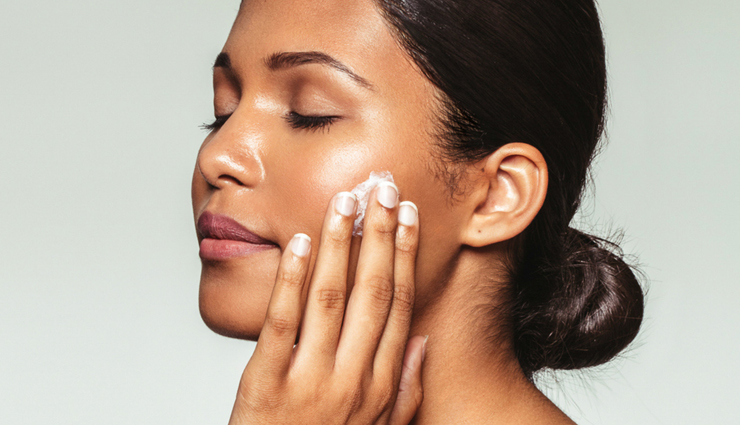 Is your skin still dry and flaky even after applying loads of moisturiser? Chances are you might be using wrong ingredients!

Finding the right skin care products that help to plump skin is surely a tough riddle to solve. Well, you are not alone dealing with dry and parched skin. Top dermatologists explain that before jumping on the cosmetics bandwagon, it is good to learn a little about skin care ingredients.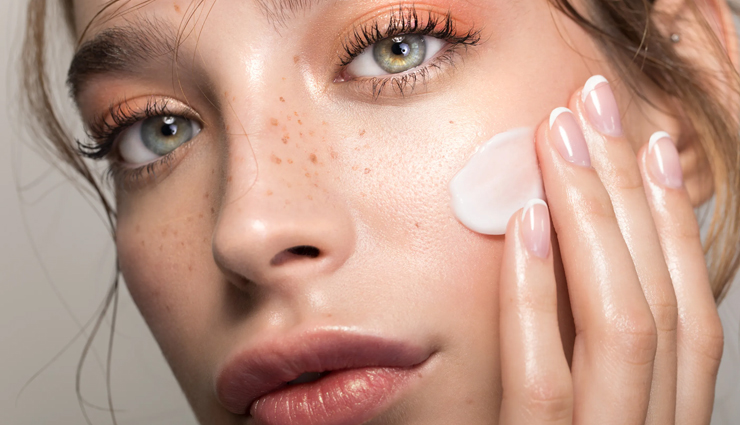 # Ceramides

Top dermatologists highly recommend the ceramides to battle the dry, rough, and flaky skin. Ceramides are the fatty acids present in the uppermost layer of the epidermis. These essential fatty acids play a crucial role in retaining the water content and improving the barrier functions. The use of harsh skin ingredients, UV exposure, and environmental pollution destroys the ceramides in your skin, which leads to extra dry skin and wrinkle formation. Hence, nourishing your skin with ceramide based moisturisers will not keep making your skin soft and supple like rose petal but also prevent severe skin damage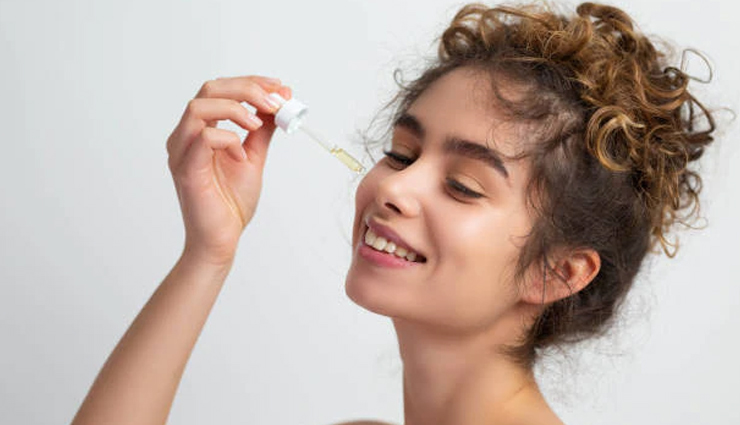 # Hyaluronic acid

It is the holy grail moisturiser for your dry skin. Antioxidant potential and hydrating properties of hyaluronic acid help to attain plump and youthful skin. A research study published in The Journal of Clinical and Aesthetic Dermatology has pointed out the benefits of hyaluronic acid in promoting skin hydration and elasticity in your skin. Regular use of hyaluronic acid is found quite effective to repair dry and cracked skin. Another additional benefit of this ingredient is that it helps to minimize the appearance of fine lines by delivering long-lasting hydration to the deeper layers of your skin.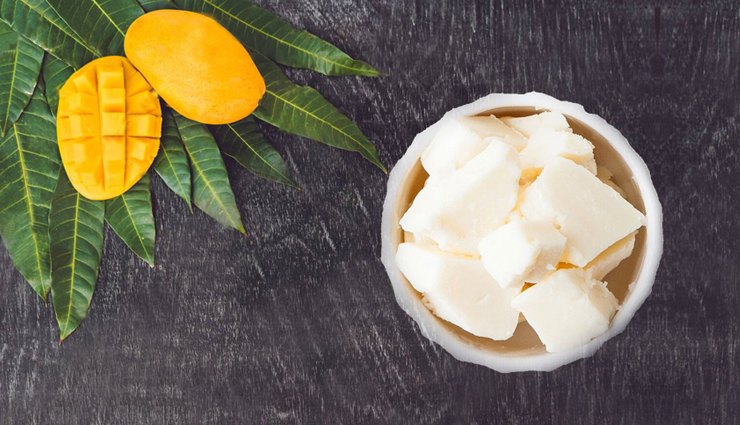 # Mango seed butter

Mango seed butter is an integral ingredient of many ideal skin-moisturizing products. Its intense soothing properties work effectively to relieve skin inflammation and dry patches on the face. A study published in 2008 has also elucidated the incredible emollient properties of this natural skin ingredient. It is a rich source of skin vitamins (A & E), minerals, and many other nutrients, which help to rejuvenate your skin naturally. The presence of vitamin C in mango seed butter helps to boost the collagen levels in the skin ultimately making your skin firm and toned.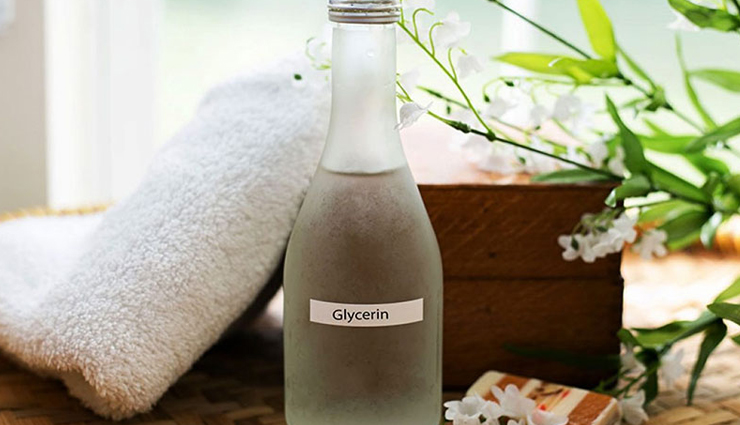 # Glycerin

Glycerin is another remedy to prevent dry skin and boost skin hydration. It not only helps to seal the moisture within your skin but also prevents the loss of moisture content. Its non-comedogenic properties make it an ideal ingredient for all skin types. Some researchers have pointed out that the topical use of glycerin helps to prevent the premature aging of the skin.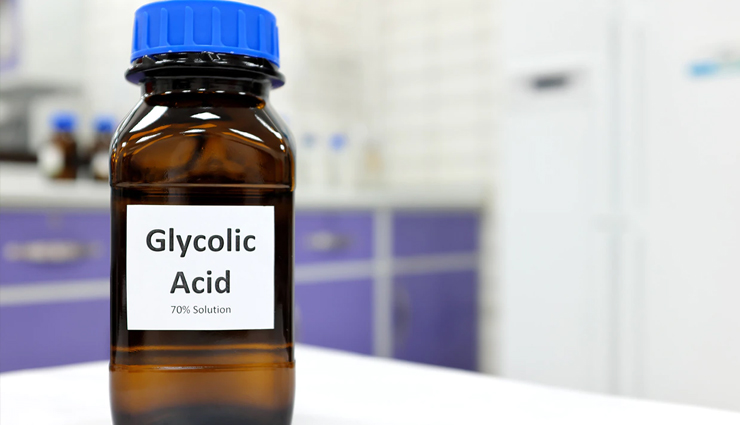 # Glycolic acid

Glycolic acid is an alpha hydroxy acid (AHA's) that is naturally found in fruits. Owing to its humectants properties, it helps to replenish the moisture levels in your dry skin. Its mild natural exfoliating action helps to get rid of dead skin cells revealing the new layer of healthy and bright skin.

If you have dry skin, being well aware of the importance of moisturization in your skin care routine can save you from rough and flaky. Dermatologists explain that wrinkles and fine lines appear more rapidly on dehydrated skin. Skin moisturisers that have hydrating and moisturizing ingredients are of utmost importance to keep your skin soft, supple, and hydrated. When it comes to skincare, it is better to be early than late. Start hydrating your skin and see how your skin begins to bloom.
Tags :