5 Ingredients That Work Wonders As Home Remedy For Tan Removal
By: Kratika Tue, 14 Mar 2023 5:26:40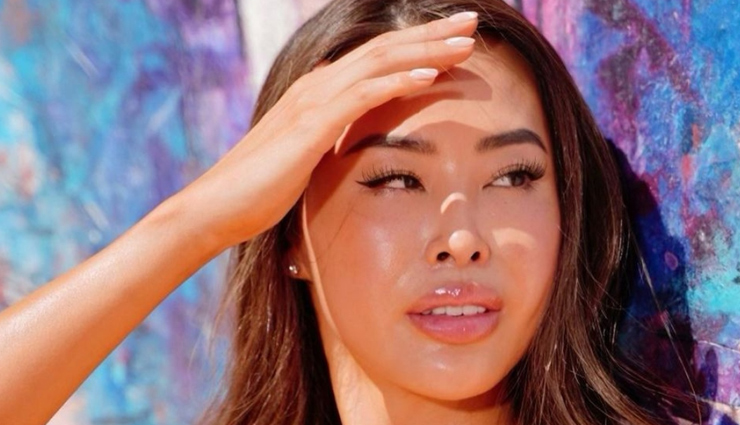 With summers around the corner, stepping outside of the house will mean extremely hot weather and long exposure to the sun. It becomes very important in such cases that you take care of your skin and prevents it from any damage caused by the sun. Being out in hot weather for a long time may result in exposure to ultraviolet rays. These rays penetrate the skin and trigger the production of excess melanin and damage the skin severely. It aids the formation of a dark brown pigment, commonly known as a tan. It makes the skin tone darker and home remedies work best for tan removal in such cases.

Of course, there are multiple skincare brands that provide you with products for tan removal. But the harsh chemicals in these products often damage the skin further. Age-old home remedies for sun tan removal work the best. It is a safer way to treat skin darkening and keep it moisturised and nourished.

What makes it a more suitable option is the fact that these home remedies are affordable and effective. You find these ingredients in your kitchen easily and using these home remedies for tan removal ensure that your skin is away from any harmful chemical as well. Let's take a look at a few skincare hacks that help in sun tanning.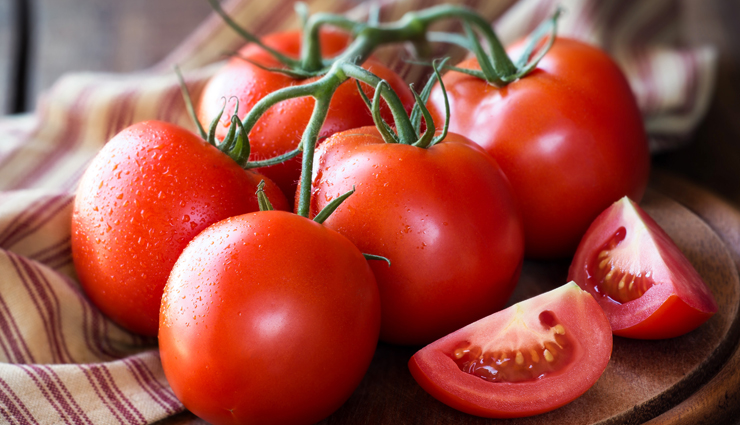 # Tomatoes

You might have often read about the superpower of tomatoes. This powerful ingredient is a very good source of vitamin C and antioxidants. Adding tomatoes to your skincare routine ensures the growth of collagen in the body. It also contains lycopene, which acts as a natural sunscreen, and helps in fighting cellular damage.

How to use: Squeeze out all the juice from a tomato. Apply it to the affected areas and let it dry for 15 minutes. Rinse your face with cold water. Use this easy remedy twice a week.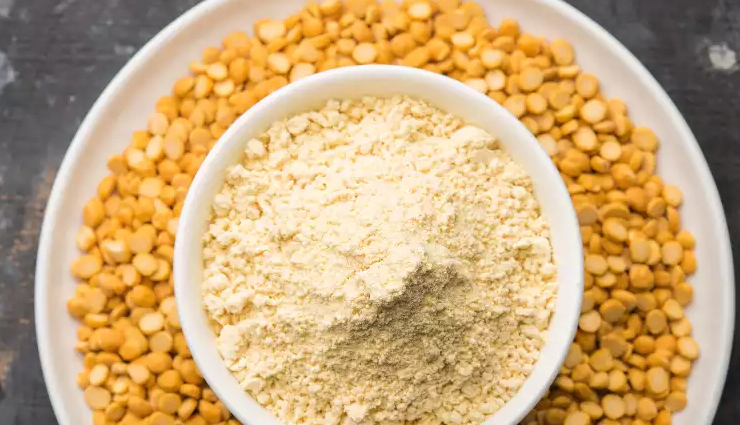 # Gram flour

Ubtans are an age-old remedy for all skin problems. The key ingredient in this is the gram flour. The brightening properties in this ingredient help lighten the skin tone and removes dead skin cells. It can be used as a scrubber to remove tan from the neck and arm areas effectively.

How to use: Mix a pinch of turmeric and gram flour with 1 teaspoon of olive oil and lemon juice. Apply the pack for 10-15 minutes on the affected areas and let it dry. Wash it off with lukewarm water. Do this twice a week for effective results.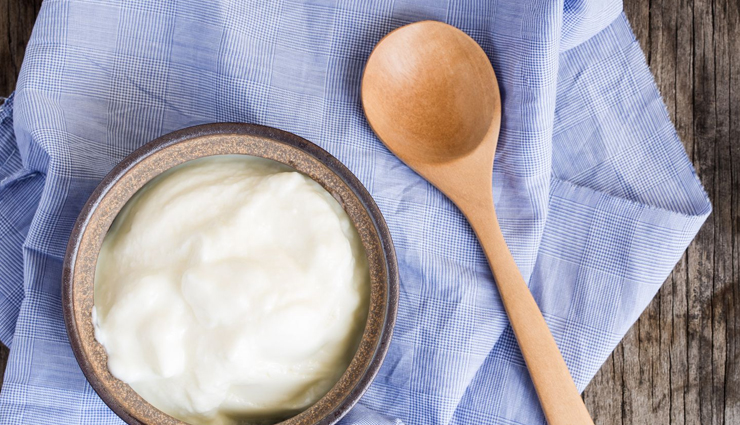 # Curd and honey

Another home remedy that is very effective for sun tan removal is using curd and honey. Curd acts as a natural bleaching agent and helps in the reduction of pigmentation. Curd is also an effective exfoliator. The antibacterial and anti-inflammatory properties in honey help repair the damage caused due to sun rays.

How to use: Mix 1 tablespoon of honey with 2 tablespoons of curd. Apply this concoction and leave it for 15 minutes. It is r to recommended that you repeat this process every day
# Aloe Vera

Aloe Vera is the king of home remedies and it works wonders for tan removal as well. The antibacterial and anti-inflammatory properties of aloe vera help soothe the skin. It also protects the skin from any damage caused by sun rays.

How to use: Apply a thick layer of aloe vera gel before going to bed every day. Wash it off in the morning for great results.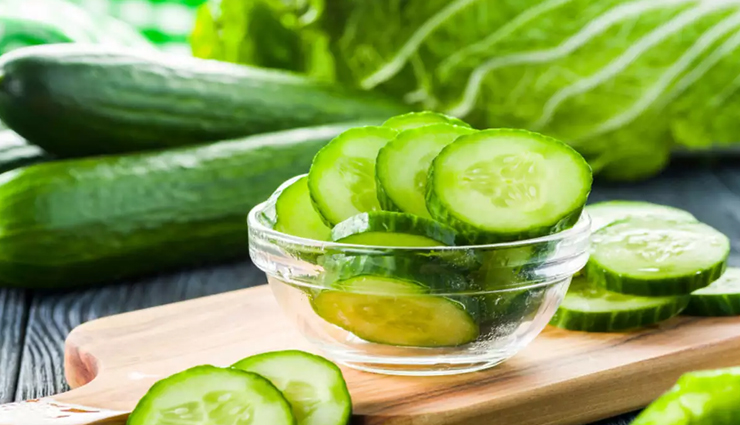 # Cucumber and milk

Cucumber is an amazing cooling agent and it helps in skin rejuvenation. Since it is a rich source of Vitamin C, one can use it to remove sun tan or treat the skin after sunburn. The antioxidants in this medicinal plant helps is removing impurities. Add some raw milk to it, and be assured that your skin will look radiant in no time. Milk provides moisture to the skin and acts as a very effective sunscreen.

How to use: Extract the juice from a cucumber and mix raw milk in it. Leave the pack on for 15-20 minutes. Rinse it off with normal water. You can apply this tan removal pack twice a day for instant results.
Tags :