5 Least Known Benefits Of Banana For Skin
By: Kratika Tue, 14 Mar 2023 5:31:21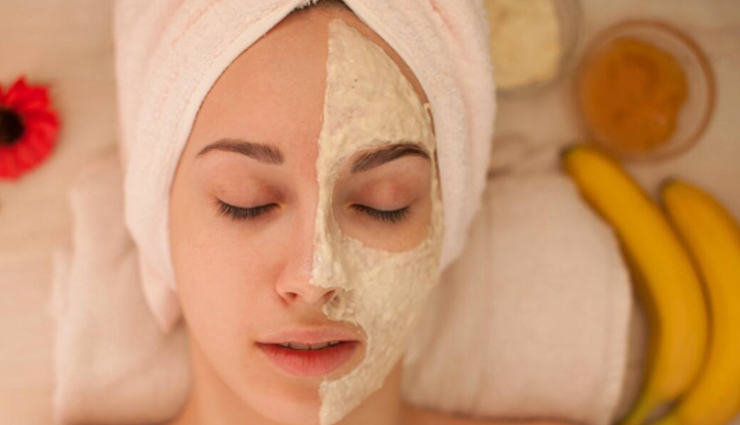 Watermelon, cucumber, pineapple, rice, and coconut have long been stalwarts in the skin and hair care industry, despite being foods we wouldn't think twice about on the kitchen counter. They now have a new party guest: banana. Banana is a blossoming ingredient in beauty since it is high in nutrients that promote healthy skin. It hydrates and moisturises dry skin, leaving it smooth and supple since it is high in potassium and moisture. Continue reading to learn everything, including the benefits, best banana skincare products and more.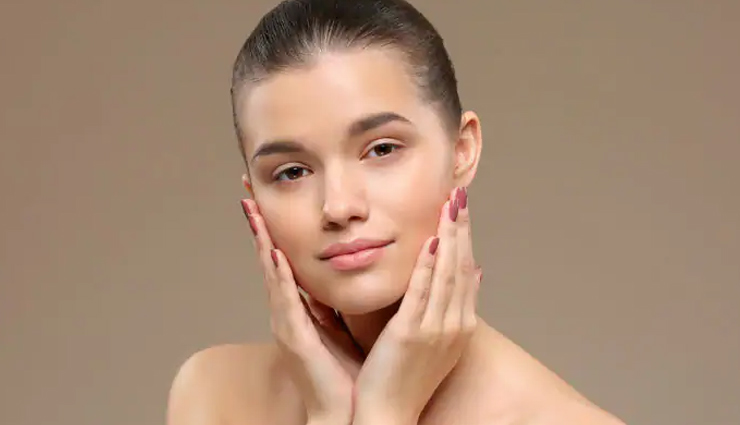 # Brightens skin

A benefit of using banana on skin is banana pulp contains alpha hydroxy acids (AHAs) and acts as a natural exfoliant for the skin, removing dead skin cells.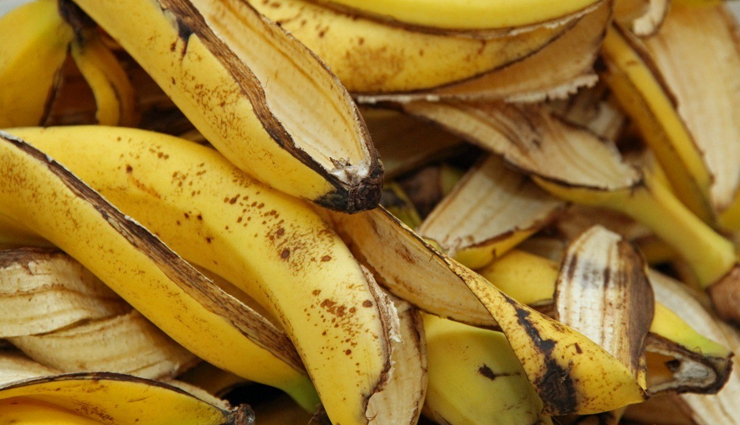 # Banana peels are anti-microbial

Banana peels are naturally anti-microbial due to their high polyphenol content and are an excellent method to cleanse your skin. These polyphenols also have antioxidant effects, which is why banana peel oil is a fantastic component to use in face serums, according to experts.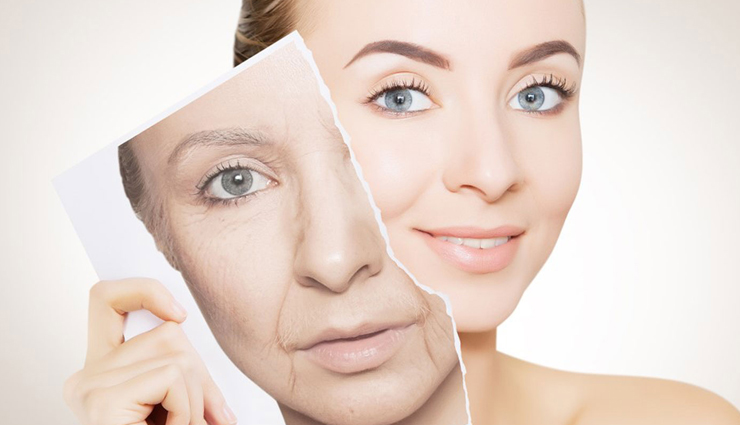 # Anti-Ageing effects

Bananas, popularly known as nature's botox, contain anti-wrinkle ingredients that help eliminate age spots and prevent the formation of fine lines and wrinkles. You can gently nourish, exfoliate, and protect mature skin by combining it with other wrinkle-fighting pantry products.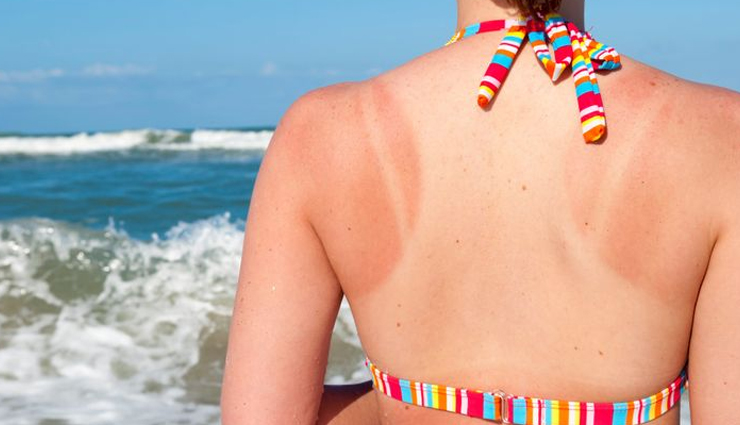 # Prevents sun damage

While a face mask can replace regular sunscreen, another benefit of bananas on skin is that they do contain antioxidants that may enhance your skin's natural ability to protect itself from sun damage. The most notable are vitamins A, C, and E.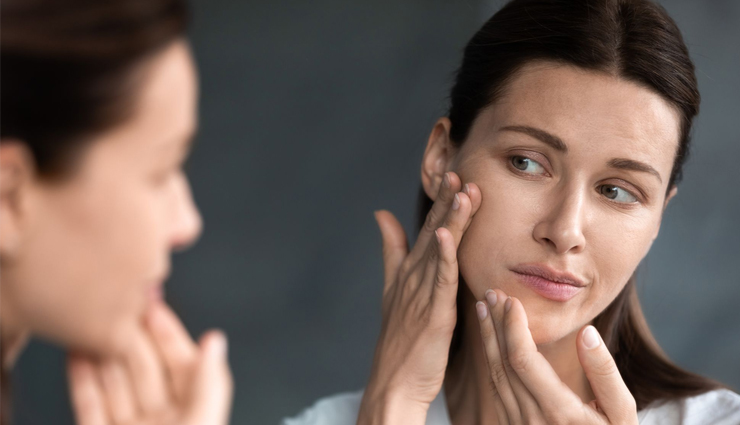 # Great for stresses, dehydrated skin

Banana peel is also incredibly cooling and anti-inflammatory, making it ideal for use on dry or acne-prone skin. Banana pulp is utilised for its moisturising and hydrating characteristics, and it is often used in hand, body, and face treatments to thoroughly nourish the skin.