5 Major Side Effects Of Applying Lipsticks
By: Kratika Thu, 17 Nov 2022 2:33:33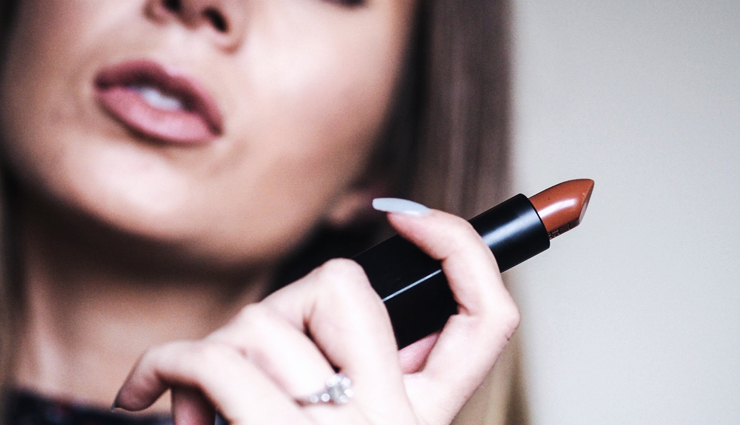 We all know what a swipe of lipstick can do to up your glam quotient. But while it adds an edge to your style and makes you feel more confident, not everything is hunky-dory about the lipstick.

The lipsticks that you use on an everyday basis contain harmful heavy metals and preservatives. Other than leaching in through the pores on your lips, these heavy metals and other chemicals can also be accidentally ingested.

Long-term exposure to such substances can cause toxin to build up beyond the "safe" or acceptable limit and even lead to serious medical conditions, including cancer.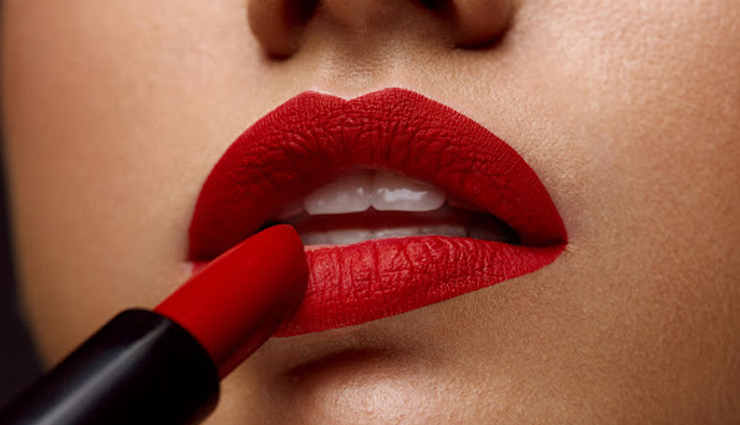 # Lead Affects Your Heart And Brain

Most of the lead in our body comes from the air, water, and food. Lead from lipsticks and other lip products add to this. The risk of lead intake is higher in case of lipsticks or lip products than with other cosmetics because these are often ingested accidentally. When the lead is absorbed by your body, it is distributed to your blood, soft tissues, and bones. Excess lead affects your heart and causes hypertension (high blood pressure), coronary heart disease, and heart rate variability.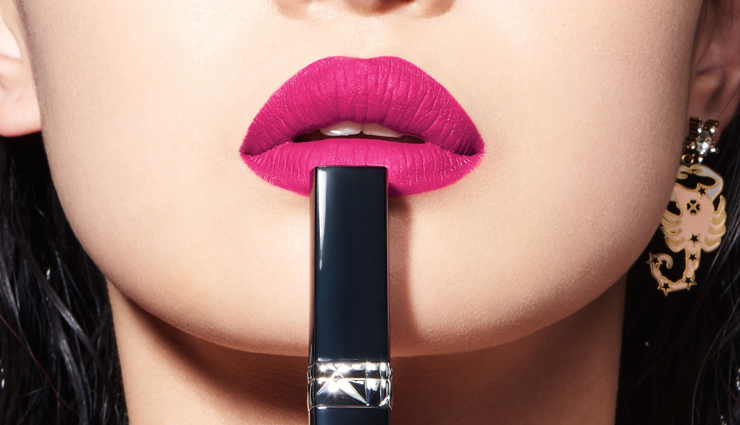 # Cadmium And Chromium Can Cause Cancer

But it's not just lead that you should worry about. A recent study by the University of California examined 8 lipsticks and 24 lip glosses and found that while 75% of the products contained lead (though below the unsafe levels), all of them contained manganese, titanium, and aluminum. Some of these products also contained cadmium and chromium.

Cadmium is a known carcinogen that has been linked with lung cancer and damage to the respiratory system. As found in animal studies, exposure to cadmium during pregnancy is also known to lead to low birth weight, poor skeletal development, and problems in learning and behavior in the baby. Since cadmium cannot be easily excreted by your body, it builds up in the kidney, thereby compromising its function and increasing your risk of kidney failure. And women seem to be more susceptible to kidney damage through cadmium.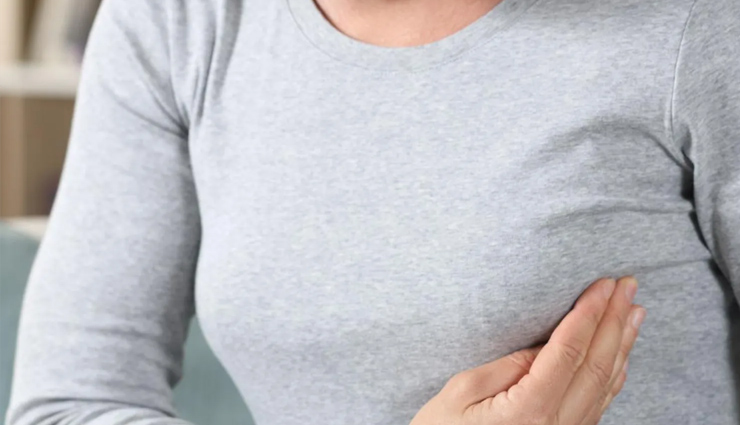 # Preservatives Could Cause Breast Cancer

Lipsticks might also contain toxic preservatives that exceed the acceptable limit. Some preservatives like parabens are known to cause cancer, especially of the breast. Lipsticks that utilize these preservatives can also cause milder side effects like the irritation of the eyes, coughing, wheezing, and skin irritation.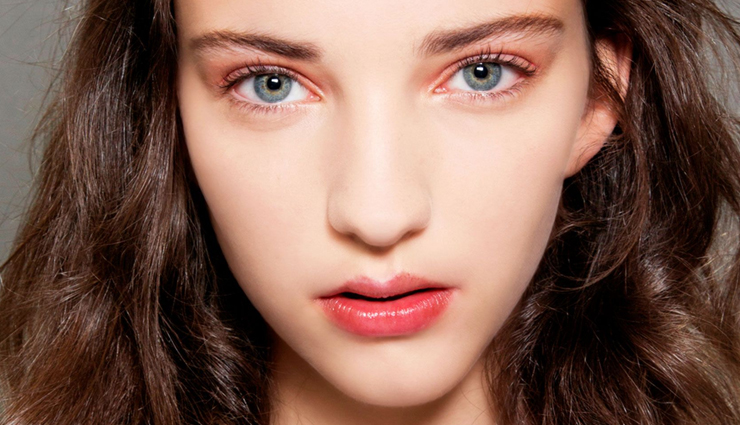 # Lipstick Can Be Harmful To Kids

Children have lower tolerance for heavy metals and are more likely to ingest the coat of lipstick completely. So it's best to avoid applying lipstick on your kids, except very rarely. If your kids accidentally eat or swallow lipstick, they might experience diarrhea or vomiting. In most cases, lipstick ingestion causes only mild toxicity to the stomach and intestines. But, to be on the safer side, if your child displays the symptoms of "lipstick poisoning," it is wise to seek immediate help.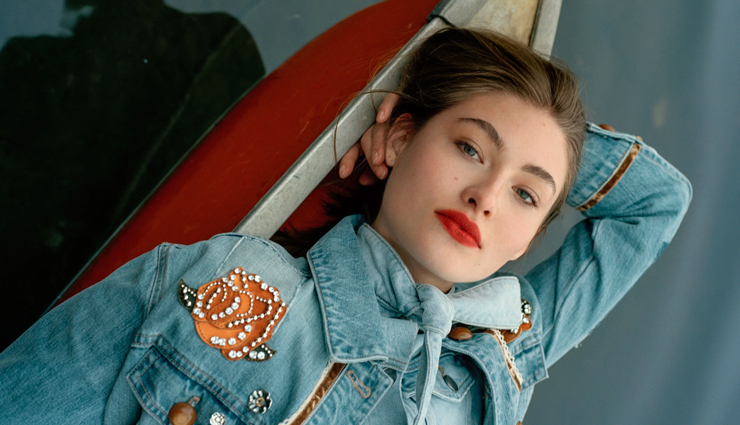 # Avoid Unbranded Or Cheap Lipsticks When Pregnant

While there is no guarantee that branded products will have lower levels of heavy metals, it's best to avoid unbranded lipstick altogether, especially when you are pregnant. There's a higher risk of heavy metal contamination and infection due to poorer manufacturing standards.

A 2016 Chinese study on 75 lipsticks and 18 lip glosses found that low-cost lipstick samples and those with orange or pink colors had the highest concentration of lead. Incidentally, the safety limit of lead levels for lipsticks in China is 40 ppm (40 mg/kg), which is 4 times what FDA considers safe.